Hello everyone !
After several months of research, creation, coding, welding and so on, we were able to advance our project. So, we are ready for the big start in Hong-Kong and Shenzhen.
But before we left, we participated in a Pitching training (which will be very useful during these two weeks 😉 ). We learned several techniques (e.g .: keep eye contact with the audience or use the hands) to be taken into account during a presentation. We will have to assimilate them quickly as we will have to put them into practice already on Wednesday at the HKUST (Hong Kong University of Science and Technology).
After this rewarding morning, we started our journey to Hong Kong. Bus > Plane > Plane > Bus and here we are. This first evening was free, some decided to visit the campus and others went to the city center to get a first overview and also to celebrate Helene's birthday 🙂.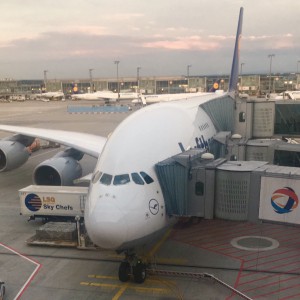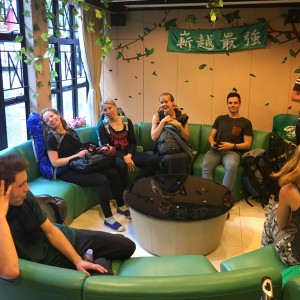 Voilà  ! We are going to live two intense weeks and we will share with you our daily experiences so stay tuned !
Zàijiàn !