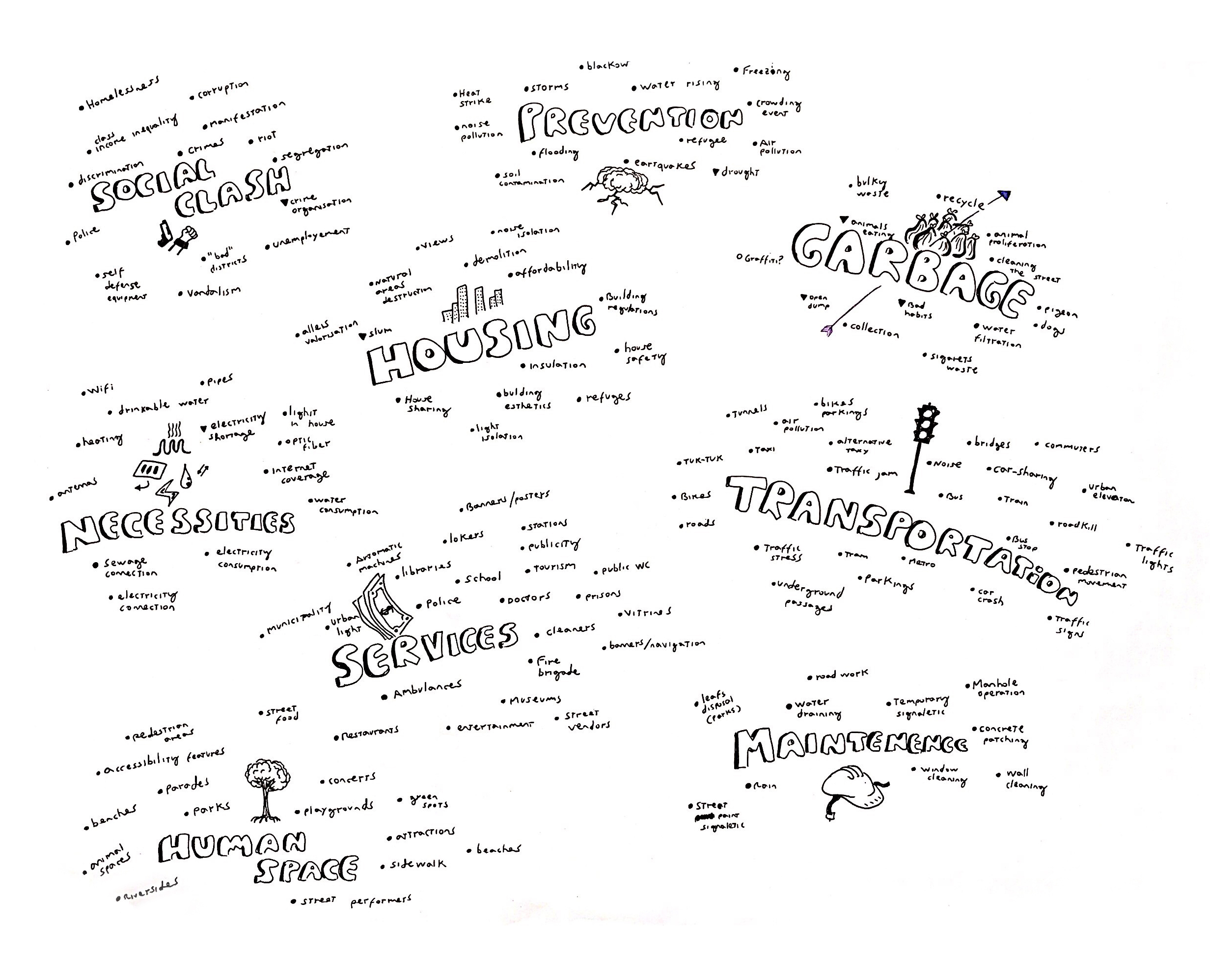 Here we are.
Lost in the immensity of the possibility offered by the Urban Communities. A universe so vast that everything seems to go with it, and yet nothing has satisfied our minds.
"We need to narrow the scope!" you can almost hear screaming through the virtual corridors of our Slack chatroom.
– Smart urban lights?
– Alternative communication systems?
"No! We have to think about the people."
– Pedestrian?
– Refugees?
"Wait let's think of a problem first!"
– Traffic pollution?
– Garbage management?
"Hey let's focus on the technology we could exploit."
– LoRa?
– SmartPhones?
…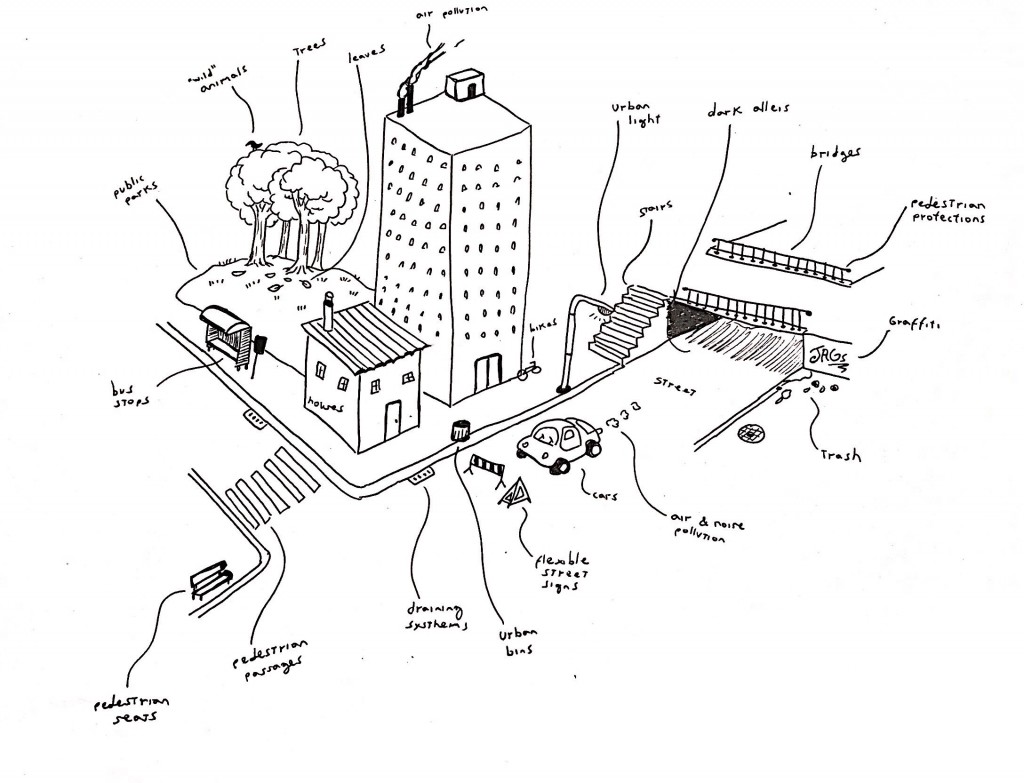 This is a big dragon to slay. But we are all ready, and for tomorrow's meeting we will all come armed with new and sharp ideas… only one will be left standing.
So we will have our champion.
And, who knows, we might even figure out how Trello works!
See you soon.