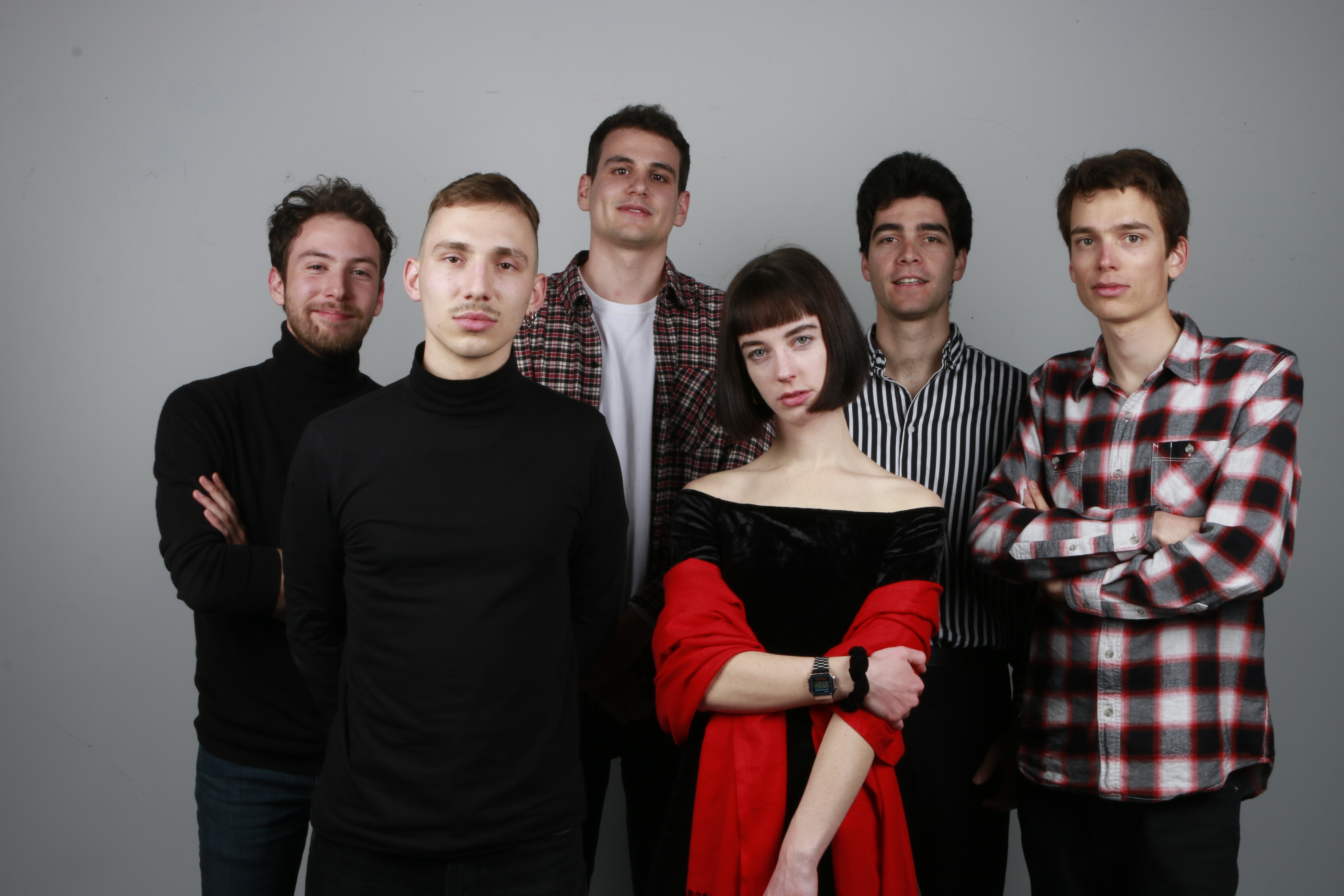 Hello everyone,
So, this Friday, we had the MS3 and the feedback that go with it bought a lot of doubt on the clarity of the scenario. It seems that we have not totally define the context in which we want our "vitrine" to exist.
We took into account every concern from the CHIC community and we are now more motivate than ever to face the next steps of the project.
On a more positive note, after the MS3 we had the photoshoot of the team at ECAL. The photos were taken in a very professional environment by a ECAL student:  Noé Cotter. We all enjoy the experience and it also was a way to bring the team closer.
Hugs,
Team Vukovi