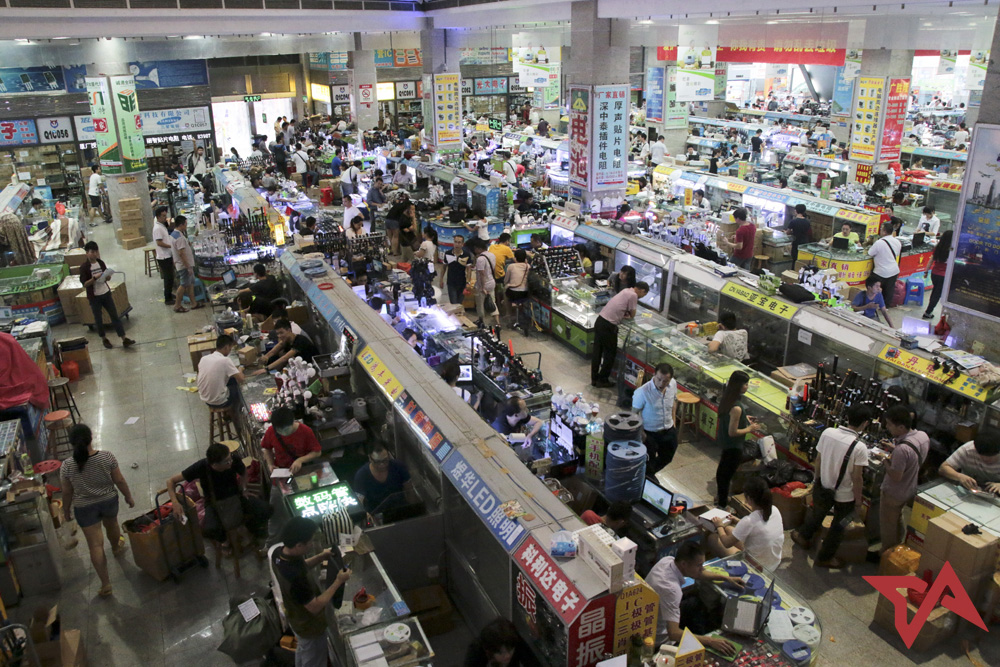 The amazing thing of Shenzhen is the quantity of suppliers present in one city. From LED, to PCB and injected plastic here you can find everything.
Yesterday we revisited again Huaqianbei, the electronic market district.
We bought different parts for our product and already started exploring solar panels.
We also took the opportunity to do some personal shopping 😉
Today half of the team is attending a workshop on business and design, while Vuk amd Antoni continue to finalise the PCB, that should be implementable by the start of the week. Tomas visited the TopTech group, making injection molding: very interesting visit!
Everyday ia a surprise in this dynamic city.
Want to hear more? Stay tuned 😉
Hugs,
Team Vukovi