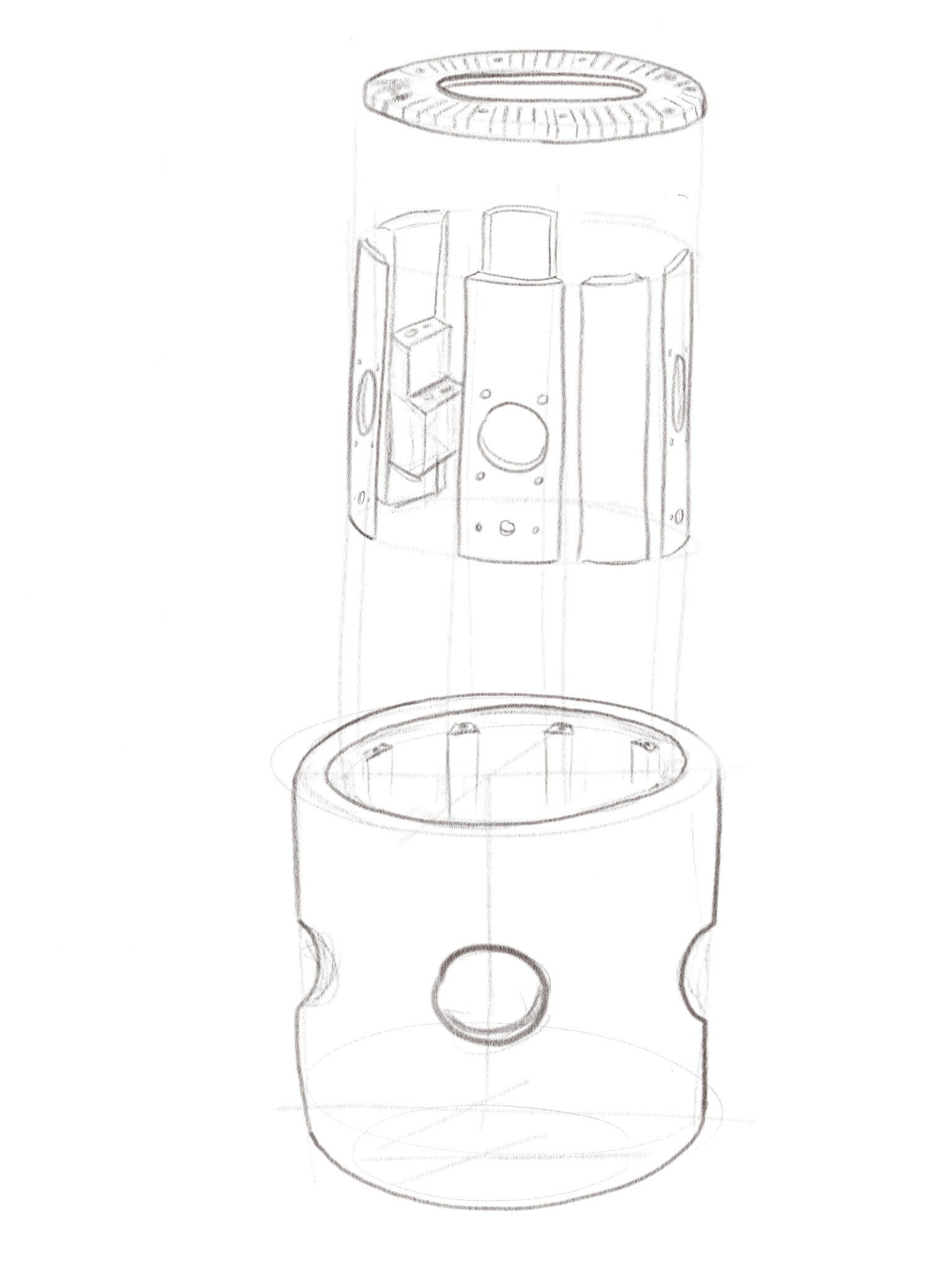 Hey readers!
I am pretty proud to say that our prototypes' connection and communication have been tested and approved. Even if small problems remain, we can say that we have a functional prototype of communication between the lamps.
Otherwise, our business teammate has determined a cost of production; from witch follows the breaking point of sales (which means the number of sales where the investment is compensated by the margin).
Designers have also achieved to model the final prototype, which is on the way of printing. As soon as this was maid, they started thinking about the industrialization of the parts.