Combining knowledge and practical elements of engineering, design and business, CHIC offers a unique learning opportunity for students keen to push the boundaries of their discipline.

Prof. Thomas David, Dean of College of Humanities, EPFL
CHIC is a singular opportunity for students to build in team work the actual conditions of a product innovation.

Thibault Estier - Director of Master in Information Systems - HEC Lausanne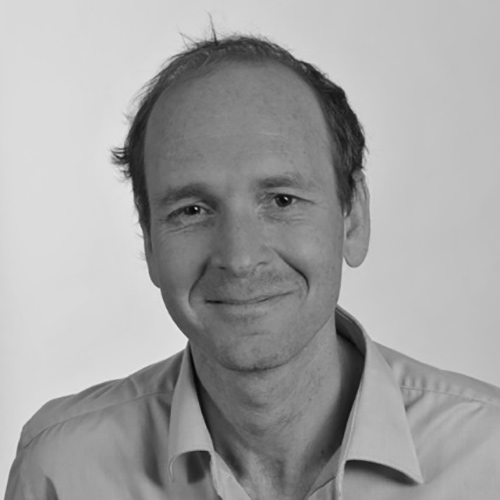 Marc  Laperrouza  is  a  scientific  collaborator  in  the  College  of  Humanities  at  the  Swiss  Federal Institute of Technology in Lausanne and lecturer at the University of Lausanne, where he teaches BA and MA course in the field of Asian studies with an orientation on technology and innovation. Trained as an economist, then in Chinese studies, his research looks at innovation in emerging markets both from a macro perspective (e.g., implications on the global innovation landscape) and a micro perspective (business model innovation in emerging markets). In addition his research looks at specific aspects of China's innovation landscape (e.g., shanzhai, makerspaces, etc.). He also explores applied pedagogy and, in particular, experiential learning (e.g., summer camp for HEC students in an emerging market). Marc obtained his PhD on China's telecommunication reforms from the London School of Economics. He holds a Master Degree in International Management (HEC, 1997) and an undergraduate degree in Business Management from the University of Lausanne (1993) with a Minor in Information Systems. He studied Chinese Language and Economics for two years at Fudan University, Shanghai (1993-1995) and one semester at the Richard Ivey School of Business, University of Western Ontario, Canada (1996).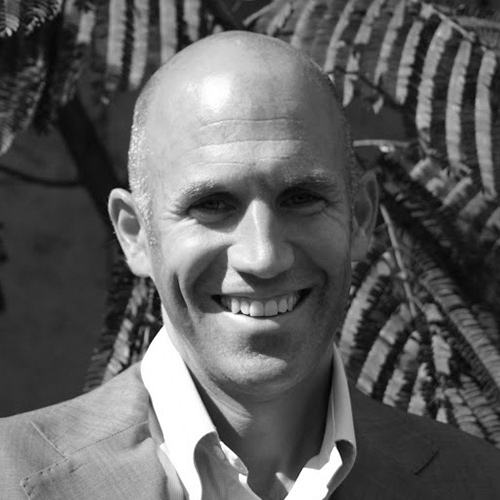 Pascal Marmier is the CEO and Vice Consul General of Switzerland at swissnex China, a private–public partnership dedicated to facilitating collaboration between China and Switzerland in all fields related to science, technology and innovation. He is passionate about helping entrepreneurs get connections and further their understanding of other markets. In China, entrepreneurs can enjoy various types of support including the CTI Market Entry CAMP. Pascal came to China after spending more than a decade building up activities and the team at swissnex Boston.Pascal holds an LL.M. in Business Law from Boston University. Previously, he worked as an attorney on international transactions with KPMG. He obtained his Masters in Law from University of Lausanne and later graduated from the Sloan Fellows program (MBA) at MIT Sloan School of Management.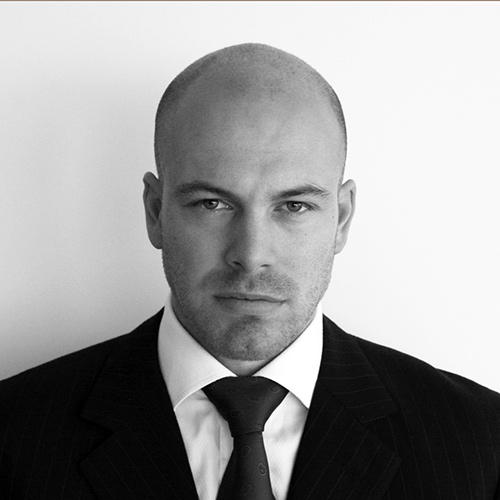 Alexandre Wayenberg is the CEO of Shape a start-up funded and been part of the Summer 2015 batch of Y Combinator. He is also the co-founder of Wave Music and Doll Memories. During his studies he co-founded a spin-off at EPFL – Agorabee where he developed his first connected devices and honed his entrepreneurship skills. Agorabee went on to win the 2009 IMD Startup competition and Alexandre was awarded the Venture Leaders prize in 2009. He is the former CEO of Capsule, a one stop design and engineering consultancy that helped Startup and SMEs to transform their ideas into products. He has been involved in the design and development of more than 15 connected products and has lived 5 years in Southern China acquiring hands-on manufacturing and industrialization experience. Alex has experience with design, hardware and software engineering, manufacturing and entrepreneurship. He is passionate about bringing game changing innovation to the world and inspiring and helping others to do so. Alexandre is a graduate from the EPFL in Micro Engineering with a Master in Micro and Nano Systems and a Minor in Biomedical Engineering. During his time at EPFL, he has been the assistant of Prof. Renaud (BioMEMS) and Schmid (Introduction to Microcontrollers). He has more than a decade of experience designing PCBs and is a certified PCB designer from the IPC, the Association Connecting Electronics Industries.
Cédric Duchêne is an electrical engineer currently working as project engineer at the EPFL+ECAL Lab. He received his PhD in signal processing at Grenoble National Polytechnical Institute (INPG), France with a thesis focused on the signal processing occurring in human visual system. As postdoc at the EPFL he has conducted CTI-sponsored projects research on the analysis of atrial fibrillation ECG activity and gastro-intestinal motility. With the industrial partner Infrasurvey Sàrl in Switzerland, he has developed the UPhone©, an inductive radio system for voice transmission through rocks, earth, and snow up 50 meters, and the UGPS3©, a system enables to determine the positioning of an object or a person, 300 meters below the surface. His research interests are biomedical signal processing and micro-engineering. He has build-up the Electronic Maker Lab. He is in charge of teaching topics such, Practical Electronics, Internet of Things as well as wearable technologies at the ECAL.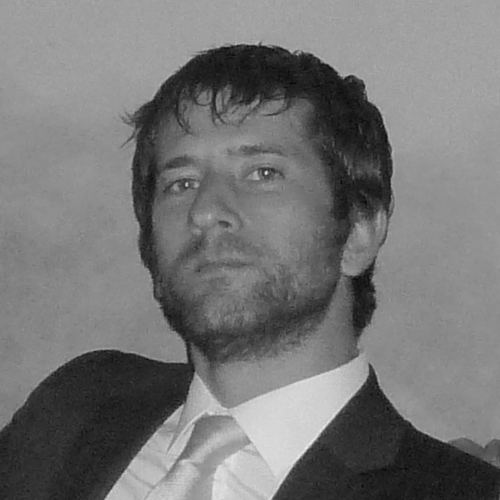 Pablo Garcia del Valle is a post-doctoral researcher at the Swiss Federal Institute of Technology of Lausanne (EPFL), Switzerland. He got his PhD in Computer Systems Engineering from the Complutense University of Madrid, Spain, in 2012. Pablo developed a strong background on embedded systems working in R&D projects with industrial partners, like Nestlé, the Swatch group, Credit Suisse or Indra (aerospace industry) to bring to market products that integrate the latest technologies. During 2013-2014, Pablo joined SmartCardia, a Swiss start-up company dedicated to ECG monitoring, as Product Development Engineer. He currently works at the Embedded Systems Laboratory (EPFL), where he coordinates European Projects and teaches undergraduate and doctoral courses in the Electrical Engineering section. Personally, Pablo is very dynamic, and always driven by his passion to learn new skills, in the fields of electronics, robotics, makers, entrepreneurship and, recently, also business, marketing and sales.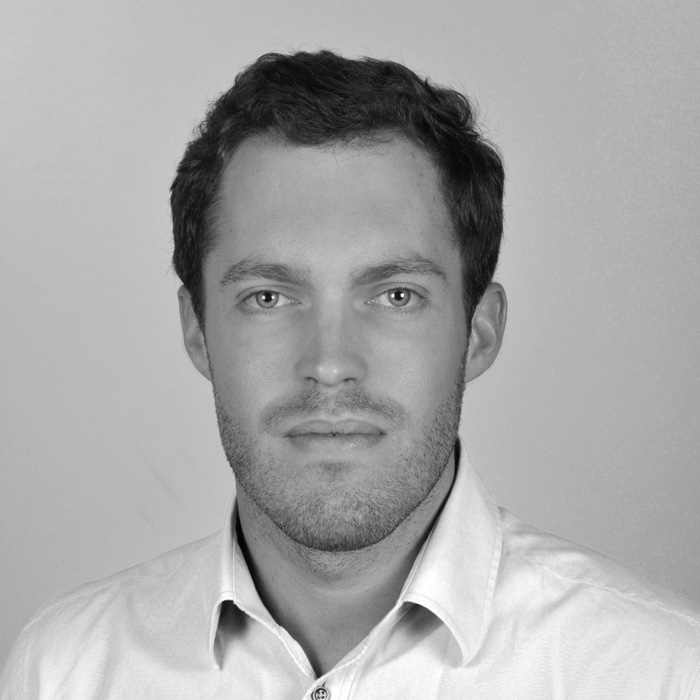 Damien Buchs is a Scientific Project Assistant at the Swiss Federal Institute of Technology in Lausanne (EPFL). He holds a Master Degree in Information System from the Faculty of Business and Economics (HEC) at the University of Lausanne and a Bachelor Degree in Business Administration from the School of Engineering and Management Vaud (HEIG-VD). Trained as an economist with management and business development orientation, he has specialized in the fields of Information Technology with a strong interest in Information Architecture, Business Models, and Design Thinking. Passionate about those areas, he designs and develops applications for public and private companies. In parallel, his Master thesis looks at a psychological factor for fostering innovation, learning behaviors, and team performance where innovation projects are complex, uncertain, and interdisciplinary.