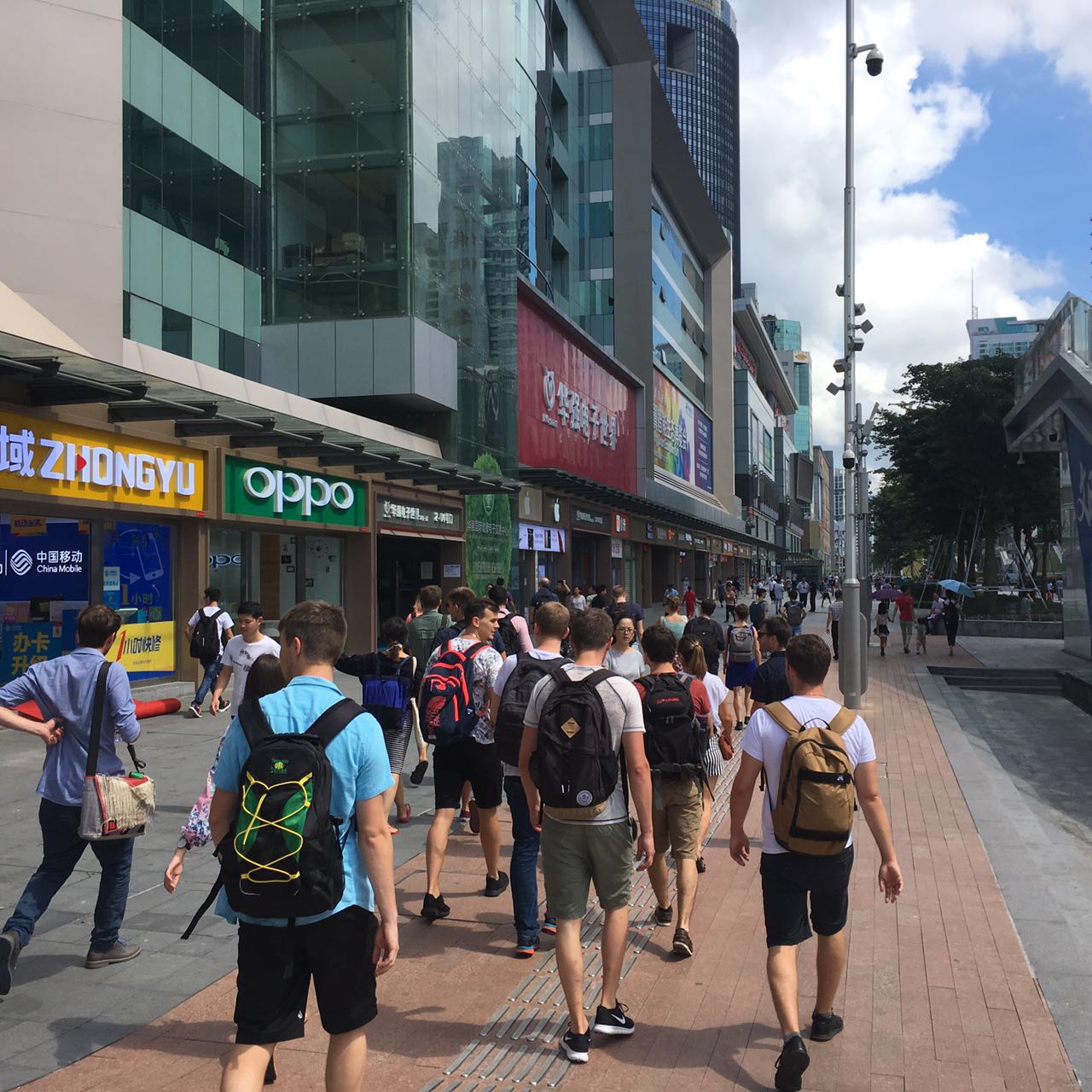 On July 25th, our exploration of Shenzhen started with the Huangqiangbei electronics market. We set off at 09:30 in the morning to get there. We were amazed by the size of the markets (there are six or seven buildings, and it took us two hours just explored two) and the variety of the items they are offering. For team Ticino, they found Arduino mini pro board offered in Huaqiangbei for 13 RMB each piece (the original one was 12 USD!).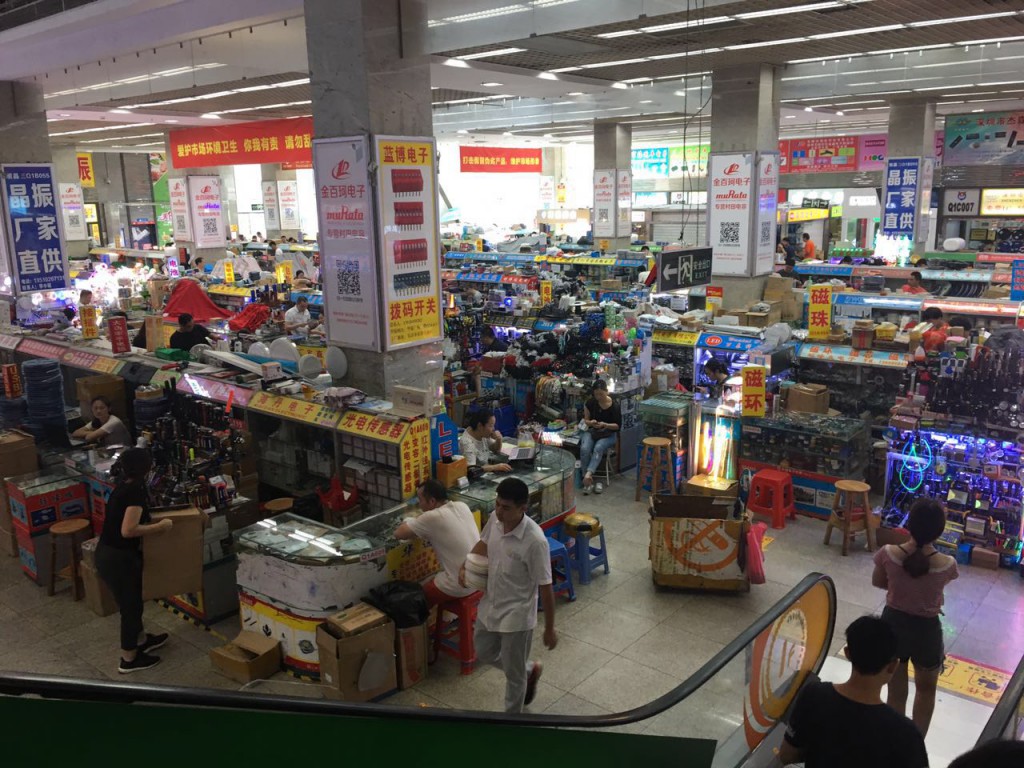 At 12:45, we went to the HAX accelerator. An incubator place where offers seed funding, mentoring and office and lab space. They in return take equity from the incubating company. They started in 2013 and are the first hardware incubator in Shenzhen. They chose Shenzhen as the location for the ultimate supply chain, with a belief: No prototype is manufacturable until you actually step foot in a factory. We pitched our three projects and got some interesting feedbacks. For more information about HAX click: https://hax.co.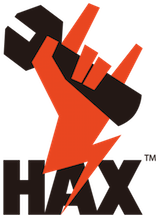 After visiting HAX, we went to the X.factory or Chaihuo maker space at 16:00. With the introduction given by Violet, we learned that there are more 200 maker spaces in Shenzhen. X.factory is one of them and started from 2011. What they do there are basically supporting the makers and training the students. They have many facilities like 3D printers, wood cutters, laser cutters, lathes and so on. After joining X.factory as a member, you can have free access to those facilities and the mentoring from the trainers there. For more information about X.factory click: http://www.chaihuo.org/xfactory/.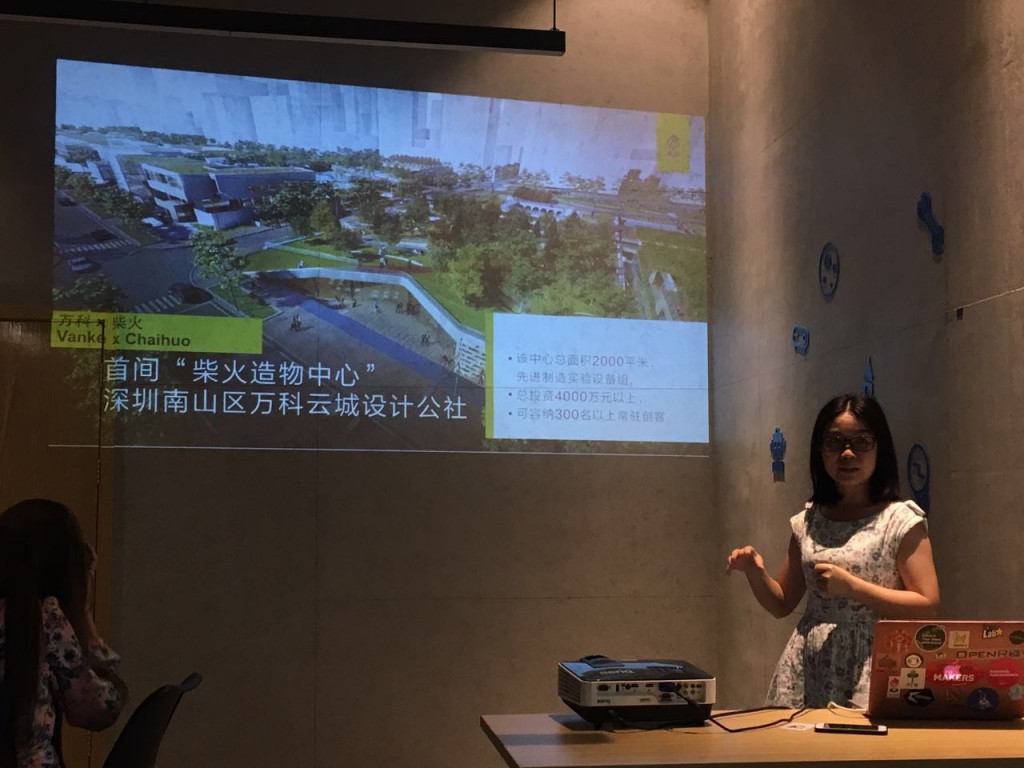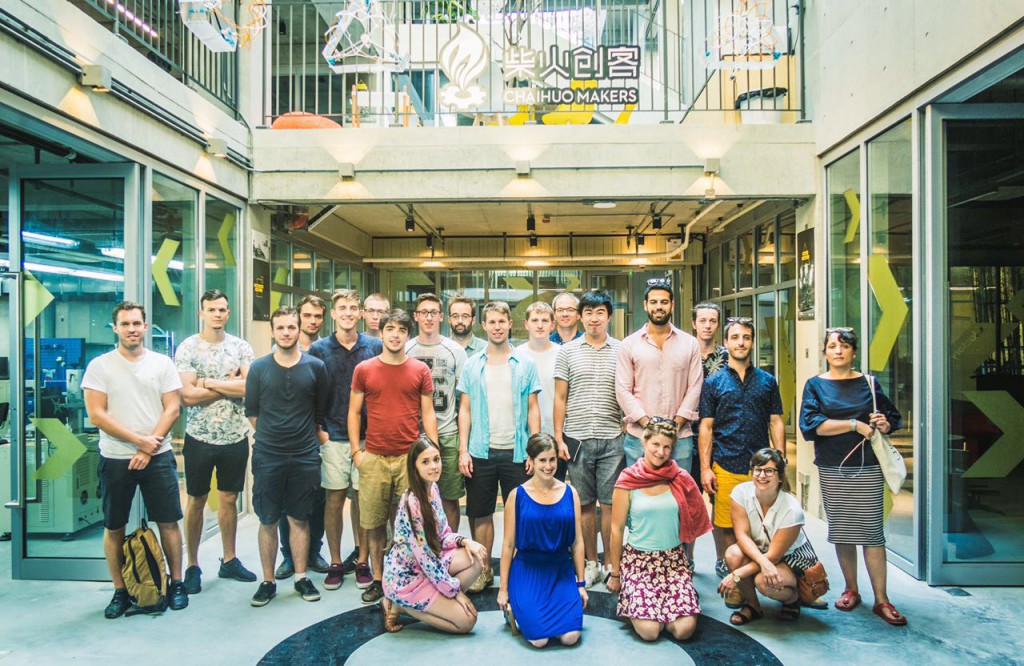 After the introduction, we listened to the speech given by Jianshan about his Crazy car and Momo: the interactive projector projects. Then we finished the day by arranging the engineering jobs and design and business jobs that to be done in the next days.