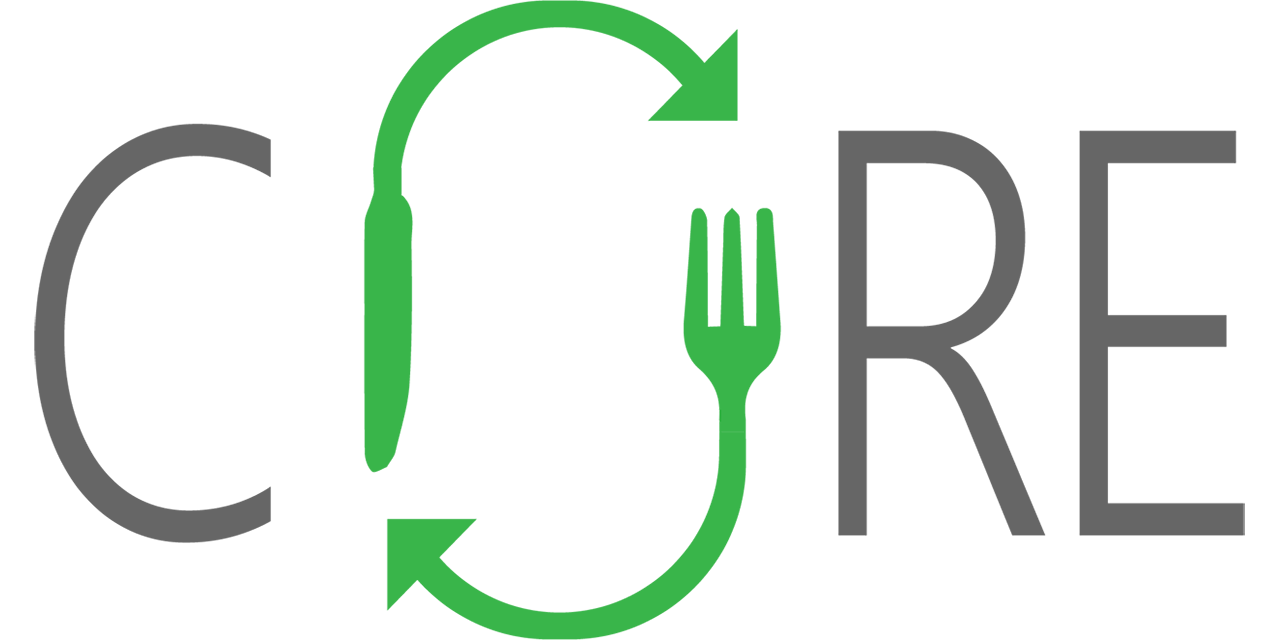 Dear CHIC members,
What a ride it has been since the last milestone. At our last presentation, we finally had something to show for, and we have to say, it felt good to see our hard work pay off.
The visual identity of our connected system is getting more defined by the day, thanks to the efforts from our mechanical engineer, who's been working closely with Lison Christe, an industrial designer from ECAL. New logo, new design for our connected scale, everything is shaping well on that part.
The software aspects are evolving fast as well, and we were able to show a live demo of our online ordering system during the presentation. The website and its functionalities are still a work in progress, but thanks to some valuable insights from our supervisors, we were able take care of the few blindspots that we had, mostly in the ordering and retrieving of the meals.
The business process has been a central talking point as well, and after a quantitative and a quantitative survey on the customer side and restaurant owner side, we have been able to better assess the market and position our product within it.
The most crucial points for the next few steps will be the development of the electronical parts and the establishement of the BOM, as the schedule is getting tighter and tighter for ordering the components before leaving to HKG.
We will be back soon with more info and more visual content, especially on the marketing side.
Good week to all, and see you soon!
Your CORE Team