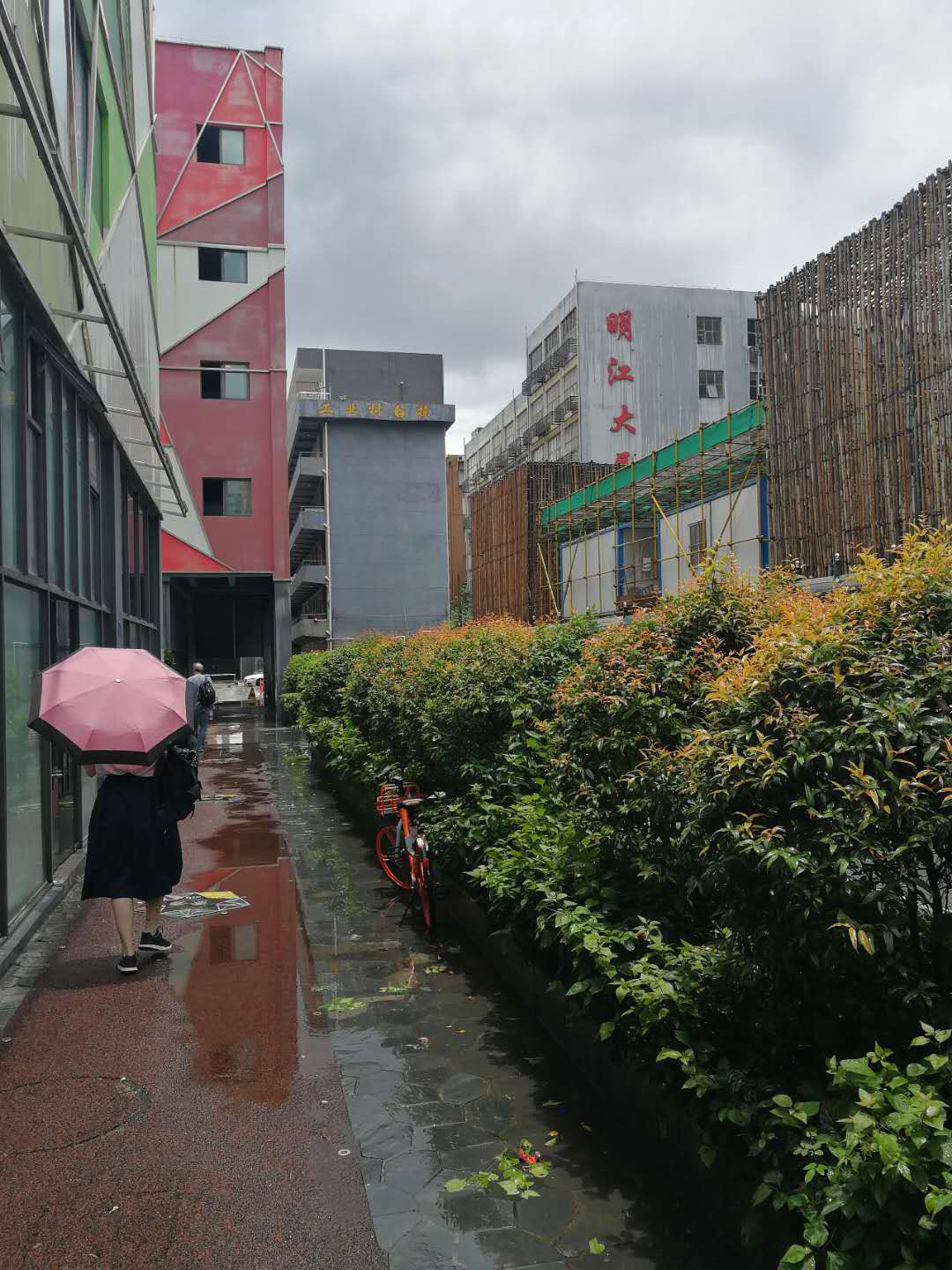 Dear Community,
Our first weekend here in Shenzhen gave us even more opportunities to explore the city and soak in as much Chinese culture as we could. Here's a brief recap of what unfolded over those two days.
SATURDAY
The teams were split up as designers and business students had a schedule of their own with a workshop at the renowned Artop Group (AG), an industrial design company (and much more), located in the heart of the Shenzhen Design Industrial Park. The company is part of a vibrant community of design related businesses that all co-exist in one centralized location.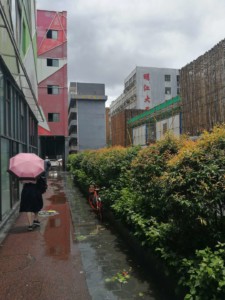 The goal of the workshop was to have the design and business aspects of our projects reviewed by designers working at AG in order to find a way to adapt our products to the Chinese market. The roles were then reversed, as our design and business students offered their views and gave advice on a selection of projects designed by Artop on how to make them more "European Ready".
The language barrier was not always easy to overcome, but thanks to Jenny, our wonderful host, and her team, we were able to exchange, discuss and share all afternoon long, and we finally came to realize that despite the many differences between our two cultures and mentalities, we all spoke the same language: Passion for creation and innovation.
The insights gained by this mutual collaboration were immense and each side left with more than what it came with. Many of us will keep in touch with our Chinese counterparts for the rest of the project, and who knows, maybe on future ventures!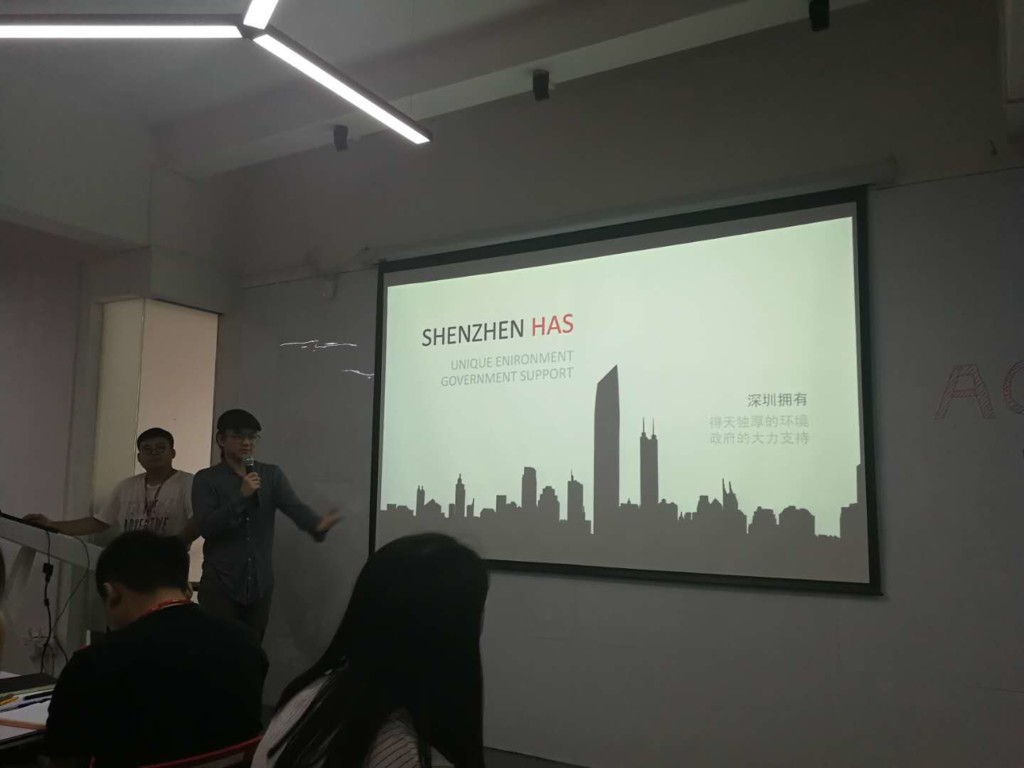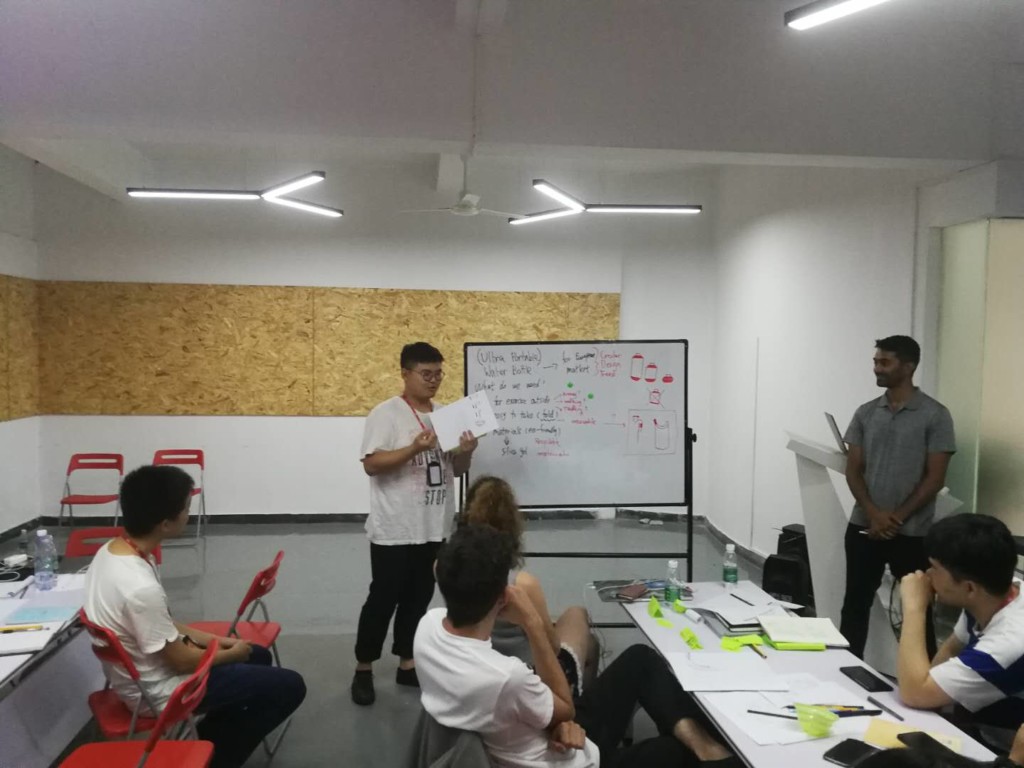 We ended the day by visiting AG's "Wall of Fame", a collection of the many products designed by the group since its foundation in 1999.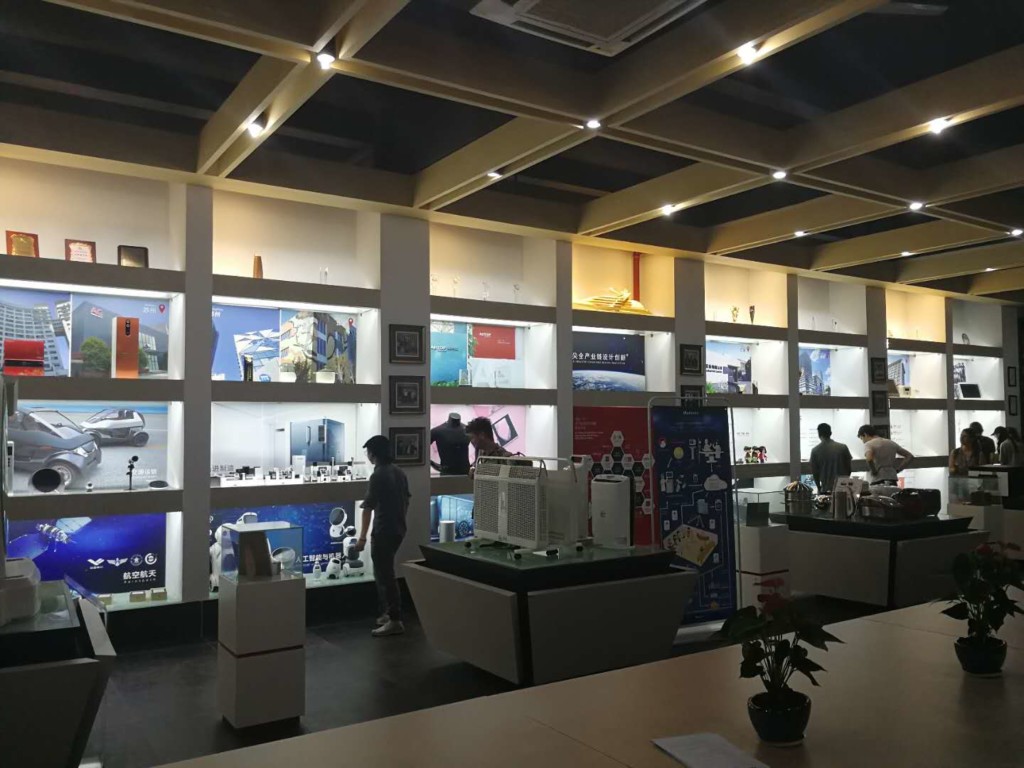 The engineers spent most of their day at x.factory, working on the prototypes, welding, sewing, coding, and more than likely, sweating. After the initial twists and turns that took place earlier this week, our connected devices are coming together nicely, but the road ahead is still long and the time is flying by, so all teams are putting in everything they have in order to be ready by the end of next week.
After a long day, and above all, a busy first week, the time finally came for every team to enjoy a well-deserved break on Saturday evening. The teams took this opportunity to bond and unwind together over drinks, local or international dishes in some of the numerous bars and restaurants Shenzhen has to offer.
SUNDAY
Sunday was our first day off since beginning our journey. Teams and supervisors were free to fill their day at their convenience. The design supervisors offered a cultural and artistic program with a tour of Dafen Village, the capital of faux paintings, or a visit of Design Society, a design and culture hub that includes a design museum.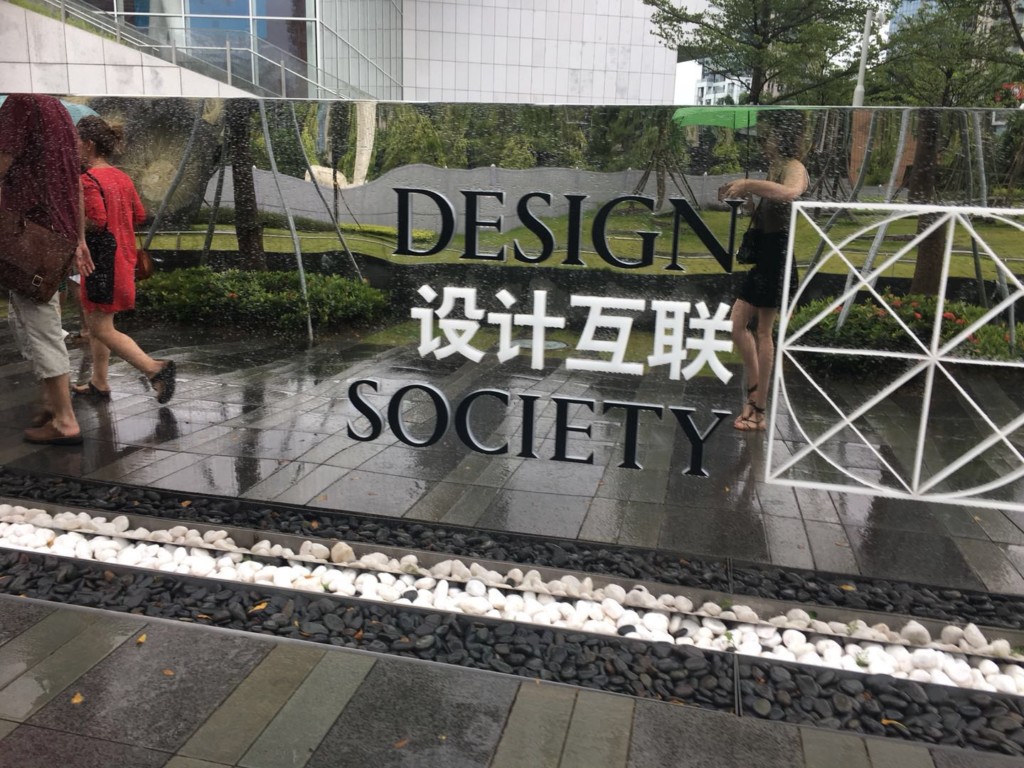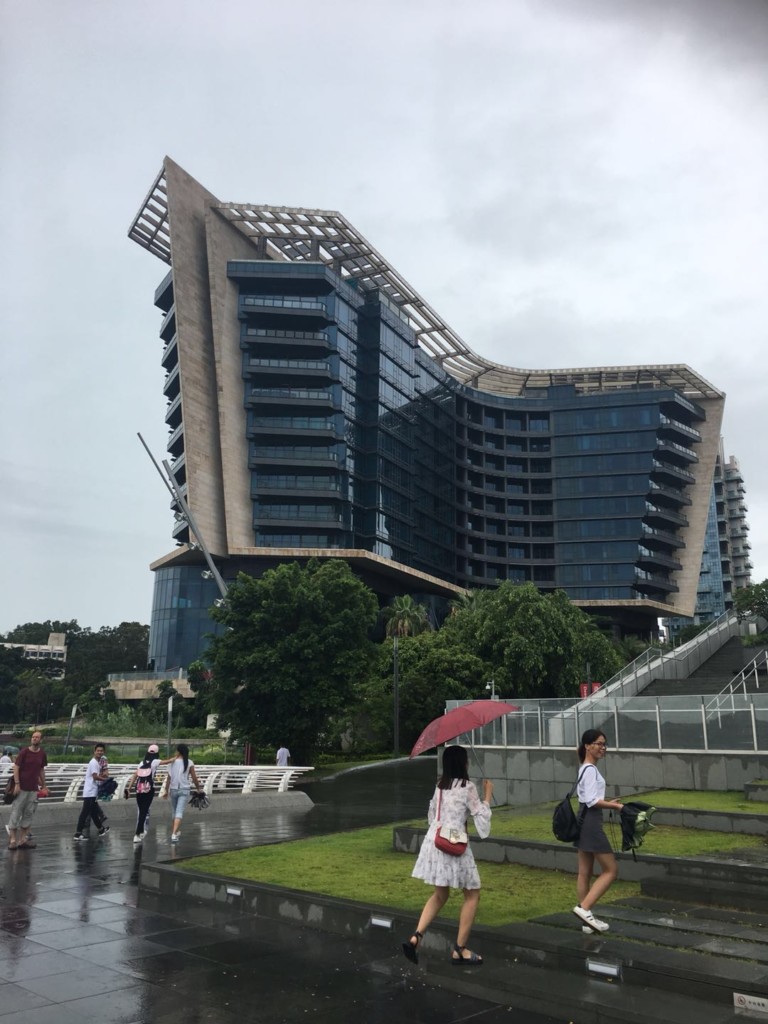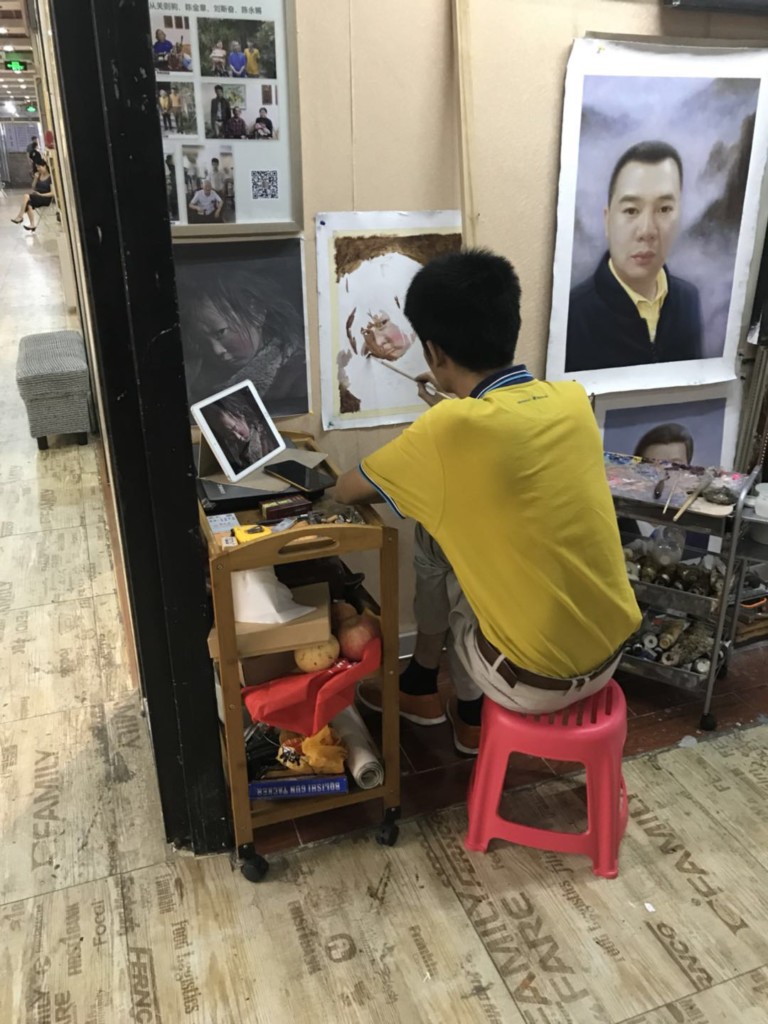 Some students returned to Huaqiangbei in search of components, gadgets, or simply to get lost between the many stalls offering an abundance of technology.
Others took the chance to visit the famous China Folk Culture Village. The huge outside park recreates the many aspects of historical and traditional China, giving us a taste of everything that this wonderfully diverse country has to offer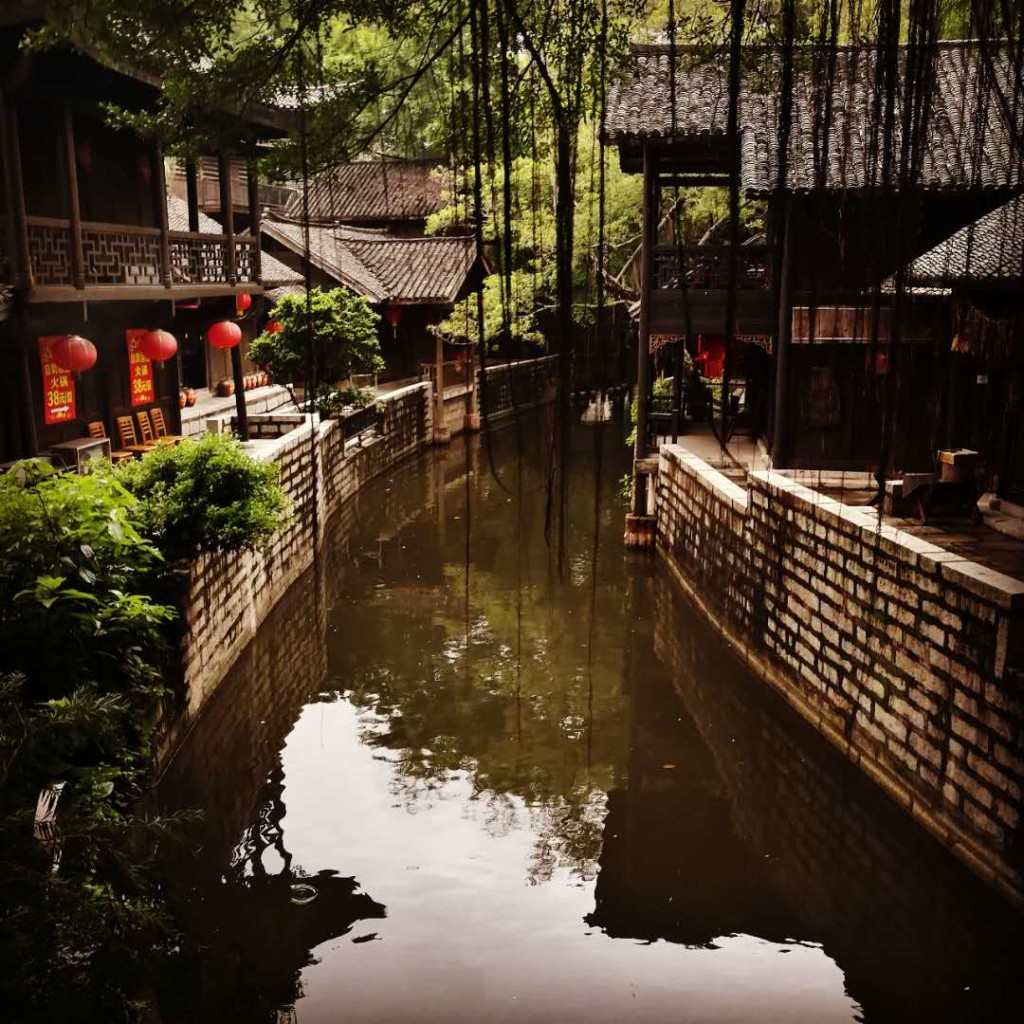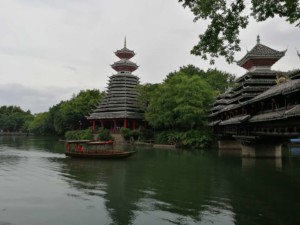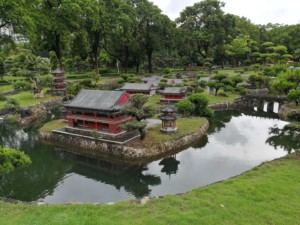 Finally, the teams mixed up together to watch the World Cup Final, opposing France and Croatia. The French came out on top, to the delight of our French members who ended the weekend by celebrating their victory.
Have great start of the week and stay tuned for the next daily blog post!