Hi everyone,
MS7 is on its way. Which also means that our last days in Shenzhen and x.factory are approaching as well 🙁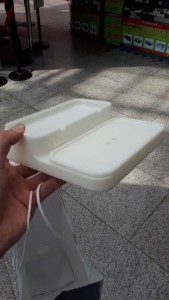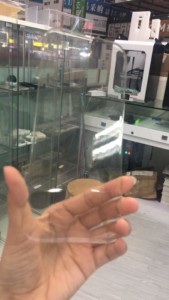 On Tuesday, we went to Huaqiangbei Market to get our 3D-printed prototype. We were very happy with the result and we then went to buy some paint. The device is functional with the new PCB. Some finishing touches are still to be done such as sanding or correcting a screw hole that is too large, but generally speaking, We still have
to paint the device and add a temperature sensor on the PCB so that the scale adapts to the outside temperature.
Speaking of the business side, I also had the opportunity and pleasure to meet Fred, a recently graduated high school student from Shenzhen, and interviewed him. His answers helped us a lot for our potential Chinese adaptation market and on Thursday, Fred and I are going to interview some other people : restaurant manager, students, commuters, etc.
On the 17th, we went to the "Connecte to the future" Sino-Swiss Conference. We got a lot of information about the Province of Guangdong and we had to pitch.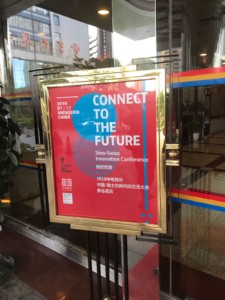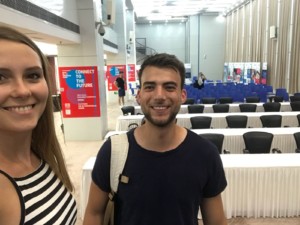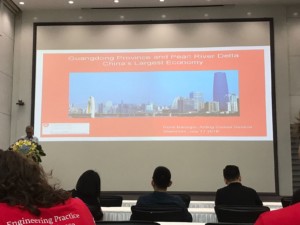 After this looong evening, we finally headed home to do our laundry 😉
Stay tuned for the next posts 🙂