Dear CHIC Community,
Today was a very interesting day. Indeed we had to wake up early to take the bus to go to Huawei this morning ! After a long ride (on which a lot people fell asleep), we finally arrived in the Huawei Building. What an impressive edifice !
We headed upstairs, to the 21st floor, and had the pleasure to meet David who explained us a lot of things about Huawei.
Then, we proceeded to the factory where they produce the Huawei P20. We had to wear special clothes, hats and plastic to cover our feet. Unfortunately, we don't have any picture of this funny moment ; phones were not allowed. We saw the different stages of the creation of the phone, from the first step to the assembly : we even saw the phones all packed up for sales. We learned that approximately 2 million phones are produces every month !
We returned to the Huawei Building for lunch and we had a MAGNIFICENT VIEW. All the plates were succulent and we enjoyed ourselves a lot.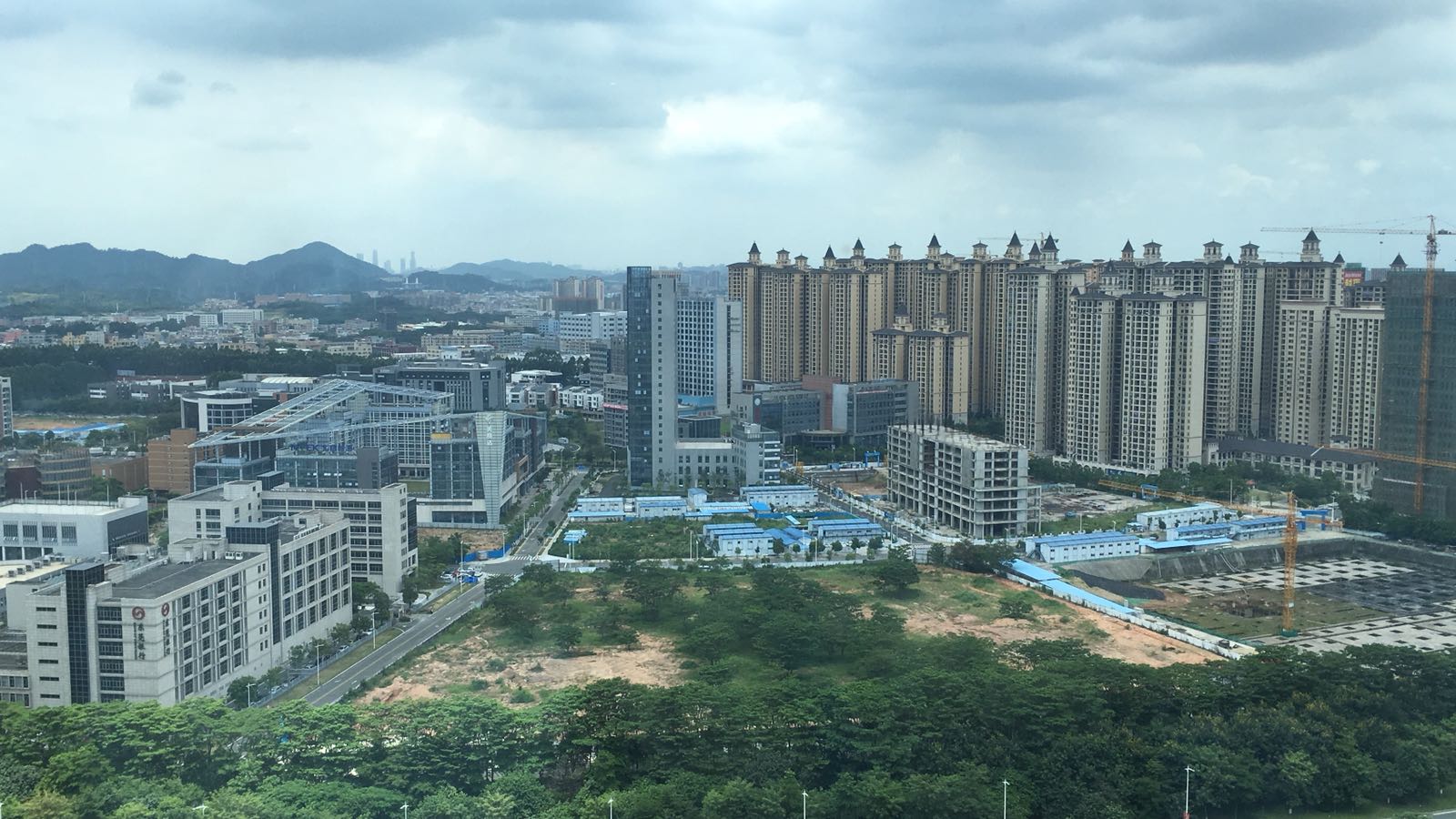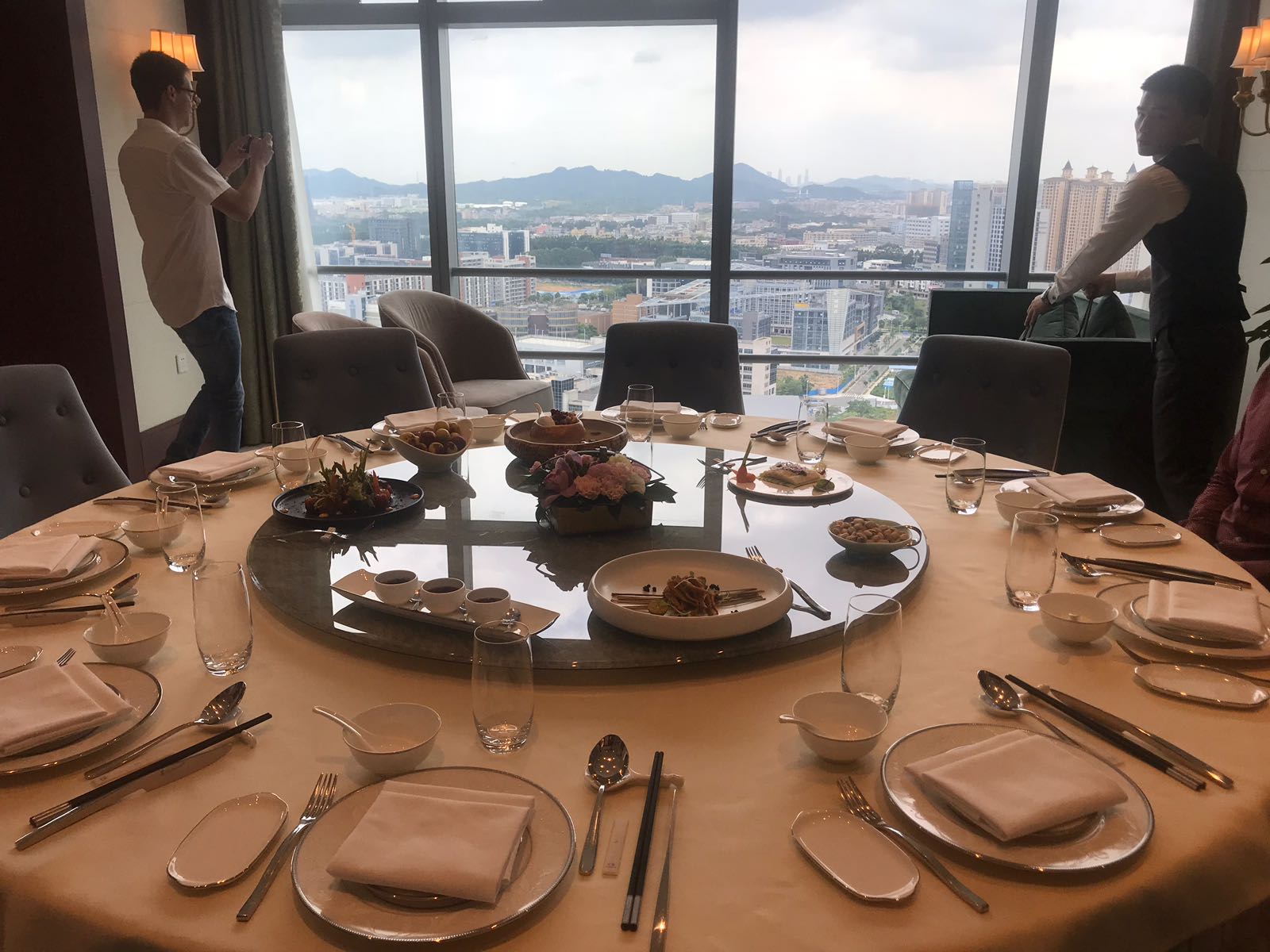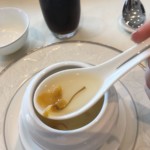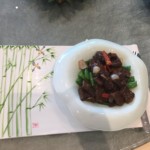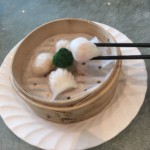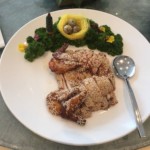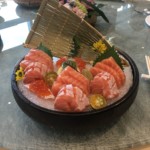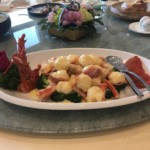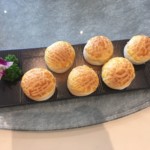 We then went to a PCB factory on our way back. Elle gave us a presentation of all the stages to make a full PCB and the "non-electronical students" have learned a lot. We headed to the factory which was in multiple buildings. It was very interesting to see all these people working on different stages of various designs of PCBs and to see all these machines in work.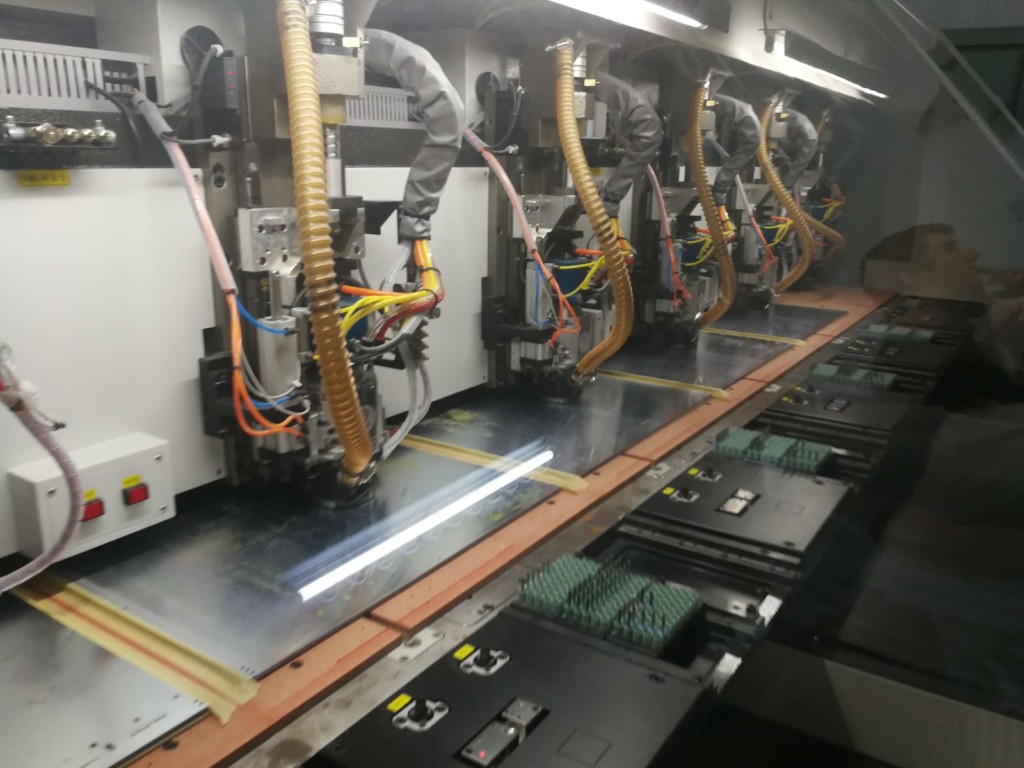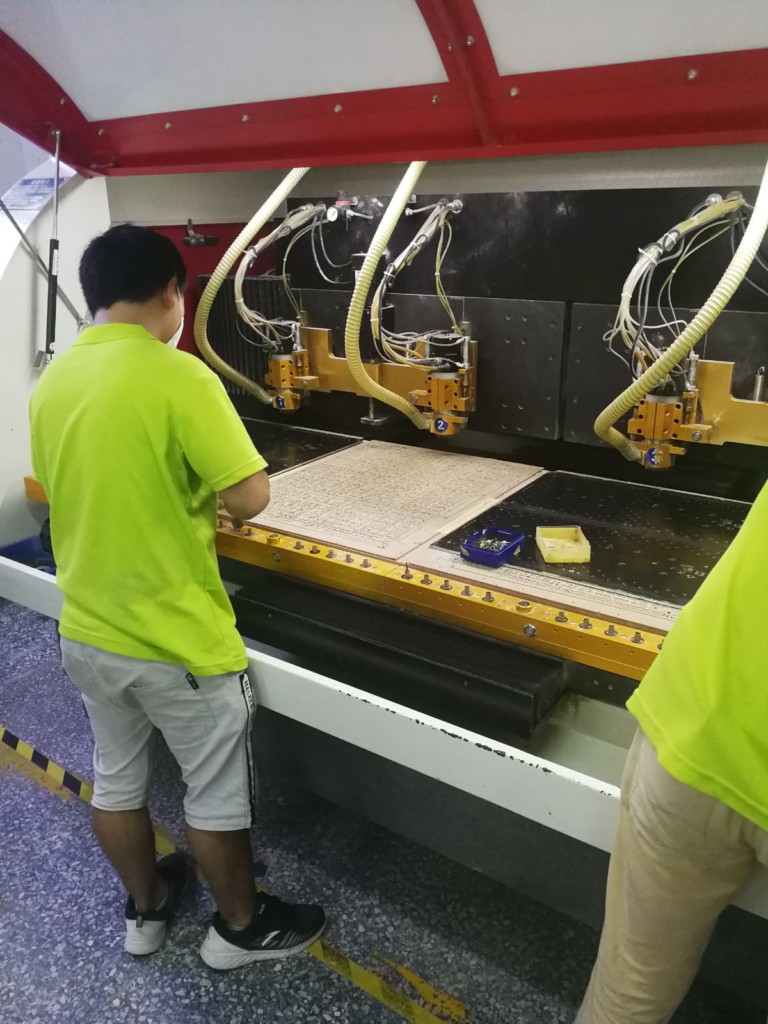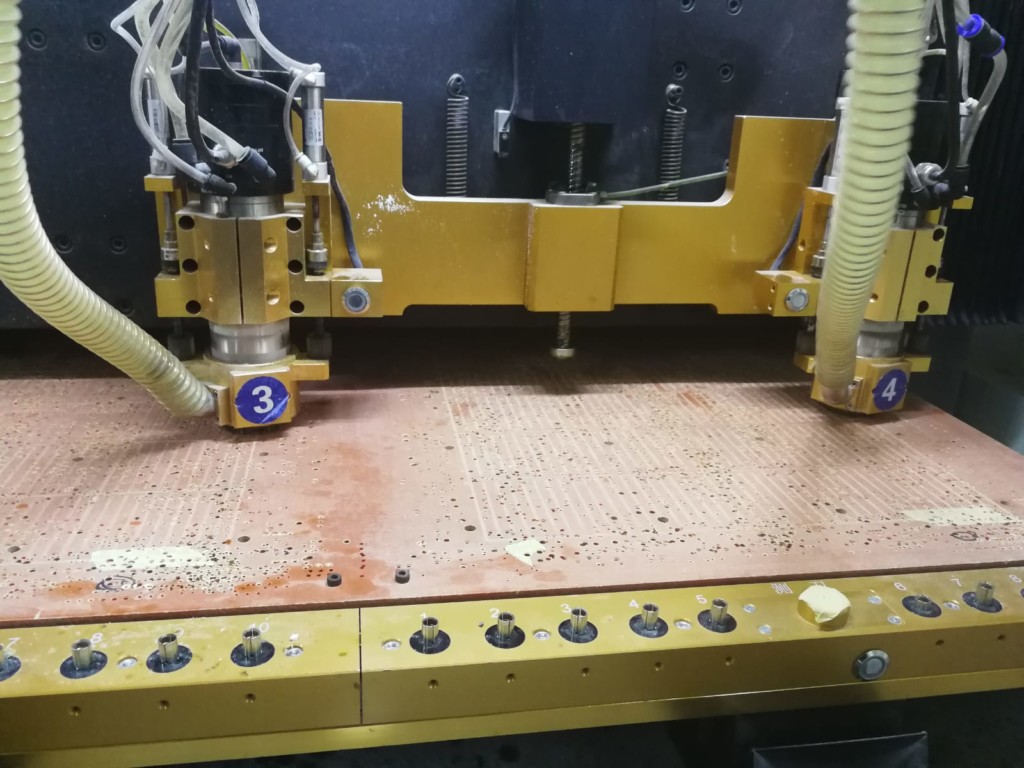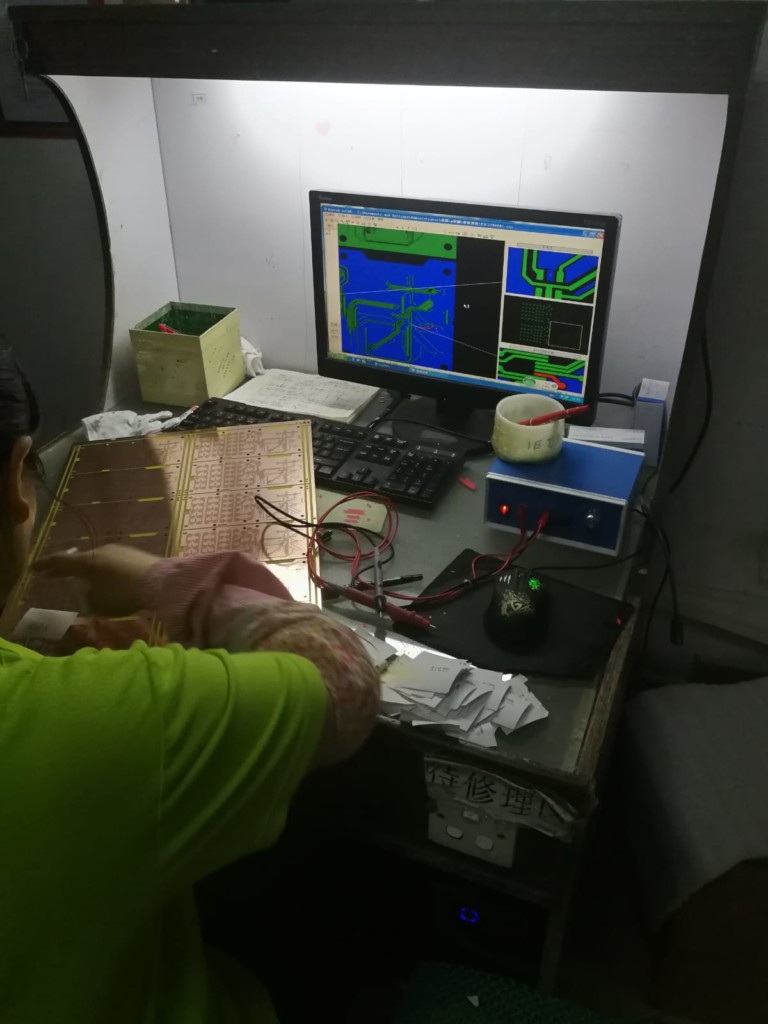 Finally, we headed back to x.factory for our last evening. Each team presented their final prototype, demonstrated the customer journey and the value they captured and learned during their Shenzhen experience. In conclusion, everybody was happy about their product and everyone learned a lot for their professional, private, and academic life. Moving moment and a great way to look back at those long hours spend on our projects. Here is a picture of the different prototypes (Toygether, Guido, Flowlin, Seeki & CORE) :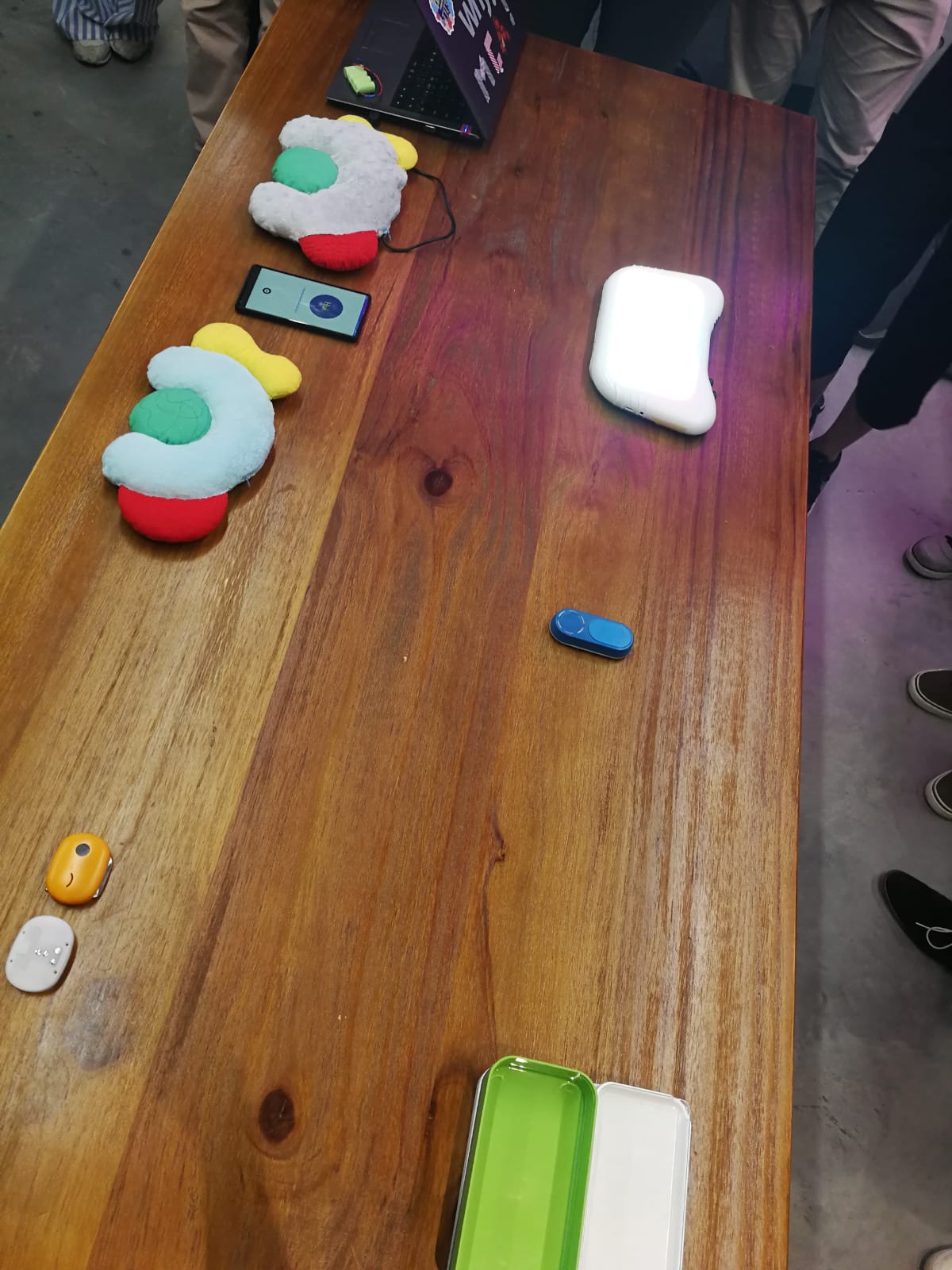 We then went back to the Marco Polo Hotel for our last night in Shenzhen. Can't wait to live the Hong Kong experience 🙂
Stay tuned for our daily blog posts!