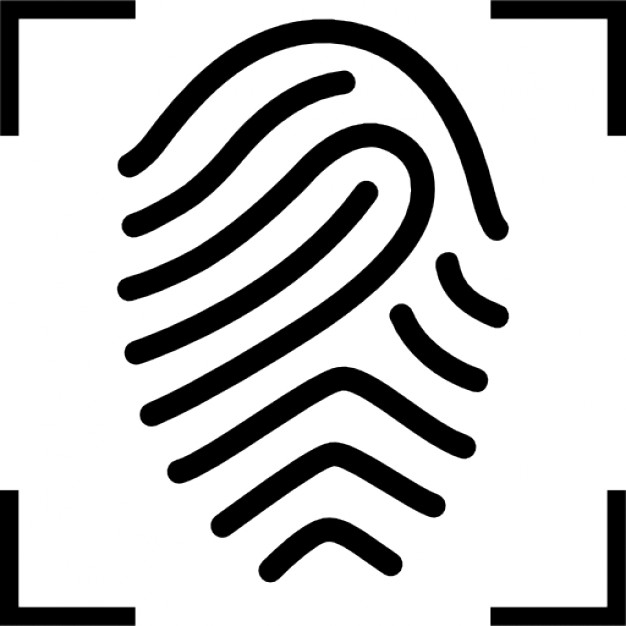 Our opportunity space is  energy footprints which results of a combination of several different spaces.
Data spaces.
Pretending to be the target of your data collect can help you to gather different information.
Electricty consumption.
Human space.
Physical space.
Many ways to access information.
Everything may become cultural (tour bel-air).