It's friday night, it's VUKOVI day, it's cold, and Ethan welcomes us at home.
Up in his tower, the young man has got all the ingredients to treat us like we deserve after a hard week: avocados, tomatoes, sour cream, spicy minced beef with bacon in it, and fresh tortilla bread.
The hondurian tacos and the fine beers got us laughy and borderless.
It was time to react.
After a long and extremely broad research phase, we needed to get some real insight. We needed to realize what we were doing. We needed to use all this good energy to converge, to avoid wasting time on impossible subjects.
The process was fairly simple. Taking our opportunity paths and trying to see if this path ends somewhere or not.
The richness of the arguments we found on every subject was surprizing, and we all got along quite well.
Having a "spy scope" on a few ideas without even considering if they are realizable or not made the opportunity spaces much clearer.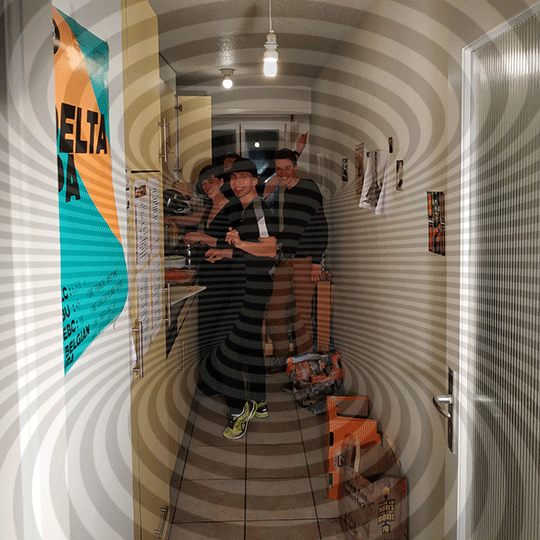 We are looking forward to continue this brainstorm process on some serious ideas.
Mucho mucho sauce and mucho mucho love,
VUKOVI