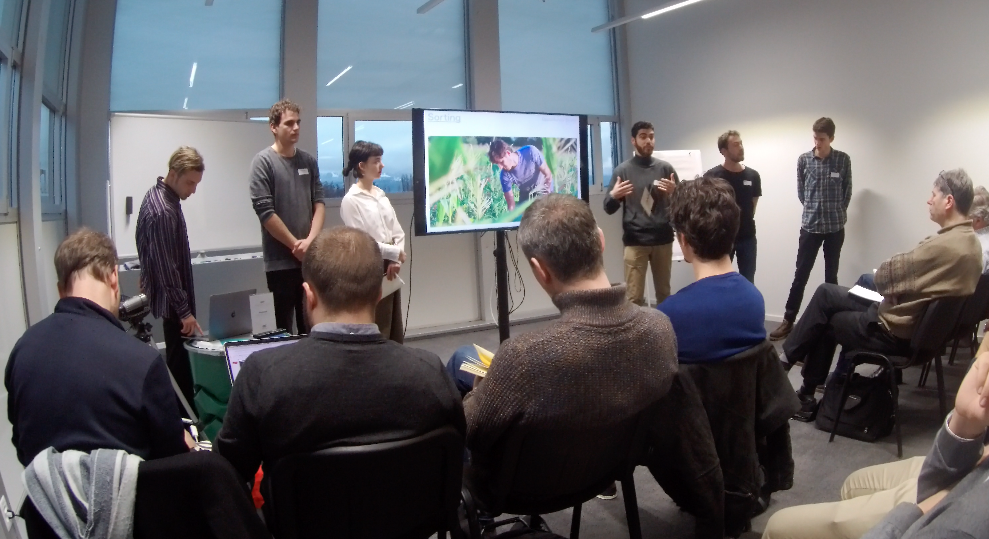 Dear CHIC community,
Last Monday was our first pitch in front of a real jury. No need to say that the questions were very different that the ones we are used to in an academic environment. In some of the cases we had no good responses since we are in the early stage of the project. However, next time we will be more than prepared 😉
We also got some very interesting feedbacks about our idea and after some studies of feasibility we unfortunately decided to drop it.
But good news, after a long brainstorm of the team we came up with two new ideas. This week we will explore both and finally choose one of them.
So, stay tuned for the big announcement of the final project, we will work on during one semester, next time!
We will keep you posted.
Team Vukovi