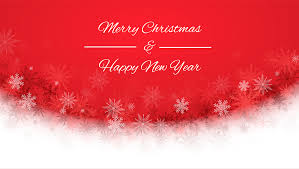 Dear CHIC community,
our team members have had a busy week with several assignments and exams.
The three engineers: Vuk, Tomas and Antoni have also started thinking about a research project related for their product in the scope of their Humanities course at EPFL. You will surely hear more about it at the start of the semester 🙂
Now it is time to relax for some days. Enjoy Christmas time with a warm tea, unpacking presents and laughing with our loved ones.
We wish you all a wonderful Christmas time!
All the best,
Team Vukovi