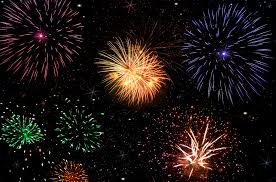 Hello everyone!
I hope that you had a lovely Christmas with your dear ones and are ready for the New Year eve party!
Our team is getting ready to celebrate all around Europe! Spread around France, Serbia, Catalonia and Switzerland we will enjoy the fireworks and look at the common sky at midnight to wish for a fantastic 2019.
This coming year will be an exciting one for all of us. Research, Prototyping, Pitching, China, Demo Days and lots of other things await us. We are really looking forward to all of this and the teachings and memories this experiences will give us.
I hope that you all will keep reading because the best is yet to come!
I wish you a 2019 full of satisfactions and adventures!
Team Vukovi