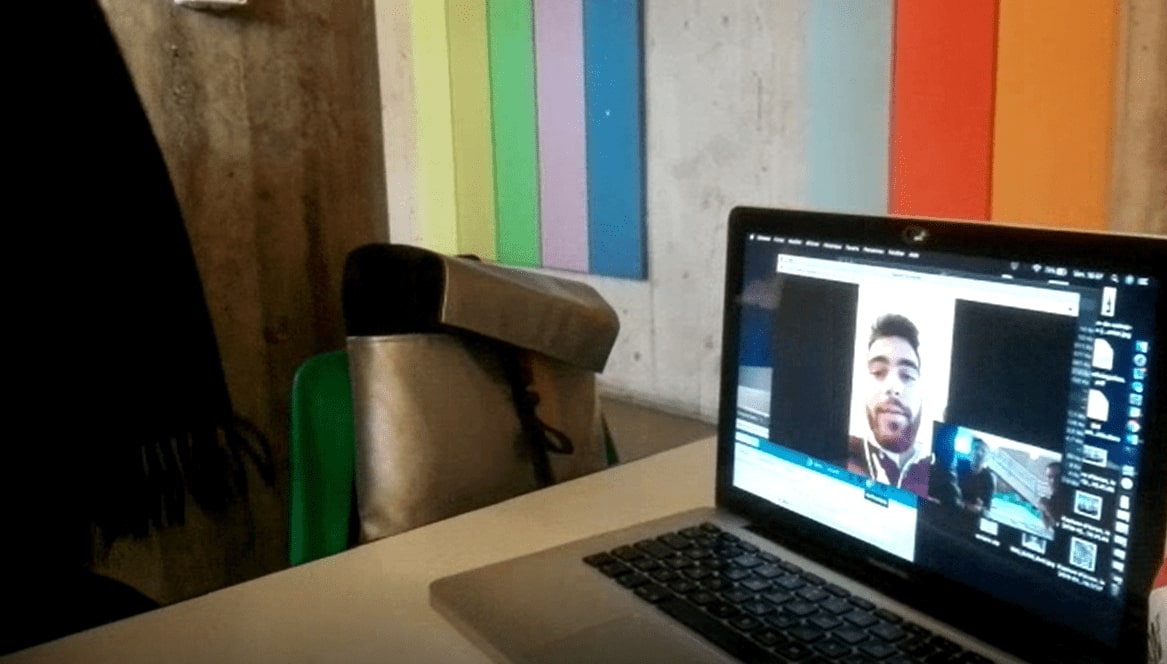 Dear CHIC community,
We hope that you all had a great beginning of year!
For our part this week we had our first reunion of 2019.
This was quite hard to plan since we are all in the middle of our revision, but we managed to have it this Wednesday in a new place for most of the members, UNIL.
Not all of us where present and someone had to follow the meeting by skype, nevertheless we managed to have a productive meeting and to advance in the decision of the final project.
See you soon!
Team Vukovi