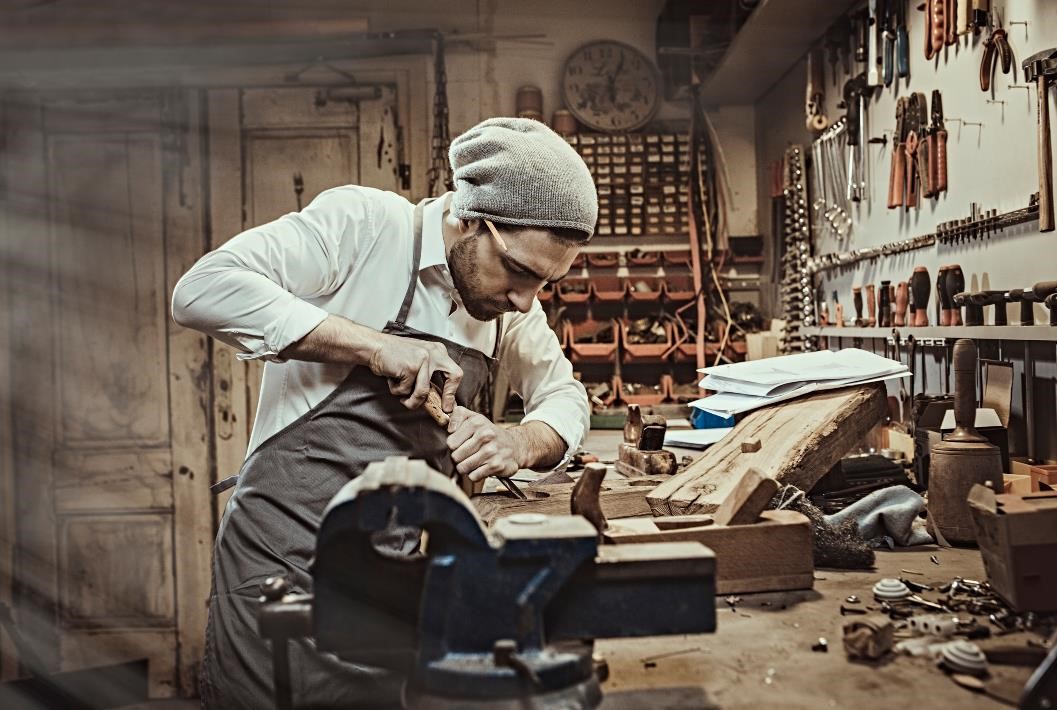 Hi everyone,
This week was quite calm in terms of CHIC program because of our respective exams.
Nevertheless, we all started to collect the material we will need to make our firsts prototypes and we are looking forward putting in common the work of all the members.
The hint for this week is the picture 😉
Have a wonderful week!
Hugs,
Team Vukovi