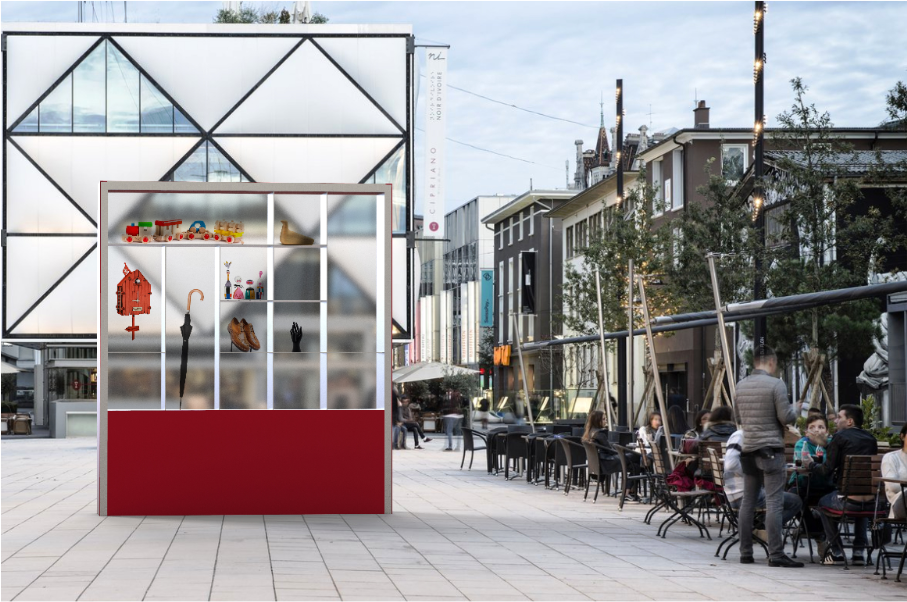 Hello everyone,
This week-end we had the lift off week-end for our project.
It started with the MS2 that allowed us to get very interesting feedback from all the CHIC community, and it really helped us to get a better understanding of what was missing in our vision and it allow us to redefine our project.
The rest of the week-end was also very useful as we receive many advices on numerous important aspects common for all the projects: design, data, business, hardware, software, …
We also got the opportunity to discuss with John Fass about the relation between data and ethics.
Finally, we define this weekend the MVP and we are now ready to start prototyping and testing our product on real scenarios.
Hugs,
Team Vukovi