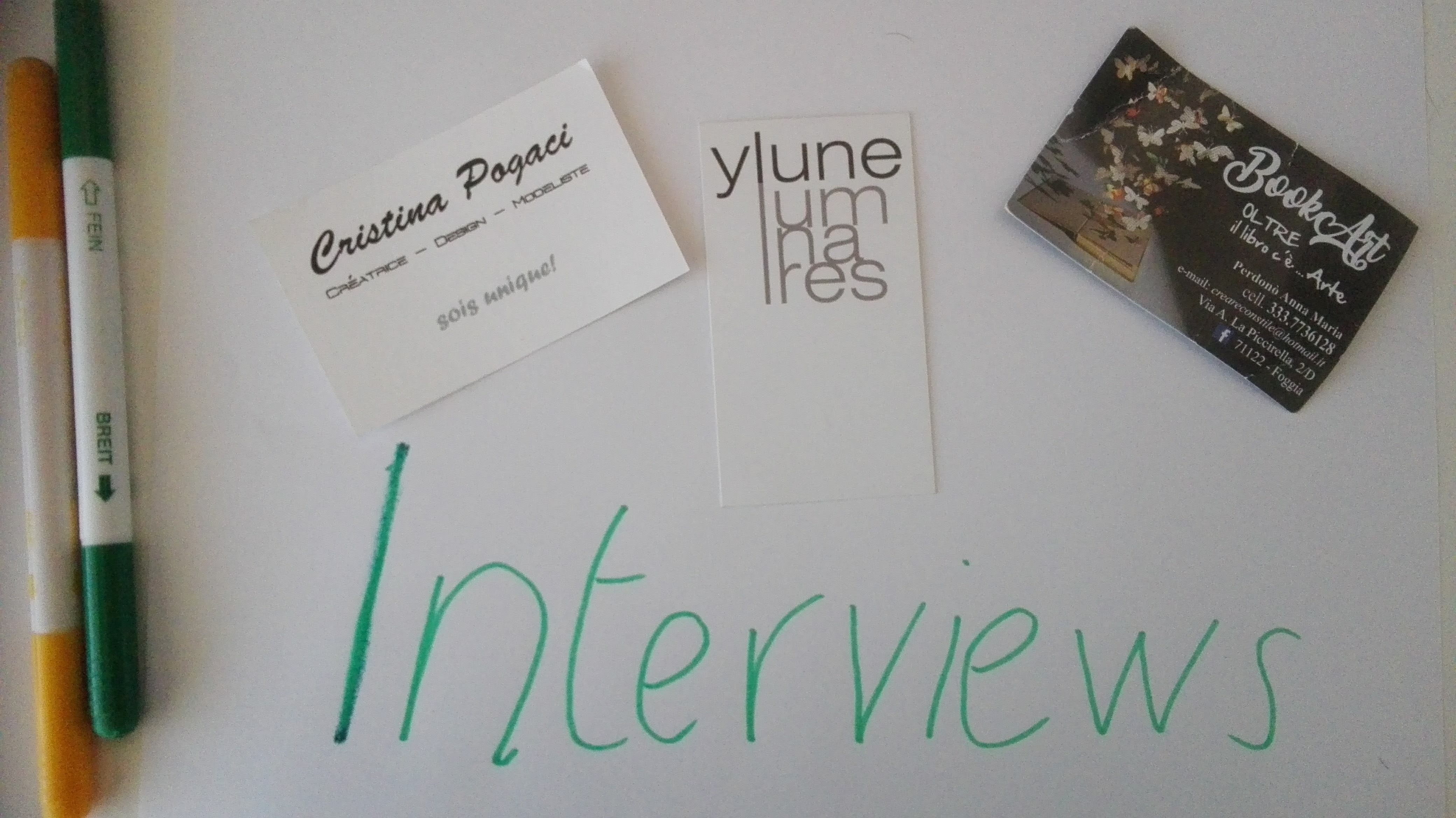 Hello everyone!
The semester has started, students fill the rooms and Team Vukovi thinks: how to fill our booth?
Tomas went to Geneva and had some very interesting conversations with local craftspeople, giving them hints on other people we should target: small shops with bad locations.
Antoni and Vuk have been busy thinking all of the electronic components we need to order. Still a bit to go but by next week the list should be complete.
Alicia has been in contact with the city of Lausanne with which we will continue to have contact with. At ECAL Ethan has started thinking how to prototype while Antoine has made research on e-ink screen that we could put in our booth to give a discrete but customizable description of the exposed products.
Pretty good week I would say.
Want to know more: then stay tuned and see you soon!
Hugs,
Team Vukovi