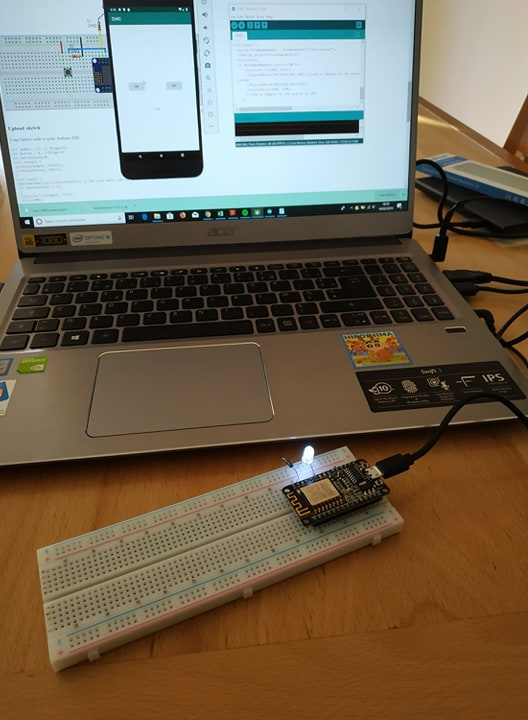 Hello everyone!
Business models can be quite hard. If your business is not a classic B2C and includes several actors, including some institutional ones, everything becomes much more complicated
In a call to the city of Geneva Tomas discovered that they do not allow any installation for commercial purposes. This leads to a possible reorientation of the target for the vitrine. We will explore how to bring value to events or festivals who want to have our vitrine.
For the technical side, Antoni started working on controlling a motor with a microprocessor. This will be used for turning the object exposed in the vitrine. Our designers have also been taking care of technical aspects starting to prototype a LED controlled by a proximity sensor.
For this week we plan to continue the prototyping: Tomas and Ethan will get together to discuss the materials we will use and how to manufacture our product, while Antoni and Vuk will finish working on the motor.
Full of interesting things happening, stay tuned to hear more!
Hugs,
Team Vukovi