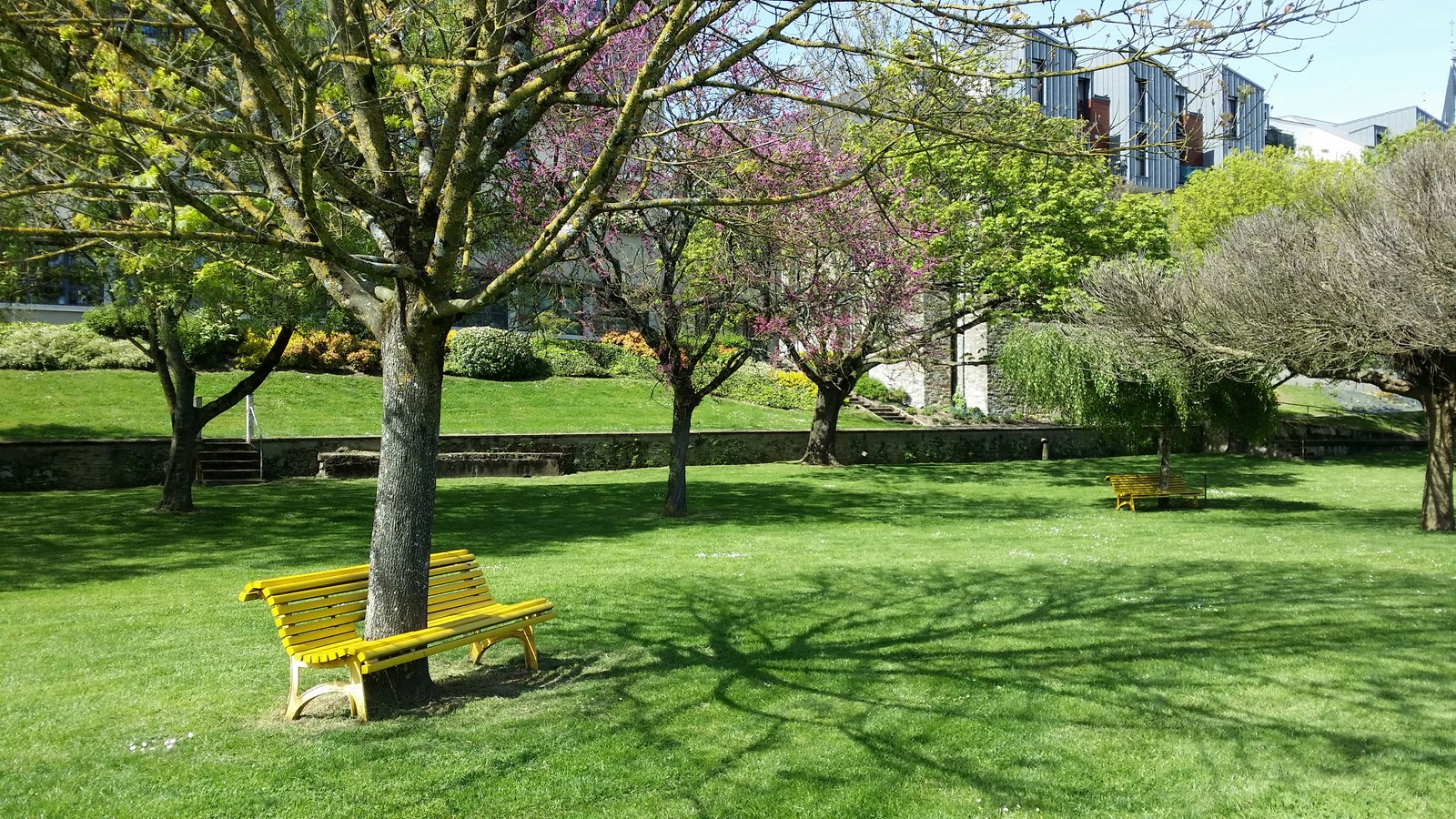 Hello everyone,
Last Thursday we had our fourth milestone during which we present the new direction for the final project.
We had great feedback from the CHIC community and what we can say is that we have a lot of work in front of us. However, this is something that we knew, when we decided to pivot, and we are prepared for the next steps.
For now, all the team is on vacation and we will devote this time to focus on CHIC.
Hugs,
Team Vukovi.