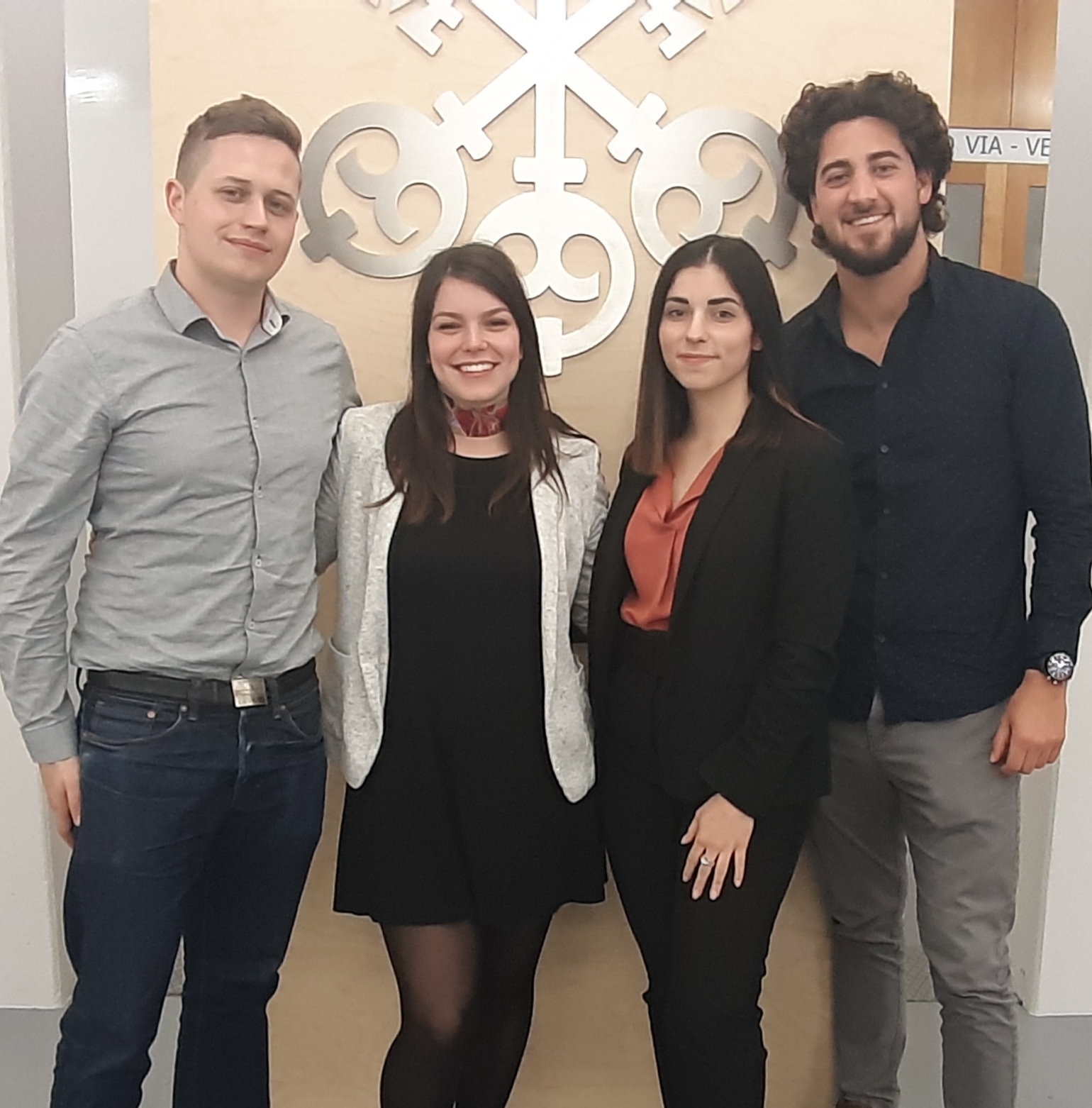 Dear Community,
On Wednesday we had our team meeting in order to plan all the next steps of our project and ultimate the presentation for Milestone 4, which will take place on 22nd May.
We started the planification of our trip to China, we are all very excited about it!
This Friday we had the pleasure to present our connected device and the CHIC project to the jury of the UBS Innovation Challenge: all the nominated 5 groups had 15 minutes to persuade the jury that they have the best project!
Some team members have been interviewed by the local magazine "L'illustré" which will publish an article about the UBS Innovation Challenge 'competition next Tuesday.
The results will be announced in Concept Space+ at an official public ceremony on 28th May.
Stay tuned!
Heptabox-FRITEAM