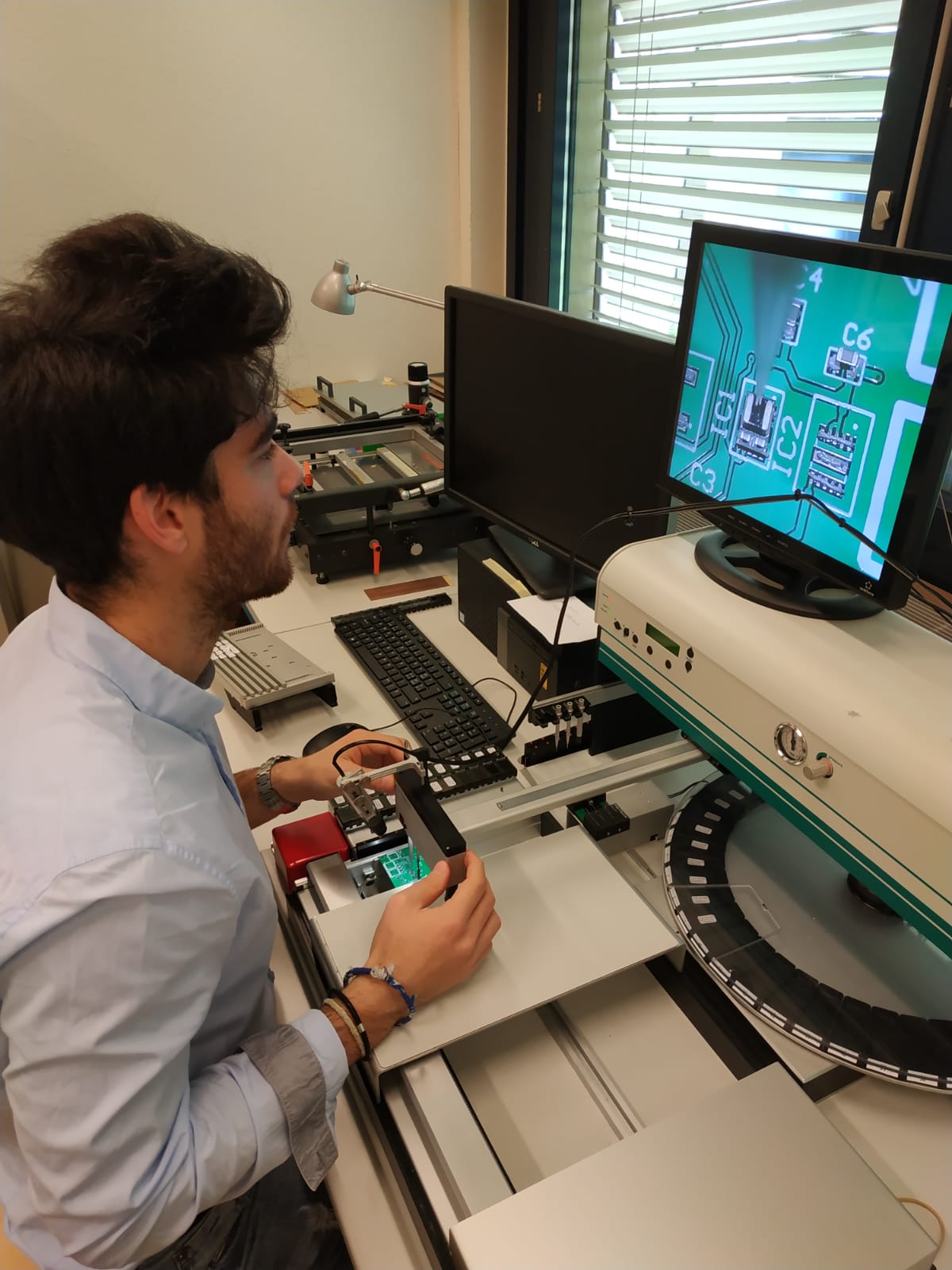 Hello everyone!
one mini step on a green board, a great step step for our product. Today we assembled the PCB, which later this week will be tested!
Great news also on the business front: we have very encouraging signals of the need of our product in parks 🙂
All this as we are getting closer to MS5, the excitement is rising.
Stay tuned!
Hugs,
Team Vukovi