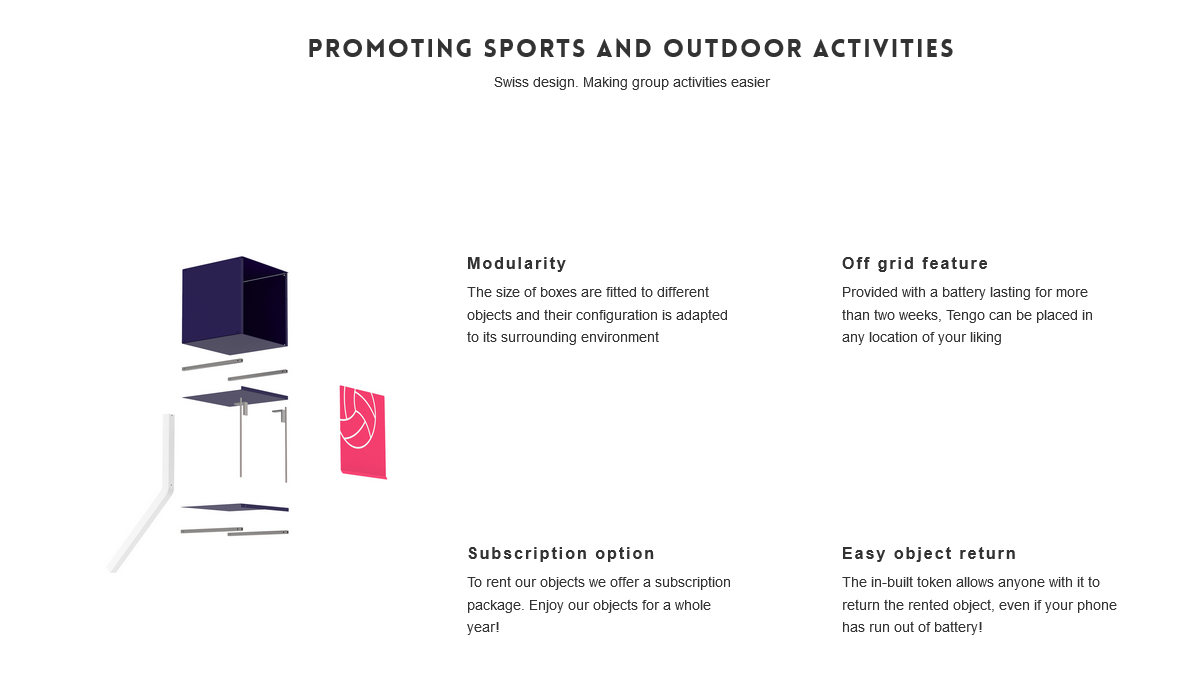 Hello everyone!
Wednesday we had our milestone, were we presented our prototype. Still some things to slightly improve, but we are close to a final functional prototype!
We have our landing page and one pager ready, now we have to develop our China strategy to present our product in Shenzen.
June will be a very busy month for all our members as exams are coming up, so don't worry if you don't hear from us for a little while.
Hugs,
Team Vukovi