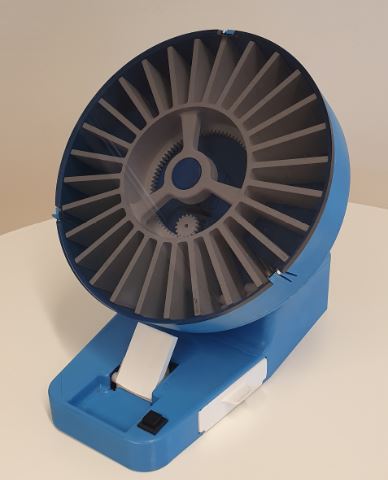 Hello everyone!
We are ready to go to China! Our prototype is functional and we are very happy about it! We are looking forward to improving it in China.
The whole team is really happy to have the opportunity to discover Shenzen and Hong Kong. All we have to do now is put our prototype in our luggage!
See you soon for new adventures!
Heptabox
Friteam