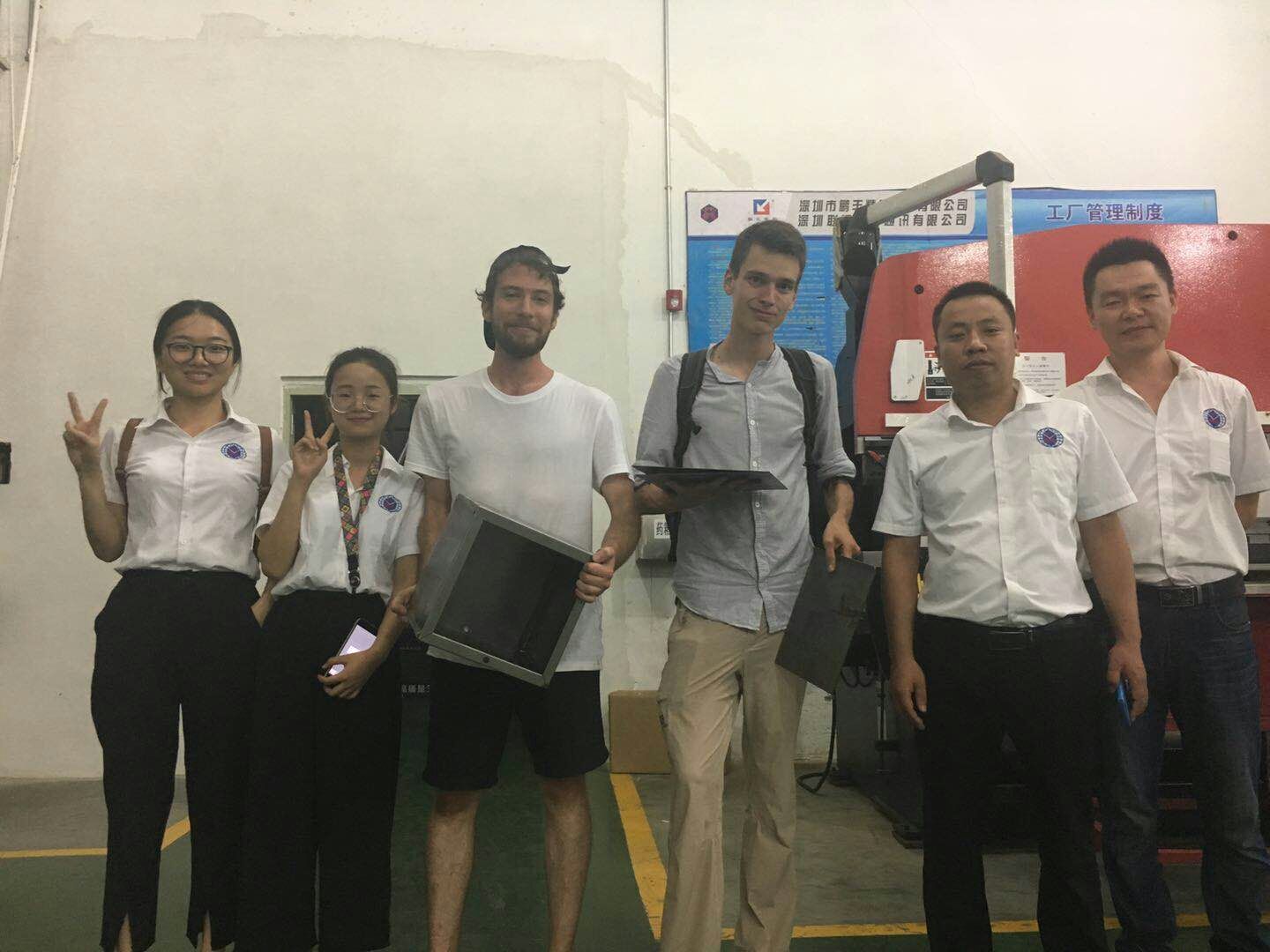 Hey everyone!
Today we really experienced the «Shenzhen speed».
Having finished the final mechanical drawings in the wee hours of the morning, we were late; but this city allowed us to catch up. In the morning we contacted 15 suppliers, by noon we were in a car to a factory, by 20 we had all our metal parts. All bent and riveted!
Tomorrow we can finish welding the door to the hinges, and finish details of the mechanical assembly.
Want to hear more stories of the most dynamic city in the world?
Stay tuned!
Hugs,
Team Vukovi