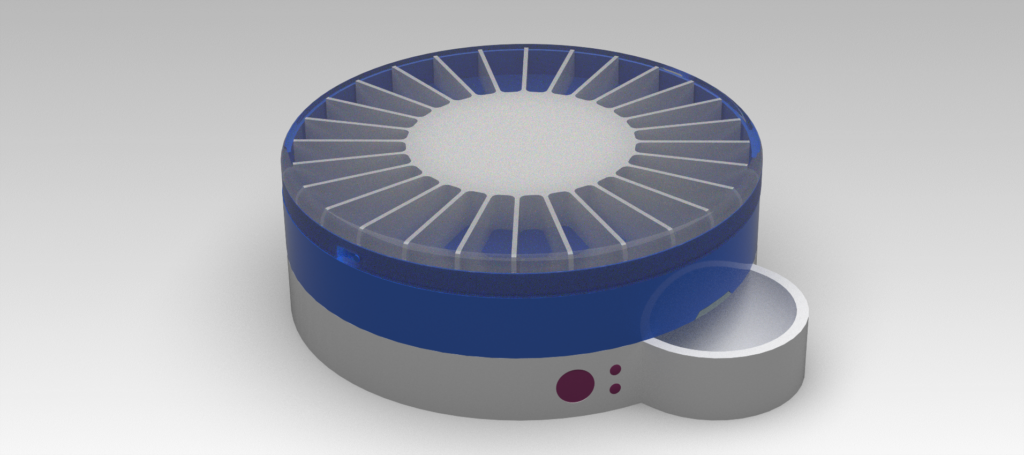 Dear reader,
Please saw the completely new design of HEPTABOX!
A full designed prototype made in China with a team of designer. The new prototype is almost ready to be tested.
Special thanks to François and Amandine who help us to create this beautifull design!
Stay tuned for further informations.