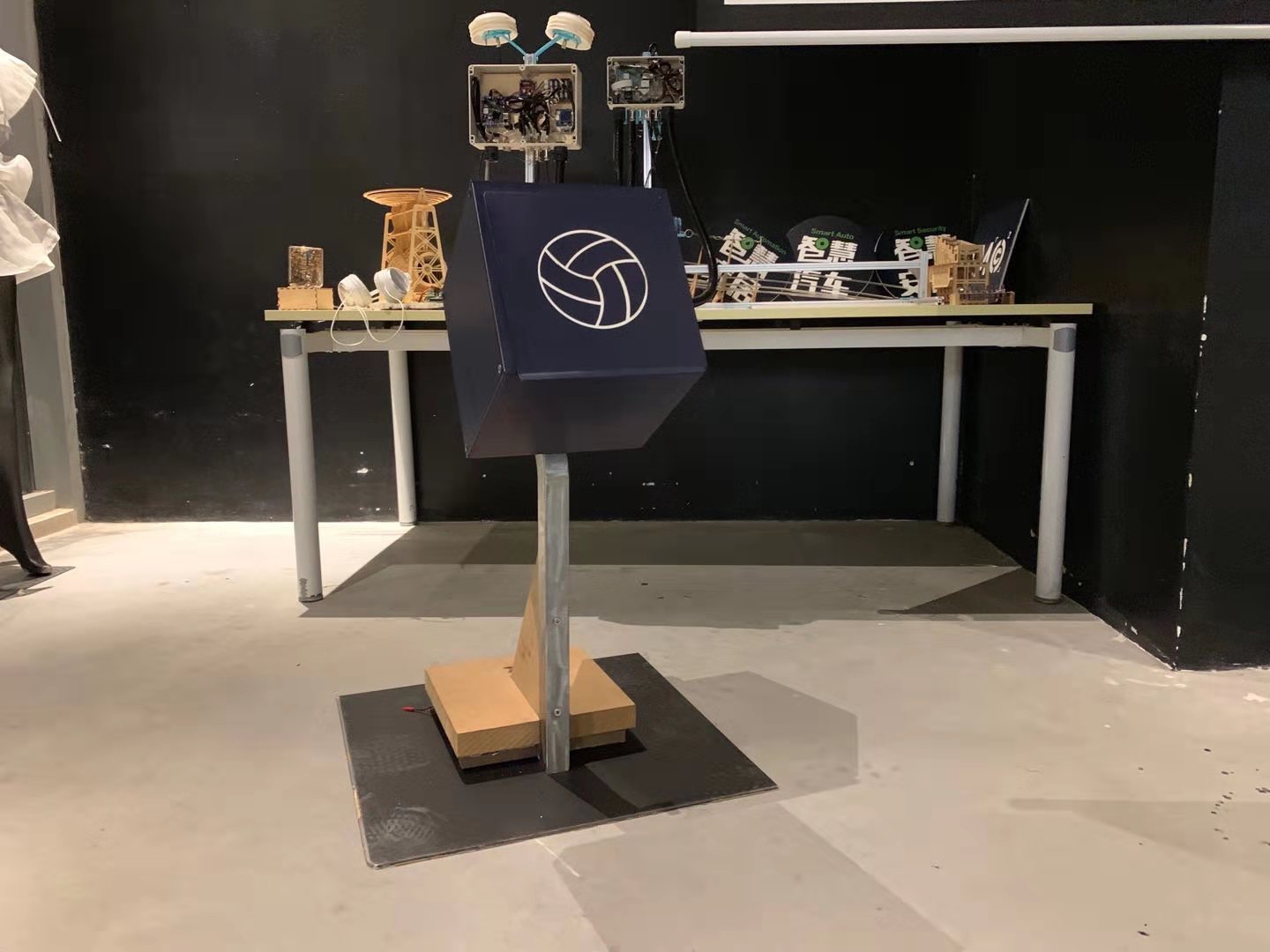 Hey everyone,
MS7 done, and we managed to finish the prototype. We were a bit suspicious if we would have been able to do it, but in the end we made it!
We leave with lovely memories and interesting insights on the Shenzhen ecosystem.
Now it is time for Hong Kong, stay tuned!
Hugs,
Team Vukovi