This week our engineers finally picked the last remaining components! We calculated how much battery we will need, and it will be quite a challenge to make everything fit inside a wearable device. We approximated the volume of every component which allowed Dimitri to create the first renders of our product, shown here on a wrist band: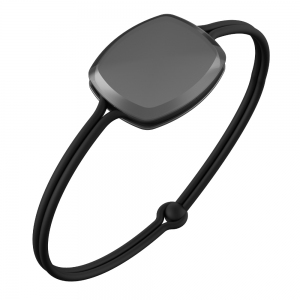 We have some other form factors in mind, so stay connected!
Loïc sent out a new round of questionnaires that we will use to define our product's specifications more precisely.
See you at MS1!