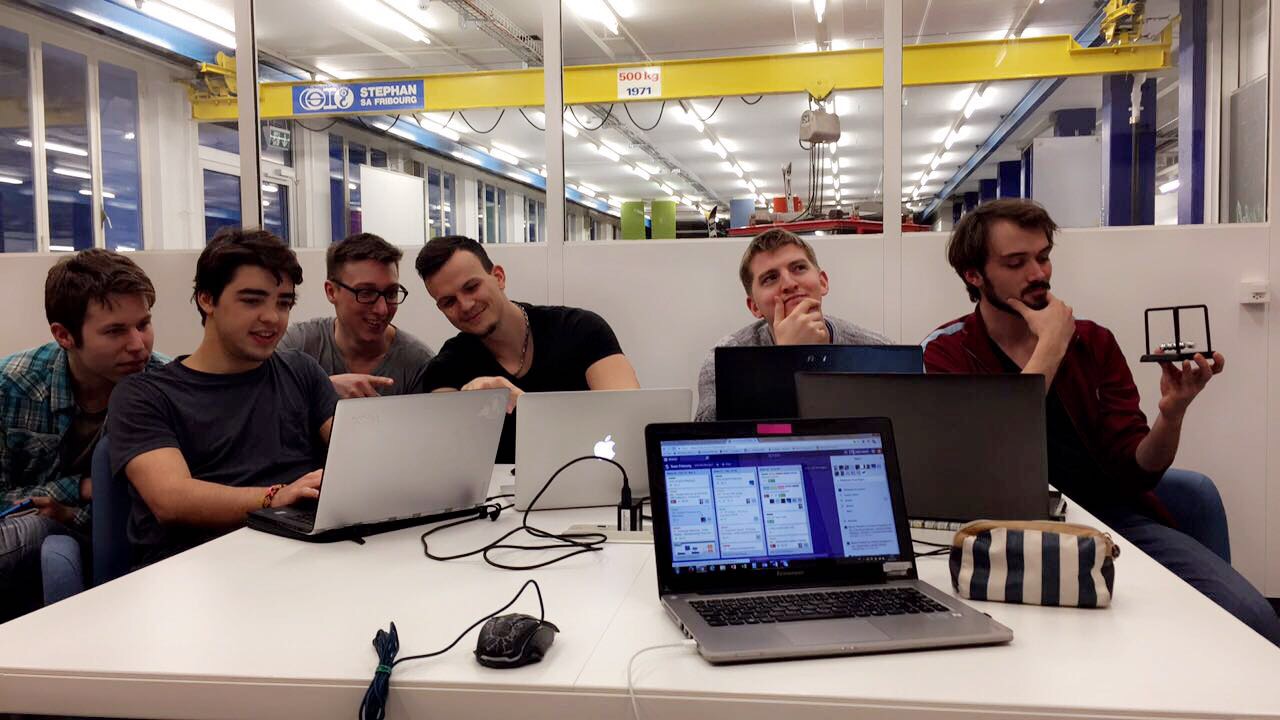 Hi dear CHIC community,
After a two week absence I was happy to get back to our team. I was impressed to see how our group advanced and I had clearly some catch up to do.
This week was all about our first milestone which will take place on 4th of April. We discussed together our goals for each branch and at which point there are overlaps. We want to make sure that for the parts were two branches will work together, no (or at least few) misunderstandings can take place. This needs of course a lot of communication skills as well as teamwork to get there. There is still a lot of work to do to make sure that the right components will be used so that our engineers can go all out with their ideas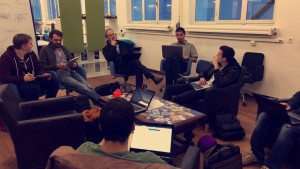 However, I am pleased to tell that our product slowly begins to take shape and we are looking forward to keeping you guys updated.
All the best to all the team
Team Friboug