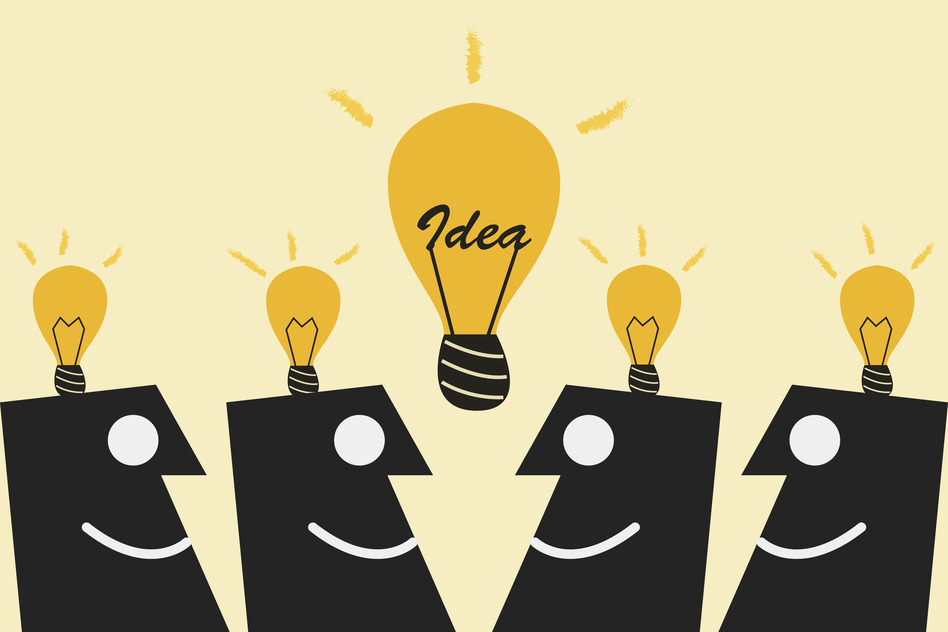 Hi everybody!
After Milestone 1, we met to debrief the feedback we obtained and thought about the following.
Globally the comments we received are encouraging. Each member of the team had the opportunity to share his feeling during the meeting and eventually provide an idea about an eventual adjustment to make to our device. As a result, one of our first ideas came back: focusing on the children protection. In other words, we consider offering a device to parents concerned about their children's skin health. Even if it would be a challenge, creating a wearable for children could give us more freedom for the nature of the wearable and thus reduce some constraints. We are counting on Dimitri to work on promising renders to visualize possibilities.
The weeks to come will thus be used to explore this option and the opportunities behind, notably on the business aspect. On the engineer's' side, the first PCB should be done in order to obtain useful information about the functionalities of our future prototype. The good point is that, at this stage, the shape of the product does not impact their work much, so that they can continue to advance while the other part of the team is working on the opportunities of a change.
More details will follow soon!