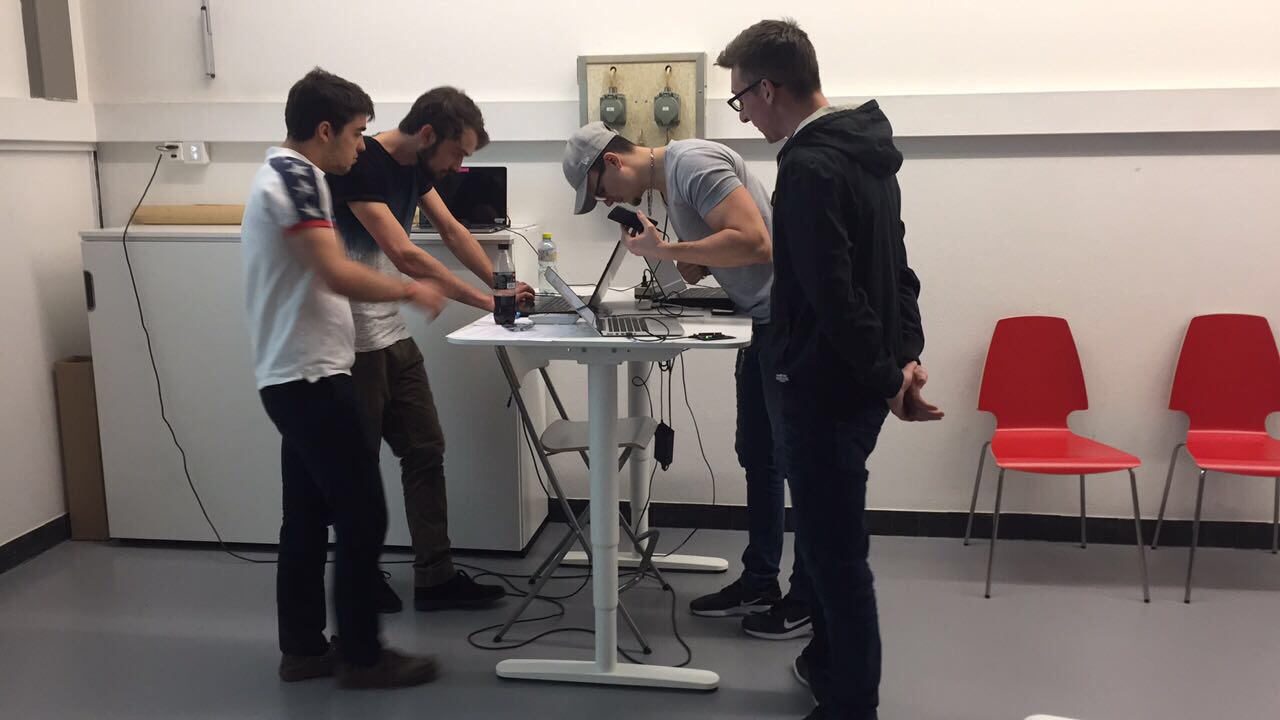 Hi dear CHIC community,
We hope you are all fine?
This Tuesday we had our first milestone presentation… Although, we do know our device by hard, it is still more nerve-racking if you have to present it in front of a bunch of people. However, we did fine… I guess 🙂 !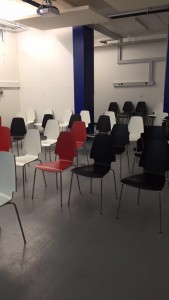 Overall, our devices takes shape but still there is a lot to do.
For my part (Business) Damien advised me to do some interviews with children. By using this approach I can make sure that we really meet their preferences when it comes to design and the "educative game" part. A general feedback we got for the engineer part was that we need to start putting the different elements (of the different sectors) together to make sure that pEggy will be able to run smoothly.
Of course, there were a whole lot of other valuable feedbacks (thanks a lot guys) we are eager to implement.
We are looking forward to talking to you guys soon.
All the best,
Team Fribourg