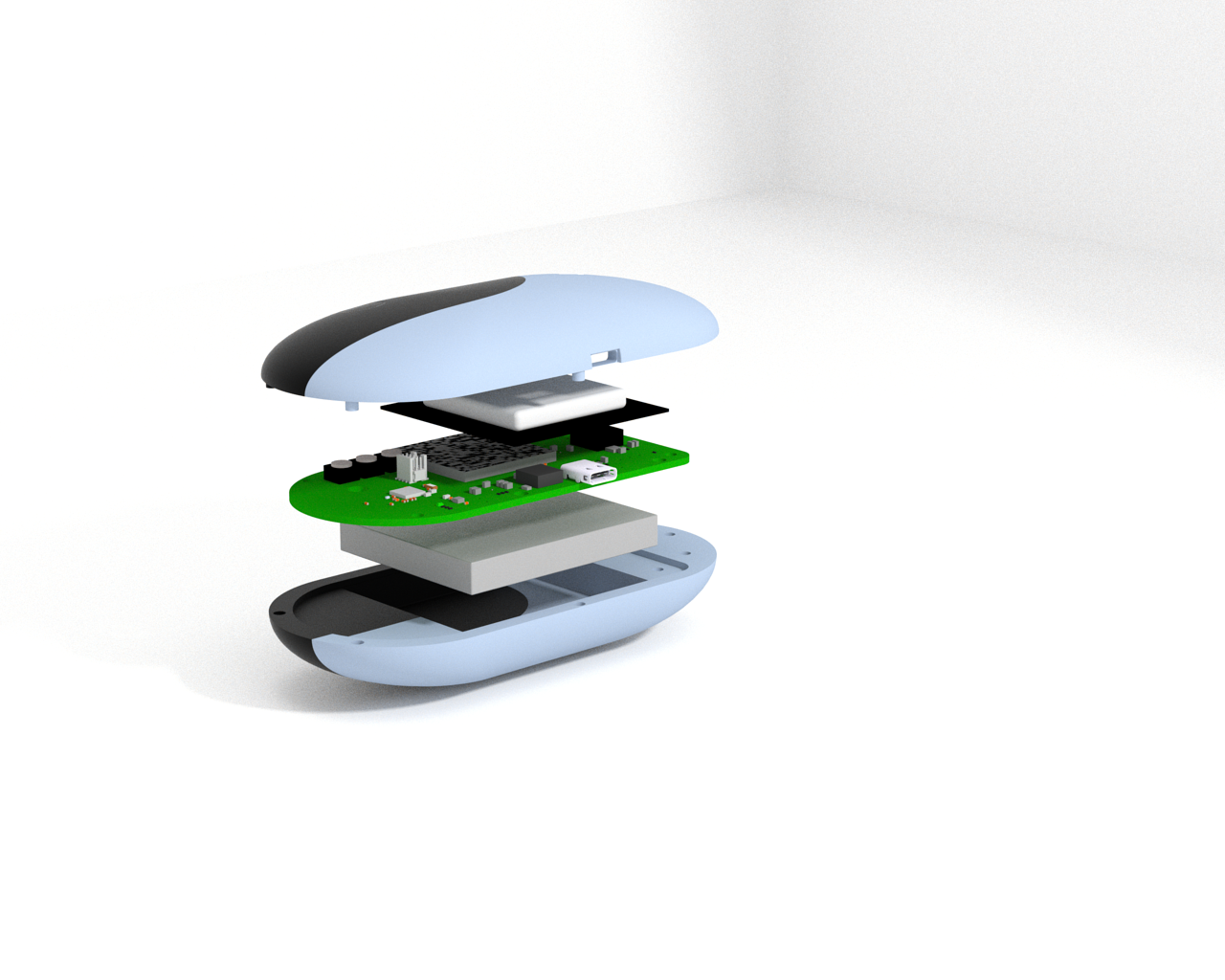 Hello everyone!
Our join work ShuQi is showing tangible results – every day there are improvements in the technical and design fields.
Loic has created the 3D Model of our lovely bird and the 3D impression should be ready for milestone 3.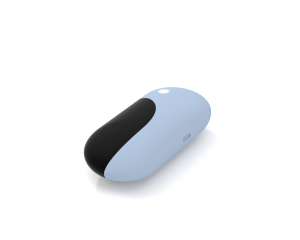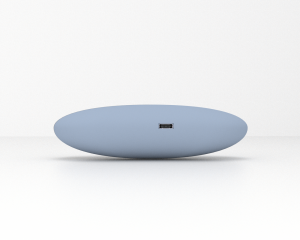 In the meantime, Axel has finished and ordered the PCB, so we just need to wait for delivery until we hold the first real ShiQi memory in our hands.
The application is also advancing and its demo version of our application is available online under https://invis.io/RWBWF6774
The flights to China are booked and the visas will be soon done, we are looking forward to the trip.