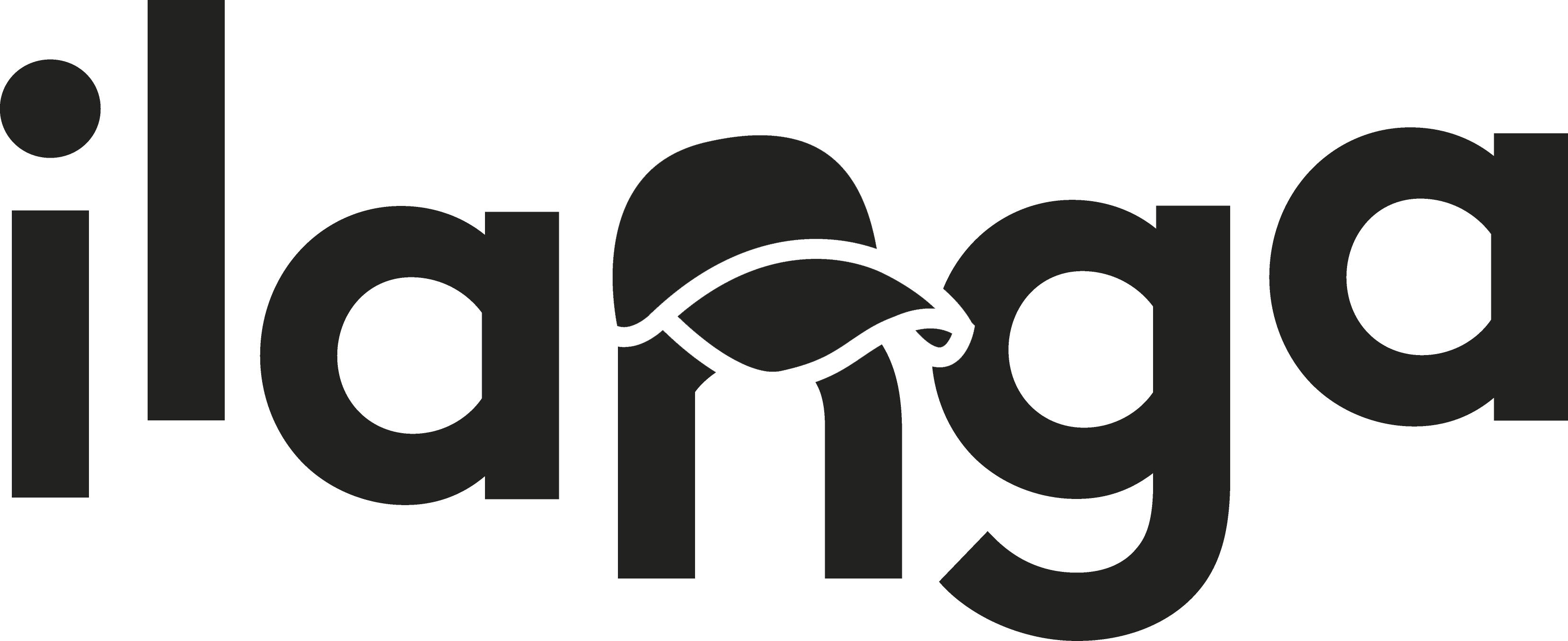 Hello everyone!
Here we are after the third milestone of last Friday. It was the last one before the trip to China and we now really feel like the departure is very close.
Let's review the different aspects that have been discussed during the milestone:
To start with the identity, Thomas developed a logo for the brand. It is like the letters are playing with each other, giving a design adapted for the children: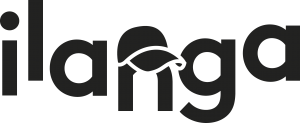 The shape of our cap has evolved and now looks much better. You can have a glimpse of it right here: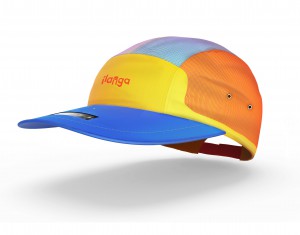 We decided to integrate all the components in the visor as we have enough space there.
For the business aspect, Loïc evaluated how we could make money out of our product. After some cost calculation it turned out that we should sell our cap at 49 dollars for direct sales. If we want to sell it through a retailer, the most appropriate would be to sell it at 45 so that they can sell it at 59 and they can earn their profit margin.
Unfortunately we are still facing some problems with the PCB as it is impossible to communicate with the board. We hope to solve this problem soon.
Last but not least we have now a beautiful landing page, feel free to have a look 😉 https://chi.camp/projects/chic-2017-a/
Stay tuned for the next news
Team ilanga