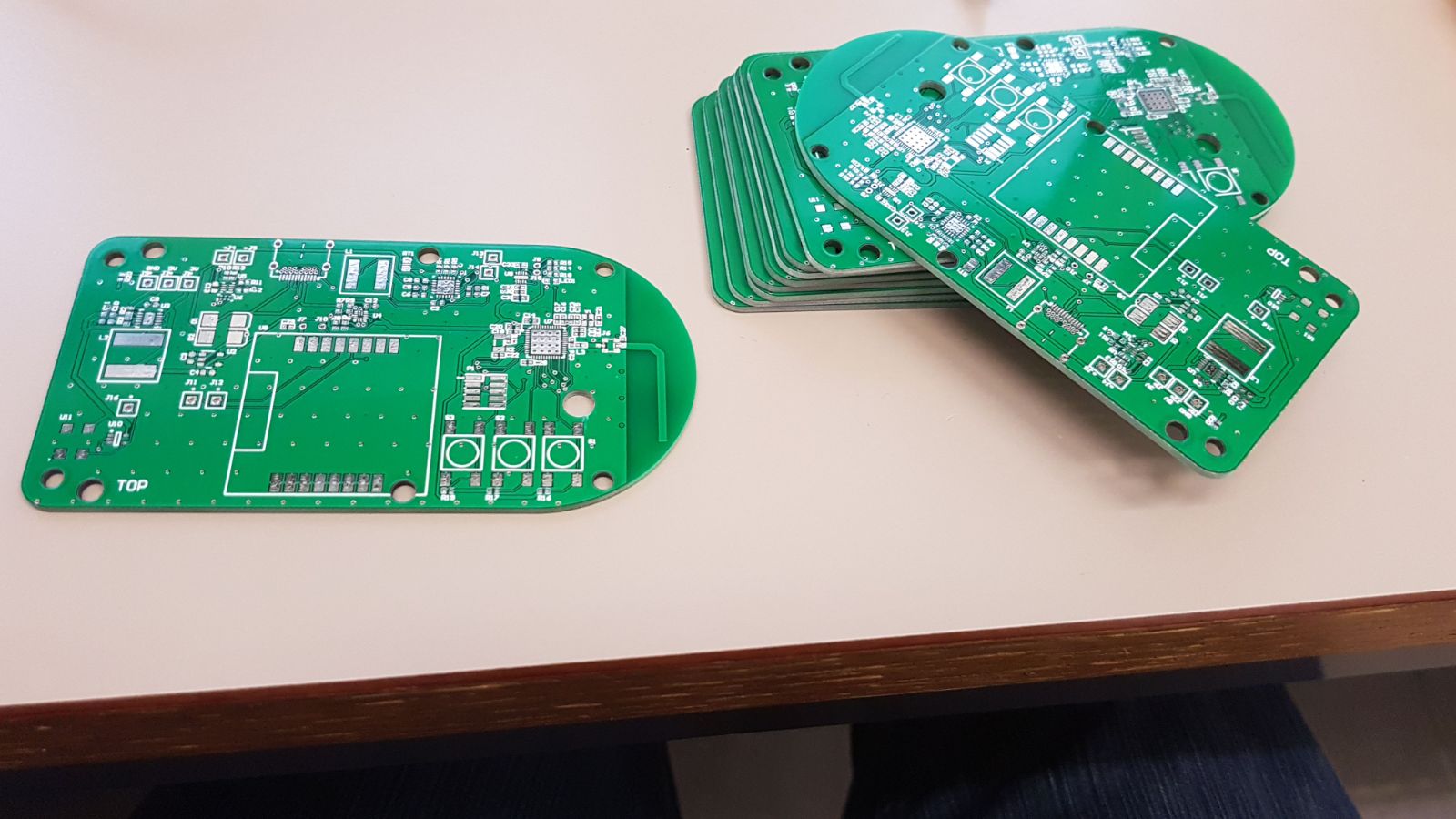 Today is a good day, because our PCB has arrived! Axel has worked diligently to order it as soon as possible, in order to proceed with the tests. ShuQi is one step closer to her birth.
At the milestone last week, we presented the current state of the project to our supervisors. Even though the deadline and the take off day are approaching, we stay of track with all the tasks to do. The engineers will have a busy time, but we are confident that we can produce a prototype until our trip to China. Our Karma so far has been great, Adrien's new passport arrived just in time, we sent Julias documents on a special currier to EPFL and now, we just have to wait for the passports to get back, with a beautiful green Chinese visa inside.
In the meantime, Julia is doing her best, to develop the application besides the myriad of other projects. There is still space for improvement, but the first simulation and the storyboard look comprehensive and fit for the purpose.
This week, we will work on the recommendation we have received at the milestone and continue to fine tune ShuQi.
The landing page has been completed with pictures created by Loic, of which we are quite proud. You can find it here: https://chi.camp/projects/team-geneva/
See you soon for new updates!