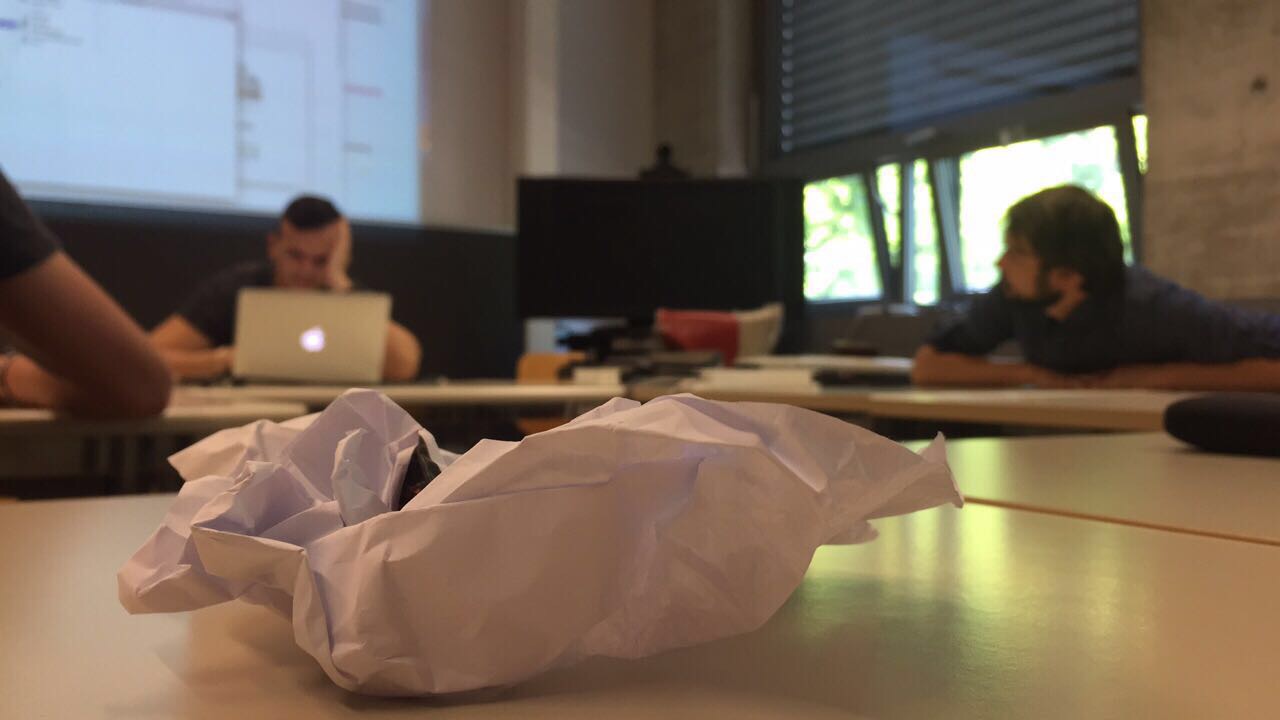 Hi dear Chic Community,
Since exam week is taking an end we can focus 100 % on our Peggy again 🙂
Milestone 3 on the 13th of June has once more been a big step towards our goal:
First of all, peggy has changed its design and has now a transparent top half which allows kids to see what actually happens inside the device.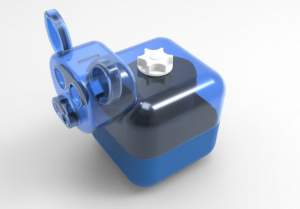 Furthermore, some parts of the interior have changed too. Whereas in the beginning the counting part was a disk which allocated each coin to its matching department, now is a slide. These adaptations allow us to reduce the size of peggy which is still a sensitive subject.

Moreover, the cost structure is not 100% clear yet. This is due to multiple options (different types of molds) in the production. As the business part is figuring out the best choice, the mechanical and electrical engineers still have a lot to do to make sure that peggy is working correctly.
That's all from our side at the moment.
We wish you a nice sunny and hot weekend and see you on Take-off Monday J
Cheers,
Team Fribourg