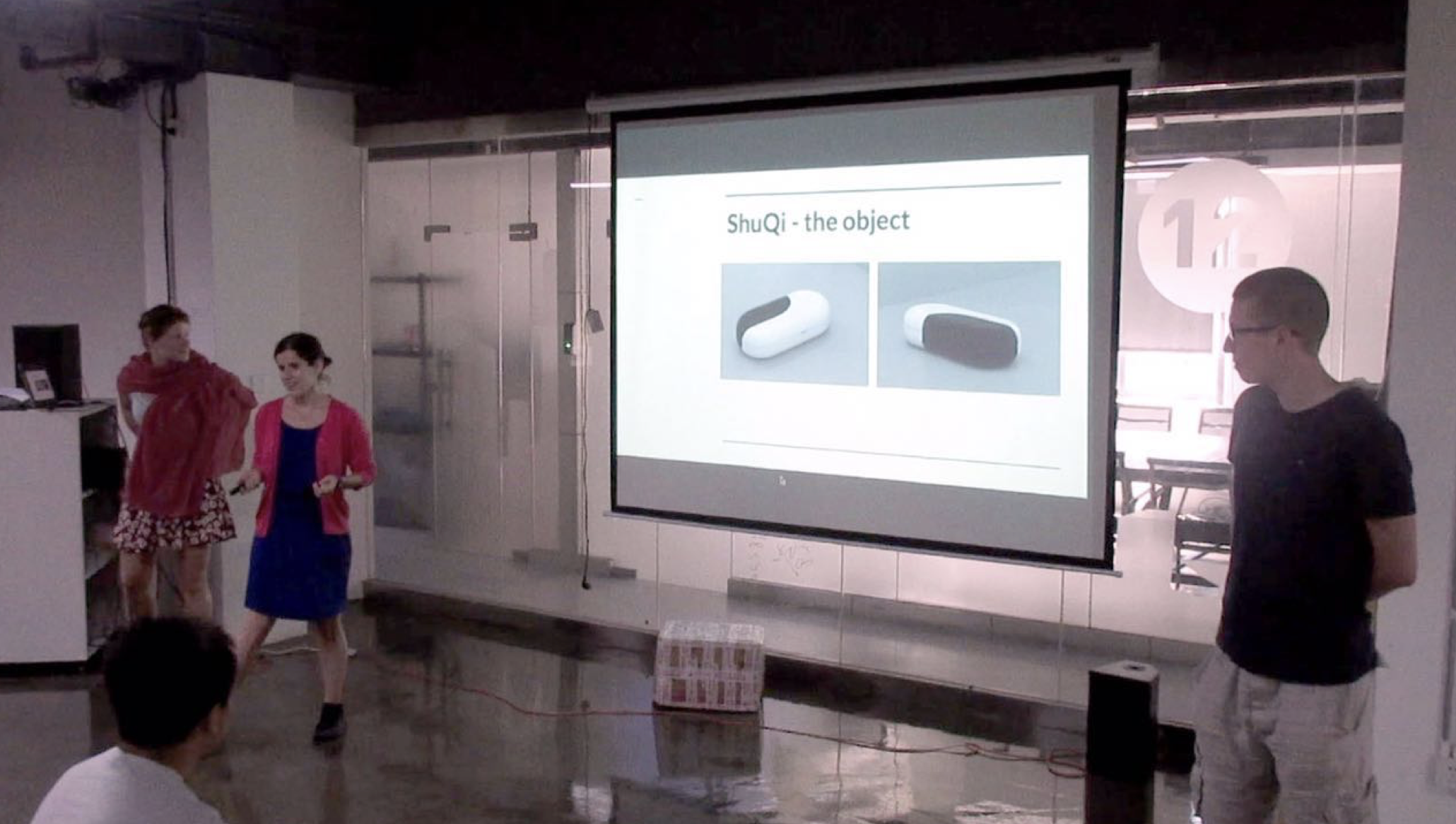 It is incredible how fast time goes by. One week in Hong Kong has already passed. The lovely tramways on the island, the narrow roads of central, the markets of Mong Kok and the good view from the University in the countryside, where we stayed seems to be far in the past already.
We all got accustomed to chopsticks, even though with some initial obstacles.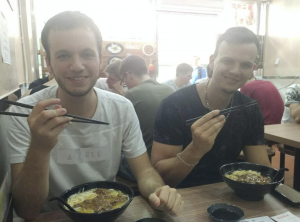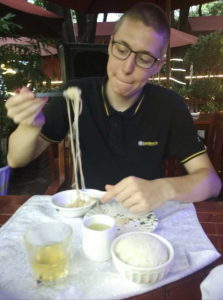 When we got to Shenzhen, we were in a completely new environment. First of all, we needed to connect to VPN to work on google drive, what further slowed down the already slow WIFI. The Marco Polo hotel we stay at is great. Shortly after moving in, we discovered that the beds serve not only their primary function but just as well as a trampoline. Then it was time to get more serious. We visited Huawei and StarPrototype, two very fascinating companies. Even though the spokesman of Huawei had to fight with the heat and the leftover toxic from the night before, as certain of our group had these days.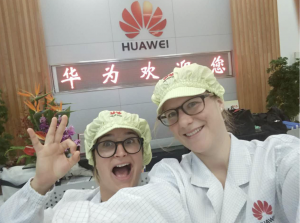 We found the last components at the market and then we were ready to finally start at the real work.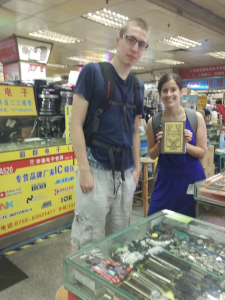 The speed and intensity of our stay increased by min. 100%, because there was a lot of work to do. The 3D files had to be changed, the components sorted and controlled, the PCB assembled, the code written, the mock-up for the presentation created and the chinese cuisine also had to be tasted. All of these lead to some kind of head and/or stomach ache respectively in some cases.
Despite these setbacks, we keep working in our fields and the fields of others. We keep up running and we will be hopefully faster than time flies.