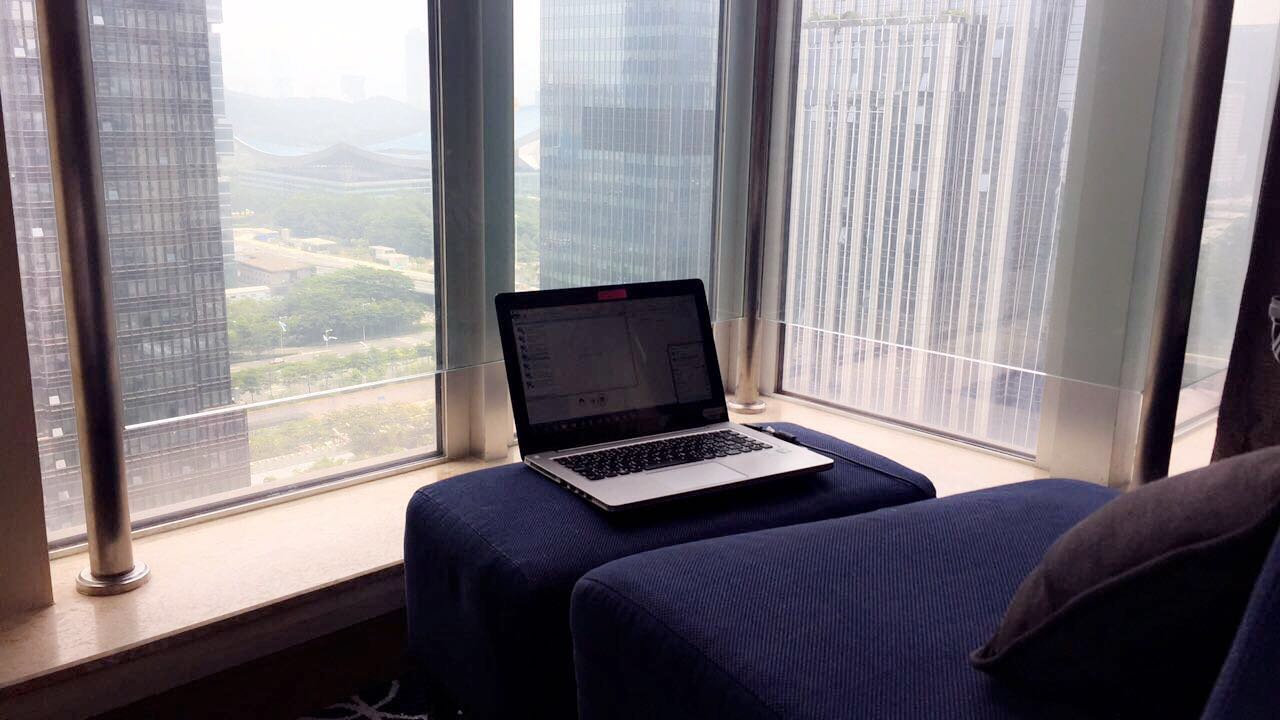 After facing multiple initial problems we finally had an overall successful day. We dispose over three functioning PCB, a nice looking 3D Peggy model, a finished poster and an almost completed crowdfunding campaign.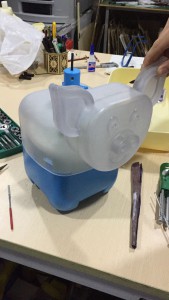 Of course there is still a considerable amount of things to do as for example the final combine of all mechanical and electronical parts. Because of some absences due to illness this part had to be postponed.
So, our team is positive and highly motivated to realize the completion of our Peggy! Fingers crossed that our high-altitude flight will continue just until our return to Switzerland.
Cheers,
Team Fribourg