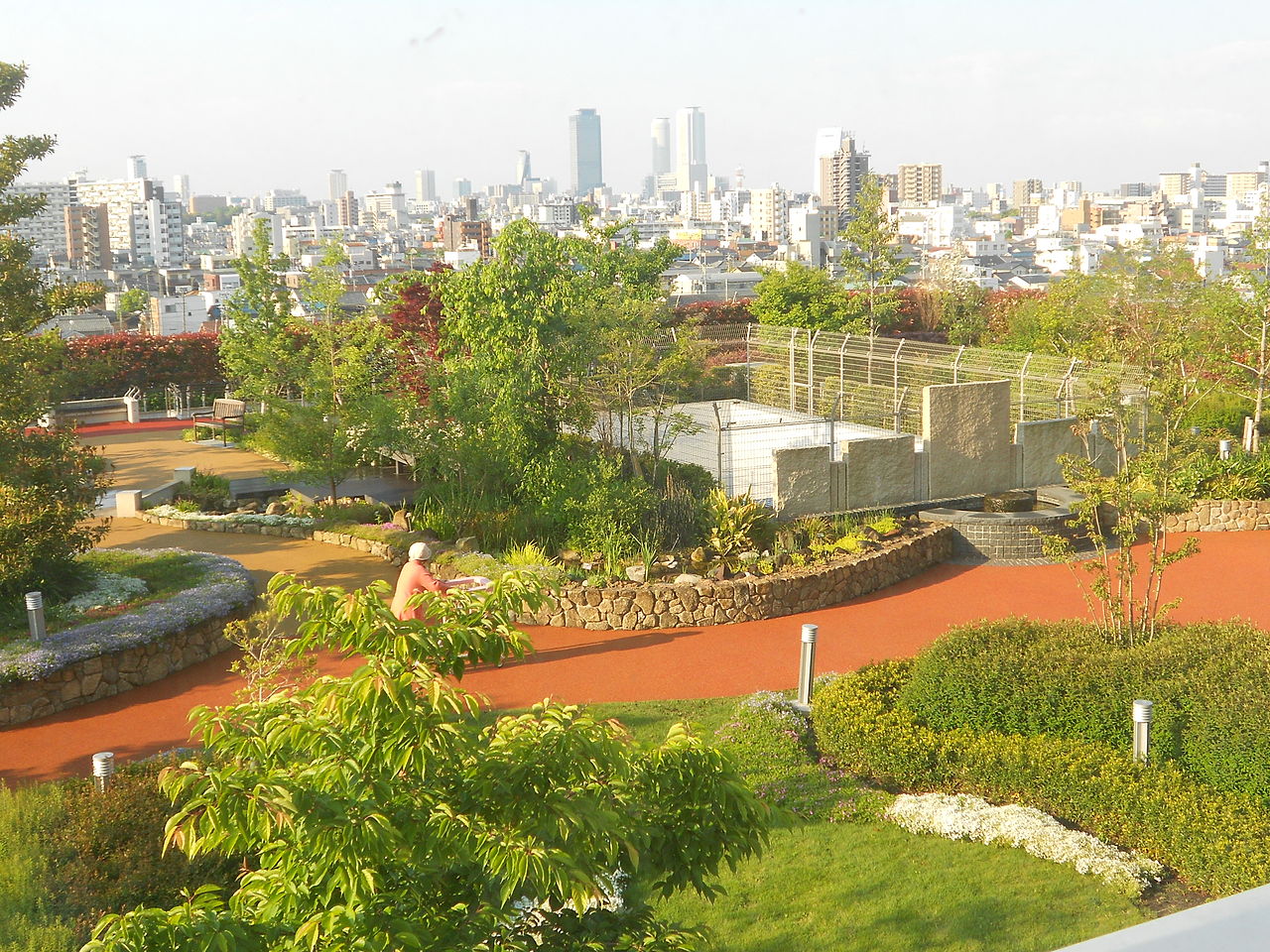 Hi everyone! We had our first CHIC workshop last week-end… and now the adventure begins!
The NAPaC team is formed of (from left to right, top to bottom on the team picture): Chloe from Microengineering, Estelle from Business, Simone from Microengineering, Marjane from Industrial design, Luca from Media Interaction Design and Yann from Computer Science.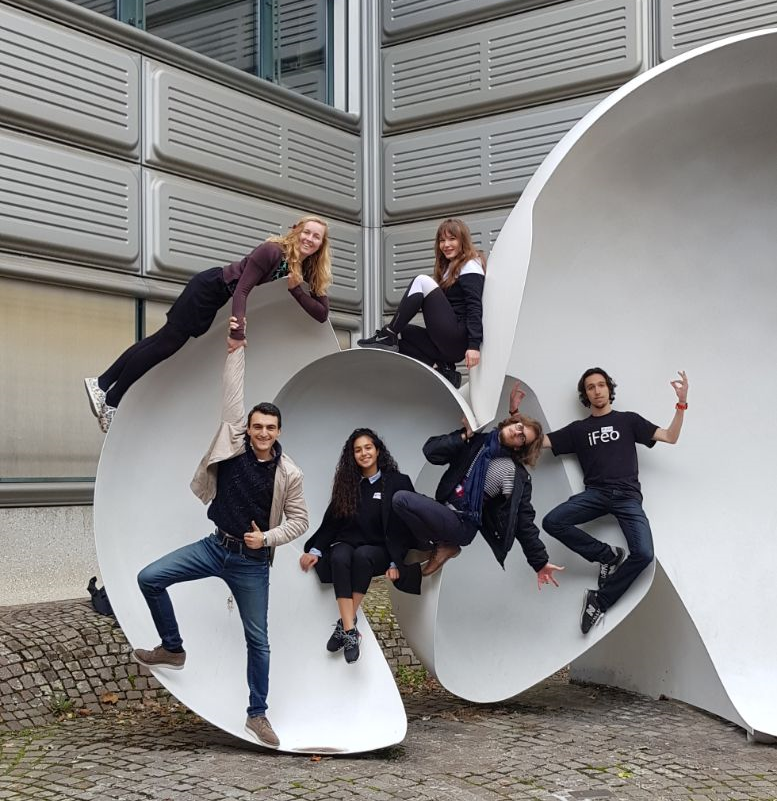 Our team formed around the idea of providing services to urban communities. We have many ideas, like urban gardening, crop monitoring or local networks for disaster relief situations. We have a broad subject and are determined to explore many possibilities to find how we can help with our product!
You might be wondering about our name, right? As there is some Italian influence in our team, we could have decided to design something related to pasta… but in the end our project is Not A Pasta Cooker. Here you go.
Stay tuned for more information about our project!
Image source: https://commons.wikimedia.org/wiki/File:Nagoya_West_Medical_Center_rooftop_garden_No.3.JPG