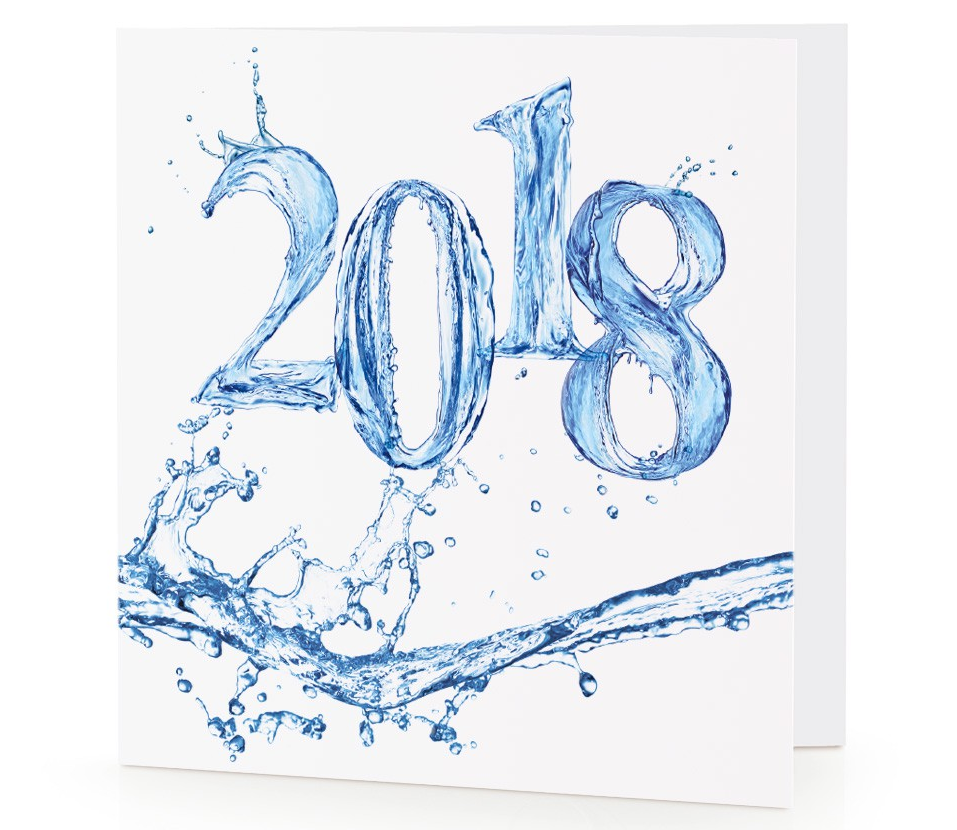 Welcome to 2018!
Since the beginning of this adventure, the Fluid team has had some difficulties to find the ideal idea. Indeed, multiple constraints do not facilitate the take-off of this project. Our "water management" theme did not generate the desired motivation at the outset. This topic is difficult to manage since we only have engineering students in the mechanical and microtechnical fields and not in biology or chemistry. We also have to create an object not too big, in order to have time, and resources to manufacture it. In addition, many objects are already existing in this field, and the desire not to build a gadget reduces the possibilities.
After working on a first idea (smart faucet), our team was not convinced of its potential and decided to continue the exploration phase. Many emails sent, interviews and research carried out and in progress, we want to achieve a quality project by June 2018!
Prepare yourself for an upcoming pivot, on which we are working, despite complex conditions: exams, and unavailability due to vacation.
We look forward to giving you more information about the progress of our project! And if you have a revolutionary idea in a corner of your mind, don't hesitate to contact us 😉
Team FLUID