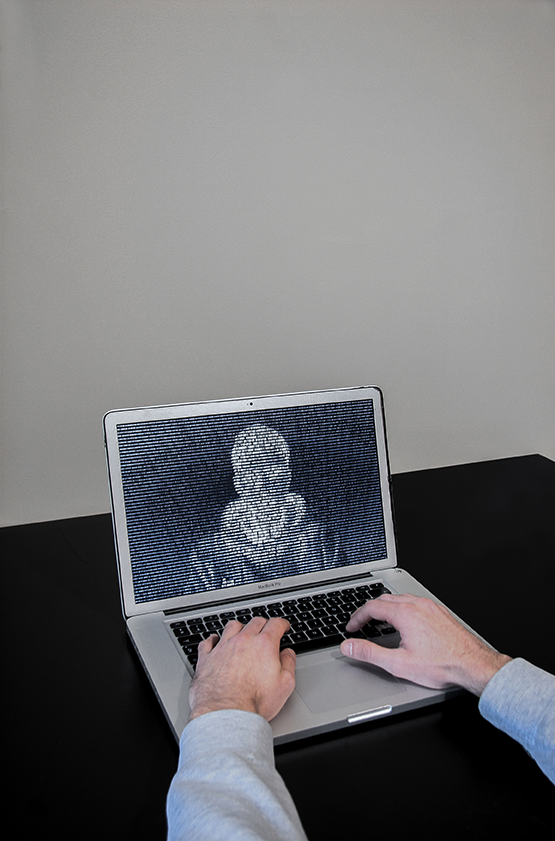 Having graduated from the Ecole Supérieure d'Arts et Design of Amiens with a degree in DNA Design Graphique, I have now joined a Masters in Media Design at the Haute Ecole d'Arts et Design of Geneva.
In practice, I'm passionate about exploring the new relations between the physical and cognitive aspects between humans and products. I also follow new artistic and musical movements that originate from the age of Internet.
My role in team Ikare is to create the user experience, however, I'm also interested in involving myself with some of the more technical aspects surrounding our product. Indeed, I believe it's my duty to include the concepts of Ethical & Sustainable Design in the product development process.
The idea of uniting engineering, design and business has convinced me to take part of this new edition of the CHIC program.
See you around!