Hi everyone !
We hope that getting back to school was as much fun for you than it was for us!
This week after MS2, we took a break from CHIC in order to take a step back and digest everything we learned.
These two days of workshops with the teams from other cities were extremely rewarding for us as it enabled us to fully realize the work we've done since the start of this adventure! It was a great experience to interact with all the interesting people and discover the ECAL LAB.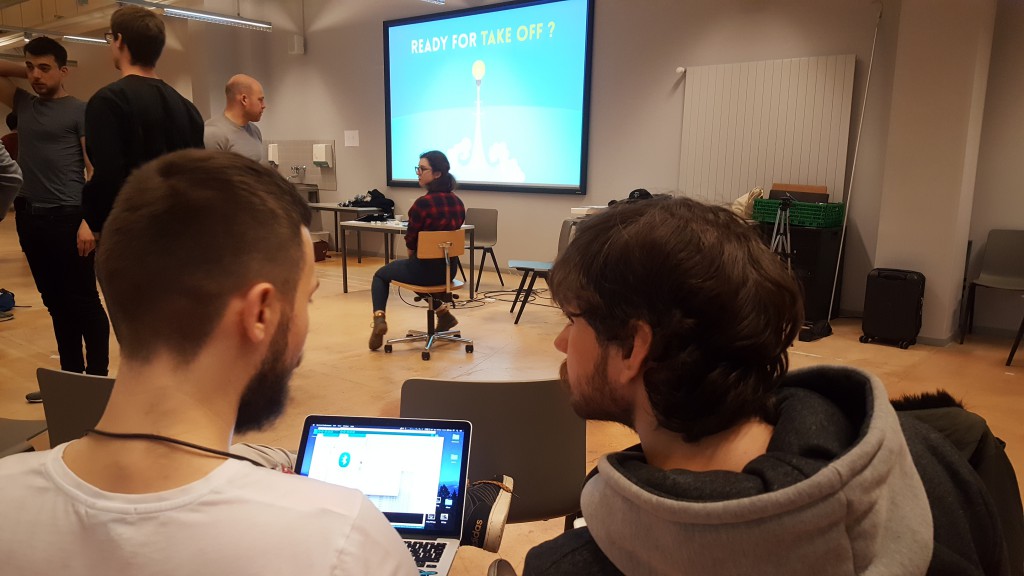 Right before the MS2, we were stressed because we had just pivoted from our main idea. It was definite that we were not pursuing the world of festivals.
Since that decision, we had some meaningful interviews about our new idea but we were late in our work and deadlines. During this pas week and week-end, we worked like hell and we made a gigantic leap ahead in our project!
Most of our key learnings came from the different feedback we got from coordinators and other CHIC participants. They were sometimes contradictory but always useful to keep developing our product. Furthermore, we increased our team self-confidence for the following milestones!
Just so your up to date with our team's product, our MVP at this moment is:
"A product for children that makes music learning playful"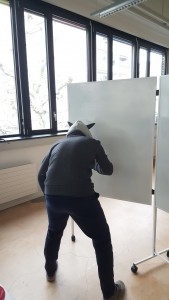 We are all confident in this idea it will be a pleasure to continue this project.
Stay tuned for the next post!
Team Ikare