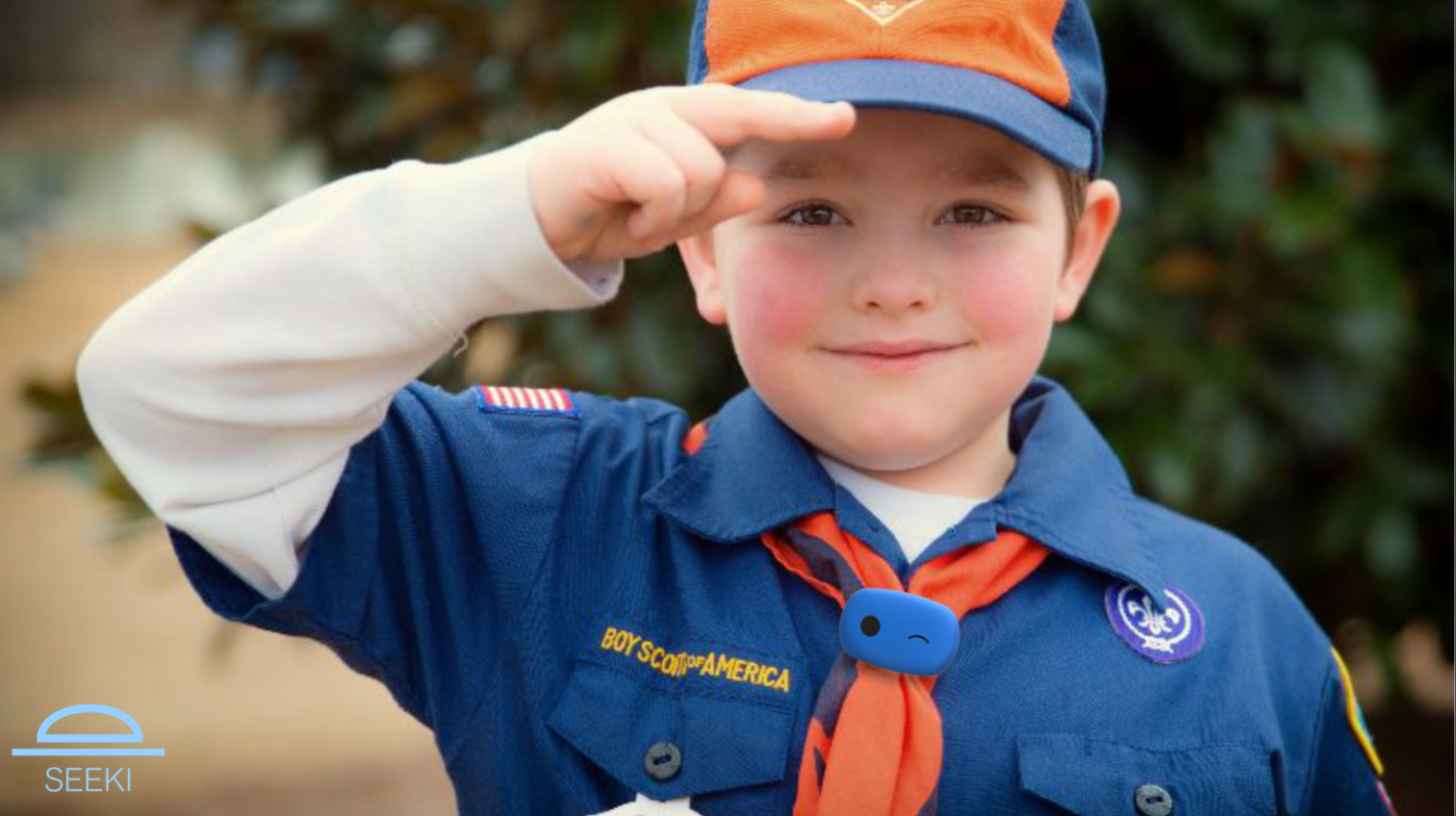 Dear CHIC community,
Last Thursday, we had our last milestone presentation in Switzerland! After seven months of hard work, and activities keeping our brains firing, we were lucky to have a larger audience than usual, as there were some of the potential future CHIC 2019 members. During this milestone, we presented our last iteration and our brand-new identity: Seeki. Seeki is a little wink at our lovely Chinese team-mate Siqi, and also incorporates the notion of seek, while being a catchy name. We also had the chance to see great improvements in the projects, and nice results for all teams. Congrats to all of you!
We received, after this presentation, positive feedbacks and we are happy to have filled the gap that separated us from the other Lausanne teams. Indeed, the CHIC experience was not always the easiest; we had, at first, difficulties concerning the right choice of ideas. We started with a smart tap and shower, worked then on a micro-turbine to create energy while hiking. We wanted to create a wristband that would avoid drowning before finally working on our actual product, a wearable device designed for young children but thought for adults. This small companion will help any adult supervisor to manage a small group of pupils and alert them of any problem, to help relieve from unnecessary stress while promoting greater care.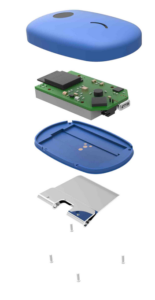 It has been difficult sometimes to have every team member happy with the choices and ready to put every ounce and fibre of their being into it. It raised some tensions between the different fields but now everything is restored, and our team is stronger than ever. We are ready and well prepared to face the most difficult challenges to come. More than all the technical, design or business skills that we learned during the last few months, we learned a lot about cross-cultural and cross-competency management as well as human-relationship.
On the business side, we are now targeting two segments. The tech savvy parents that would be worried when bringing their children to an amusement park, a shopping centre or in any other risky environment. And the second segments, nursery and primary school, that will help supervisors, especially when they go outdoors with a group of kids. Working closely with every competency field, we manage to reduce the estimated price of production and we are convinced that we could even decrease it a bit more.
On the engineering side, we received the PCB and the first iteration of our PCB has been welded with the electronic components; we could see some working parts, however, it seems like one component has been overheated and burnt. Consequently, the prototype is not fully working now but it will be ready very soon.
Before travelling to China we still have plenty of work. Few of the tasks and deliverables we will work on are to develop a strategy on how to adapt our product to the Chinese market, establish some connection to test our product in China, and so on. We work on a fully interactive mobile application, and on the next iteration of our product. Last but not least, we have to write an impactful five minutes pitch, we still have a great room to improve on that side.
We also have launched our landing page, if you want to take a look you can access it following this link .
Another complicated step for some of the CHIC members is  to plan the after CHIC trip in China, difficult to make choices with all the beautiful and interesting places that China has to offer and the limited amount of time that we will spend there.
Team SEEKI