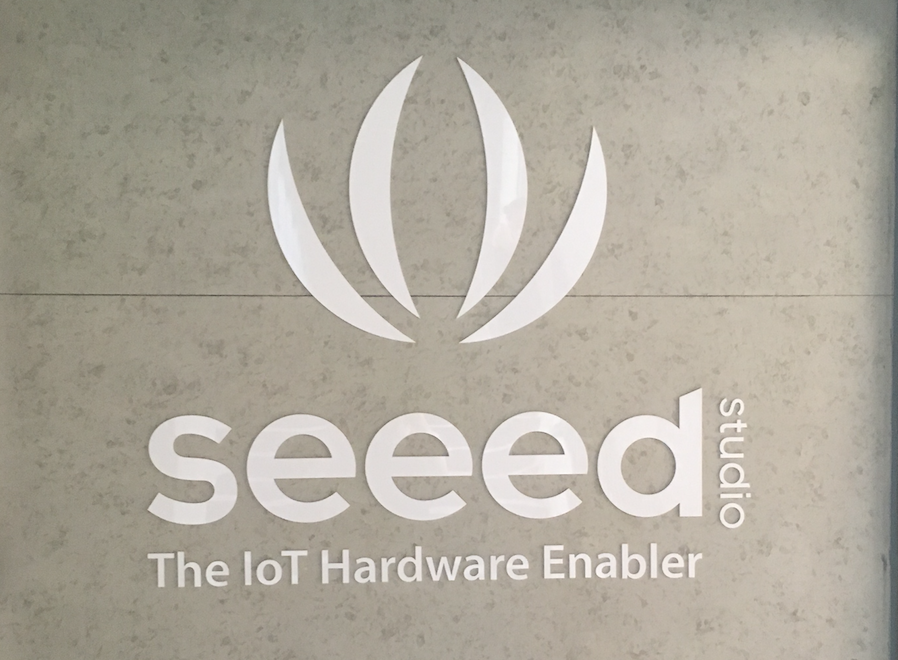 Hello CHIC community,
How have you been?
We arrived yesterday night in Shenzhen! The trip was quite exhausting; it's not everyday that you can fly to the other side of the world. The jetlag is harsh, but worth it! Shenzhen is a beautiful city, the architecture and skyscrapers are really impressive. Everything is on a really different scale -especially when you come from a small country like Switzerland.
This morning, we visited the amazing makerspace and premises of x.factory! We were impressed and inspired by all the different spaces and inventions they exposed. A lot of material to see, a lot of concepts to grasp – we also discovered the importance of nap time – and a lot of projects to discover.
We are currently brainstorming at a workspace specifically reserved for us, scheming a masterplan as to what we are going to prepare this week. There's a lot to do and to keep up with, but we're eager to start!
See you soon,
FLUID