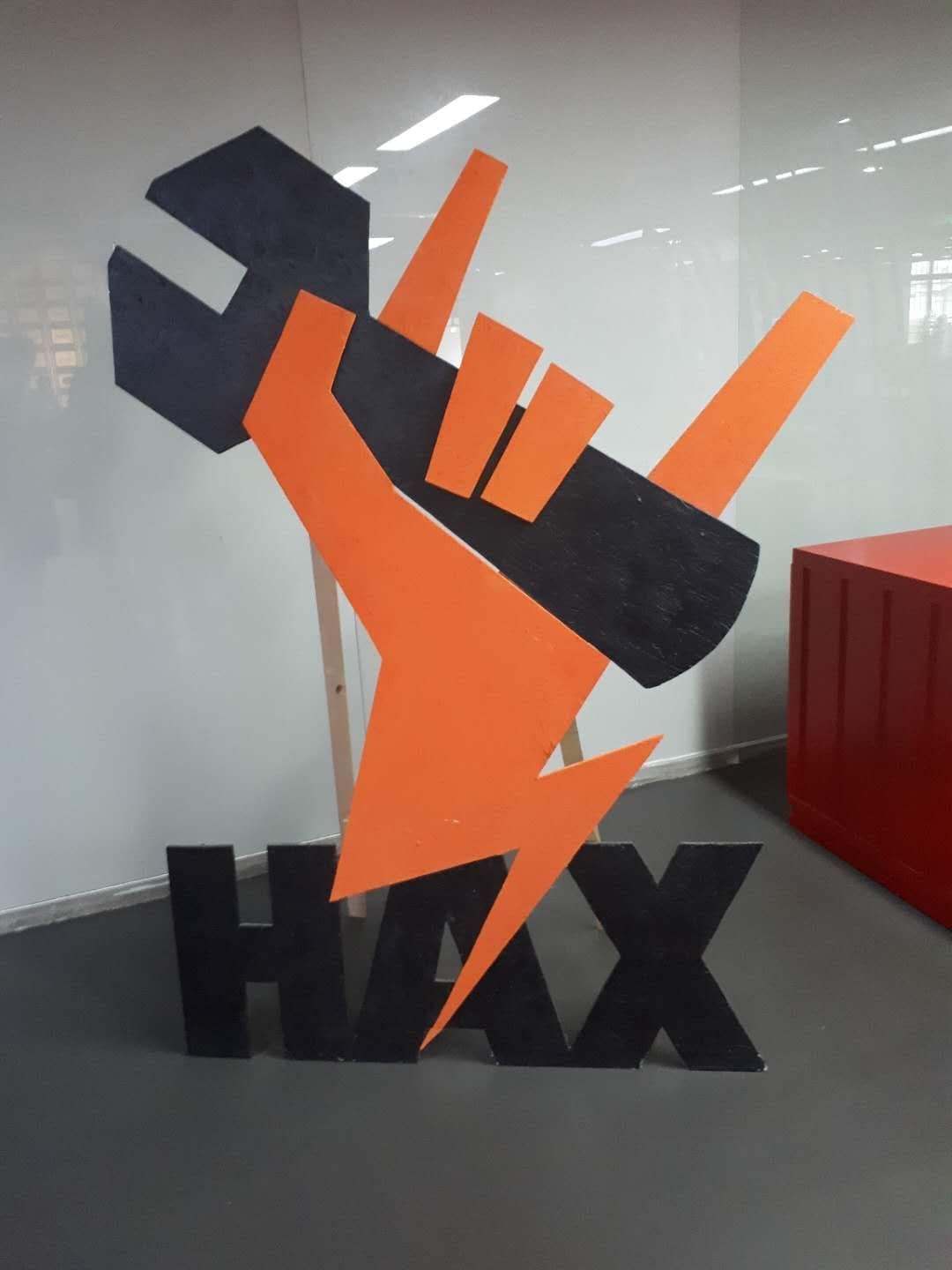 For this second blog post we want to talk about Friday July 13. The morning was devoted to hard work at the x.factory, with teams either working on their pitches or their prototype. We then left after lunch to Huaqiangbei, the world's biggest electronic market, filled with electronic components and full of other objects or accessories related to technology. The idea was for each team to be able to complete the components that were missing for the manufacture of their final prototype.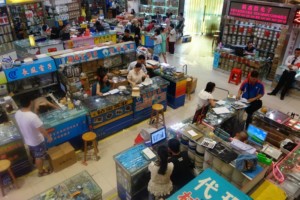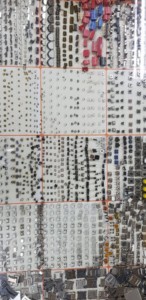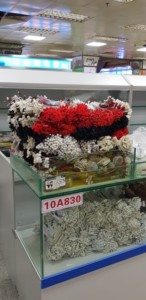 We went team by team in each store, floor by floor to find the perfect parts or pieces to match with our final PCB. It is true that the place and number of spare parts that could be seen was incredible but we were also surprised by the quantity of counterfeiting that was present on the market. At first the product was totally integrate and almost to differentiate with the basic product that has been copied. 
Our main challenge was to find the best component that corresponded perfectly with our expectations but also at the best price, because it was easy to get lost with the amount of products that was offered to us and this on each floor and each market. Moreover it was relatively funny because one of the team told us that she wanted to buy an on/off switch and that they had an infinity choices of different sizes and shapes for it, and after twenty minutes of debate on the choice of the component the seller was unable to find the exact component that the team desired. So all that to say that the amount of products each stall sells is almost ridiculous.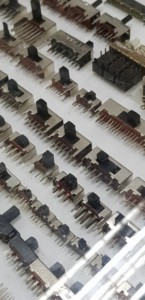 The second part of the afternoon was dedicated to the first pitching session in Shenzhen. This event took place at Hax, one of the most famous hardware accelerator in Shenzhen. All five teams pitched in front of Benjamin Joffe, general partner at HAX.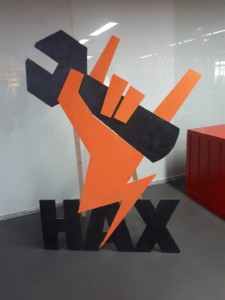 Trained engineer, he has been working in Asia as a strategy consultant for over 15 years. He has seen hundreds of pitches for a lot of different product, and has in depth knowledge of the Chinese market trends. Prior to our pitch, Benjamin described the activities of HAX, the kind of companies and products they help develop.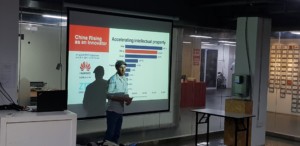 Here is a highlight of what he explained. HAX focuses on 4 different segment of activities: consumer, health, industrial and enterprise. Benjamin explained that although a few years ago HAX was axed on consumer product, they are now focusing more on the other 3 segments. Indeed, it is difficult to make consumer product that really solves a need, with a reasonably sized market, and if the product is ever successful, then a lot of cheaper (and potentially) better « copies » start appearing. However, for the entreprise segment, if a company has a problem that can be solved by a service/product with a better return on investment (i.e. cheaper) than what they currently do, they never hesitate to pay for it. The health and industrial segment are also more interesting for investors, as they are less prone to be copied. As the product developed for these targets require complex technologies or advanced know-how, the startups developing these products have more time to secure their market and built there brand before they get copied. After Benjamin's presentation, it was time for us to pitch. The teams presented their product in the following order: Seeki, Toygether, Guido , Core, Flowlin.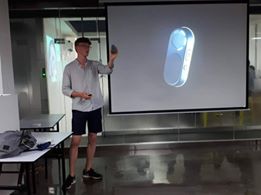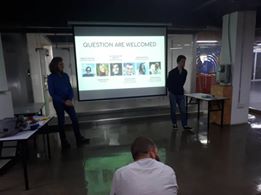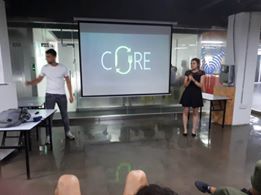 All pitches were very impressive, and we could definitely feel the progress made since the pitching workshop we had before leaving to Shenzhen. The critics were tough but extremely constructive, with interesting remarks on the features of the product, the marketing and business side, as well as the way we pitch it. Benjamin and one of his colleague from HAX gave us a lot of helpful advices to make our product better, and general advices if we ever want to develop another product. For sure all the teams will make an even better pitch the next time, the 17th in front of the Sino-Swiss platform.
I hope you enjoyed this blog post, and we will keep you updated for the next days !