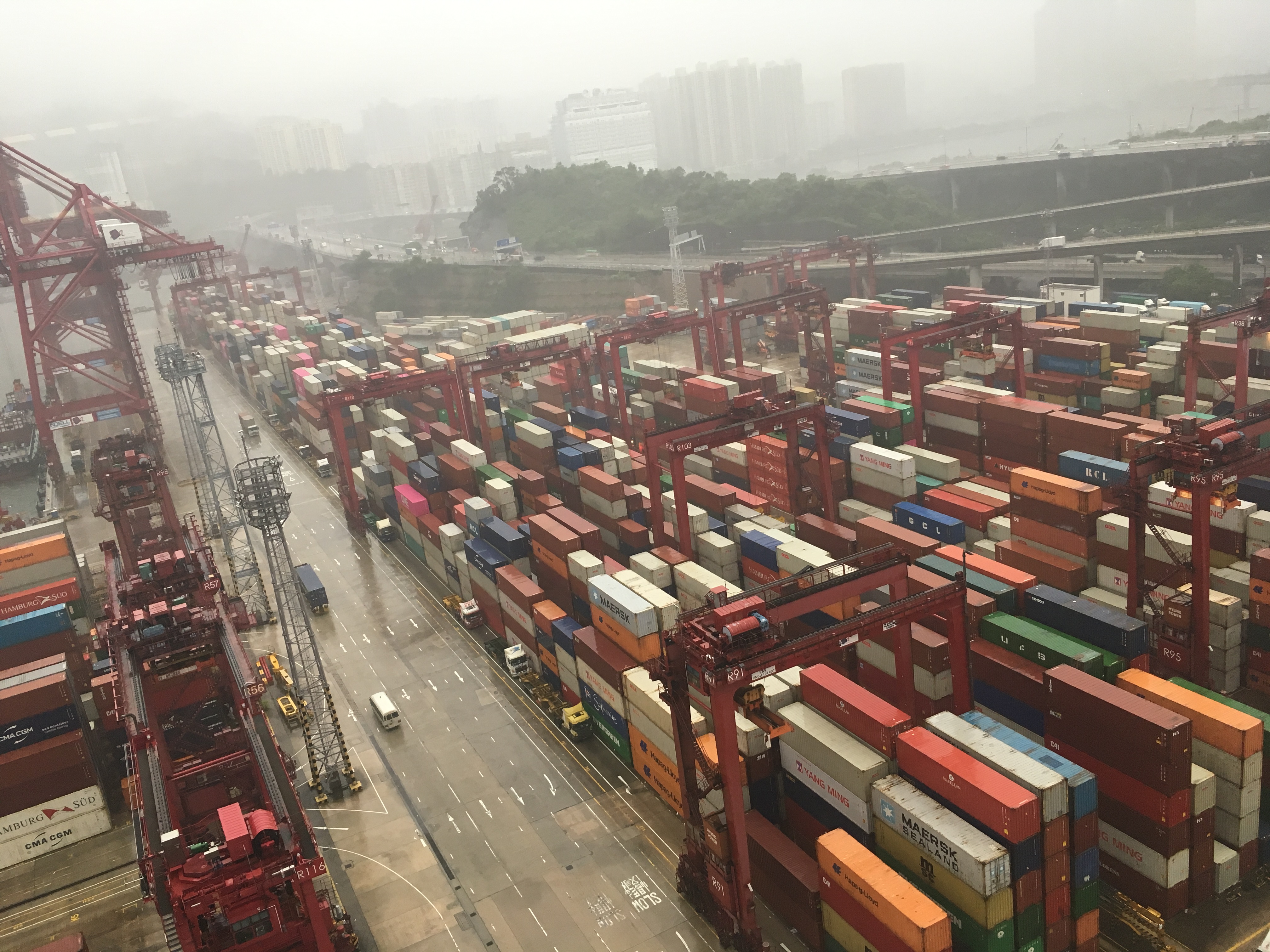 Hello CHIC community,
Today was a day of a lot of discoveries. We visited HK invest, Modern Terminals, Panalpina headquarters and an amazing makerspace, where we pitched the night away!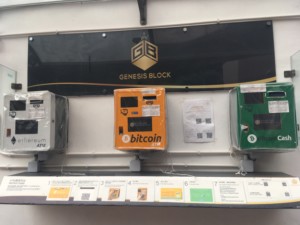 We got the opportunity to go to the centre of Hong Kong, in huge buildings and skyscrapers, where investors and accelerators presented to us.
In Modern Terminals, we were able to go see the control tower, from which all cargos are checked, reviewed, delivered and controlled. With Panalpina, we visited one of the many floors where the goods are stored while waiting for transportation.
Maker Bay was an amazing place! We were impressed by all the materials and machines they had! The staff was also very nice, and we are happy to have been able to pitch in front of them, and get their precious feedback.
It was a very busy day today, and we had so much to see, that we only got home at 1:00 am! We're feeling very lucky to be able to experience all of this, and can't wait for tomorrow!
See you soon,
TEAM FLUID