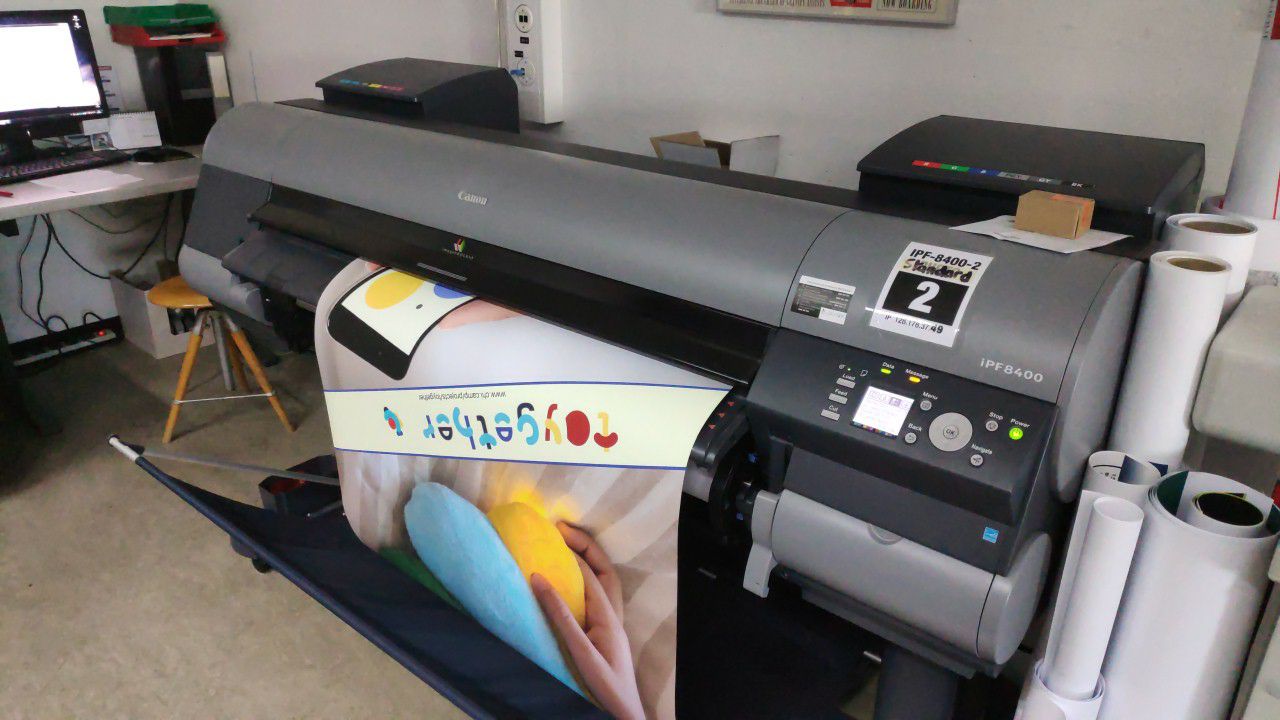 Dear CHIC followers,
if you recall the last couple of posts from this summer, we left our story hanging between pitches, prototyping and culture-exploring activities in Hong Kong and Shenzhen. We are now back in Switzerland and the new semester has officially started for all of us for a few weeks already. Toygether continues to be an important portion of our time and we are focusing on developing a new functional version of our product to demonstrate at MassChallenge during the DemoDay organized this winter (stay tuned for it!).
In the meantime, we are going to proudly showcase what the experience CHIC allowed us to create at the ForumEPFL. We are pleased to share with everyone that the widely known job fair will offer us a stand during the Start-up day (Tuesday, October 9th). It will be a perfect occasion to discuss and illustrate our product in a "real-world context", and put to practice what the project taught us so far.
Therefore, do not hesitate to come to see us tomorrow afternoon at the SwissTech Convention Center. We have already printed posters and many flyers for the occasion. We are only waiting for you!