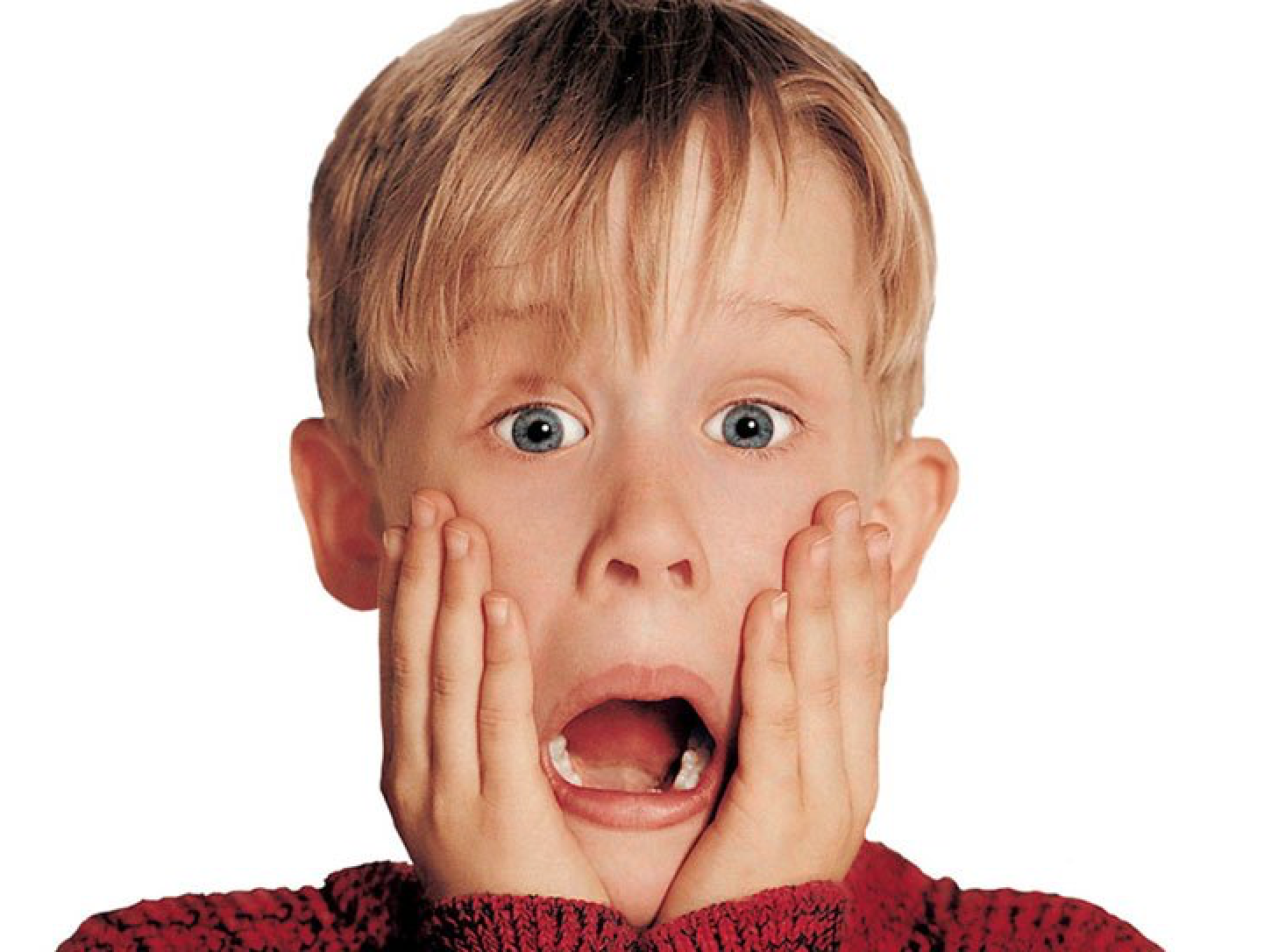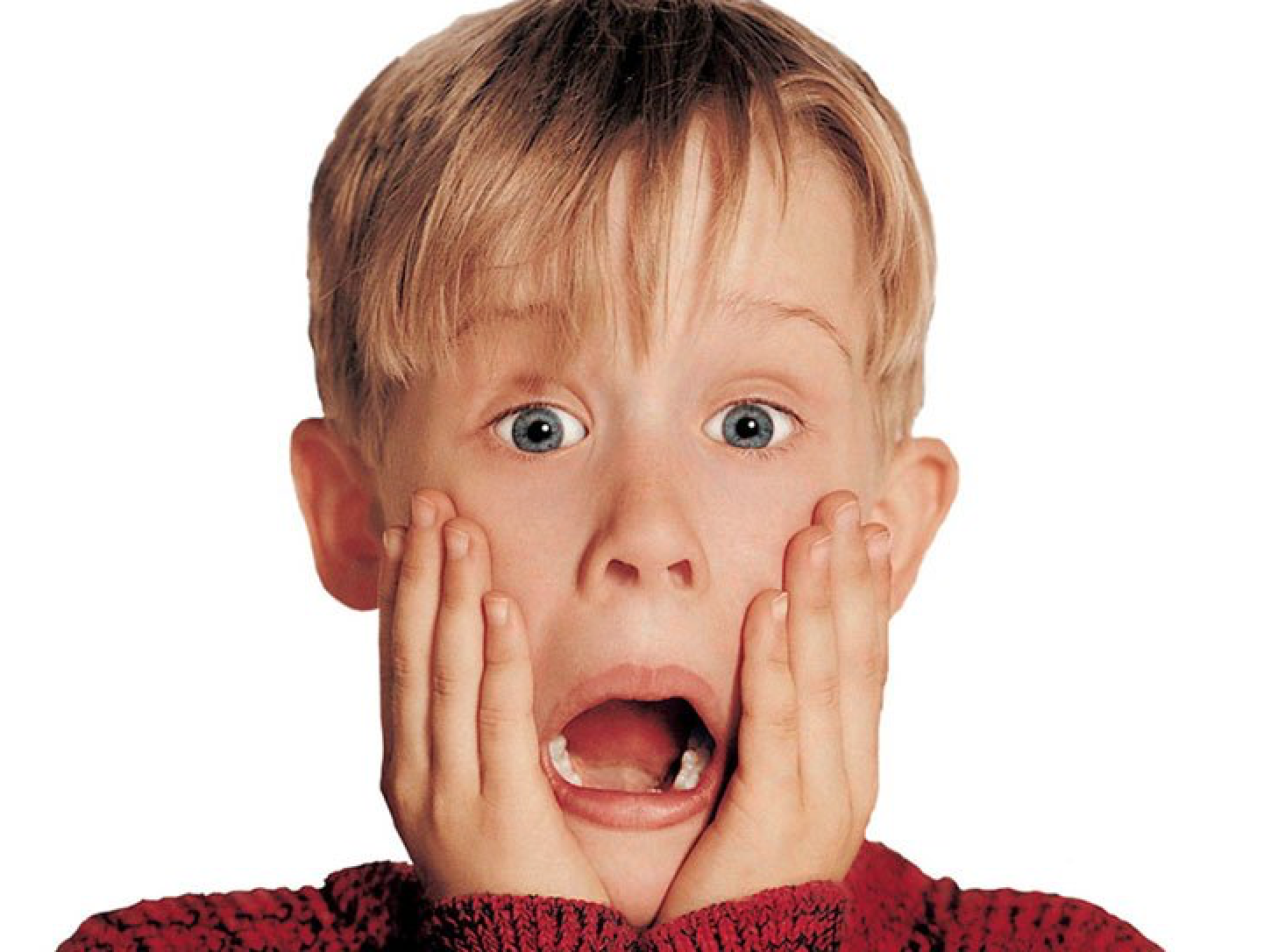 Hi everybody!
We are the T-Ψ team…
The 28th of October, six students from different fields met up and came up with the idea to help people yo deal with their daily stress.
How did we come up with this ? By identifying :
Human space : people who are stressed
Physical space : public transport, working places
Data space : Data is everywhere
T-Ψ, unstress your data!
https://drive.google.com/open?id=1Q4iWwjAE74L7LZ9sS99ZJ4C9smfuINhS