A few days after the kick-off weekend of CHIC, and having the time to reflect all the new information we received, we met to organize our work for the coming weeks.
1st news, we changed our team name: we are now … Unum+Solum!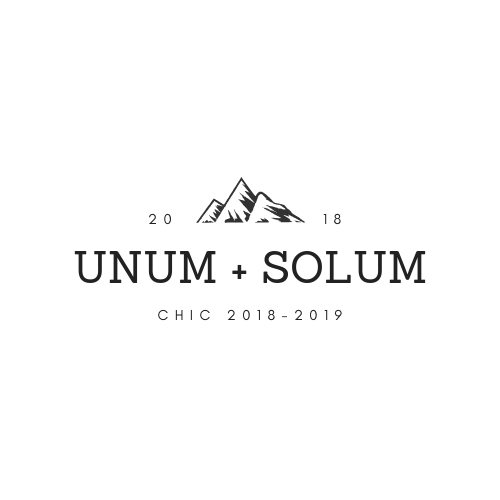 It reflects two dimensions we want to explore: the loneliness and the concept to gather.
Our first meeting took place in Geneva at HEPIA. We discussed what our initial Physical Space, Human Space, and Data Space inspire us and we thought about it. Trying to understand in which direction we should go with our opportunity space.
We refined our initial idea selected during the kickoff weekend to go for :
Human Space: People Alone
Physical Space: People that are together but not communicating
Data Space: the Physiological state of people
Our next step is to go on the field! To analyze people and their activities, meet them and interview them to define more precisely our opportunity space.
Finally, do you want to have an overview of our brainstorming session? CLICK HERE 🙂
Stay tuned!